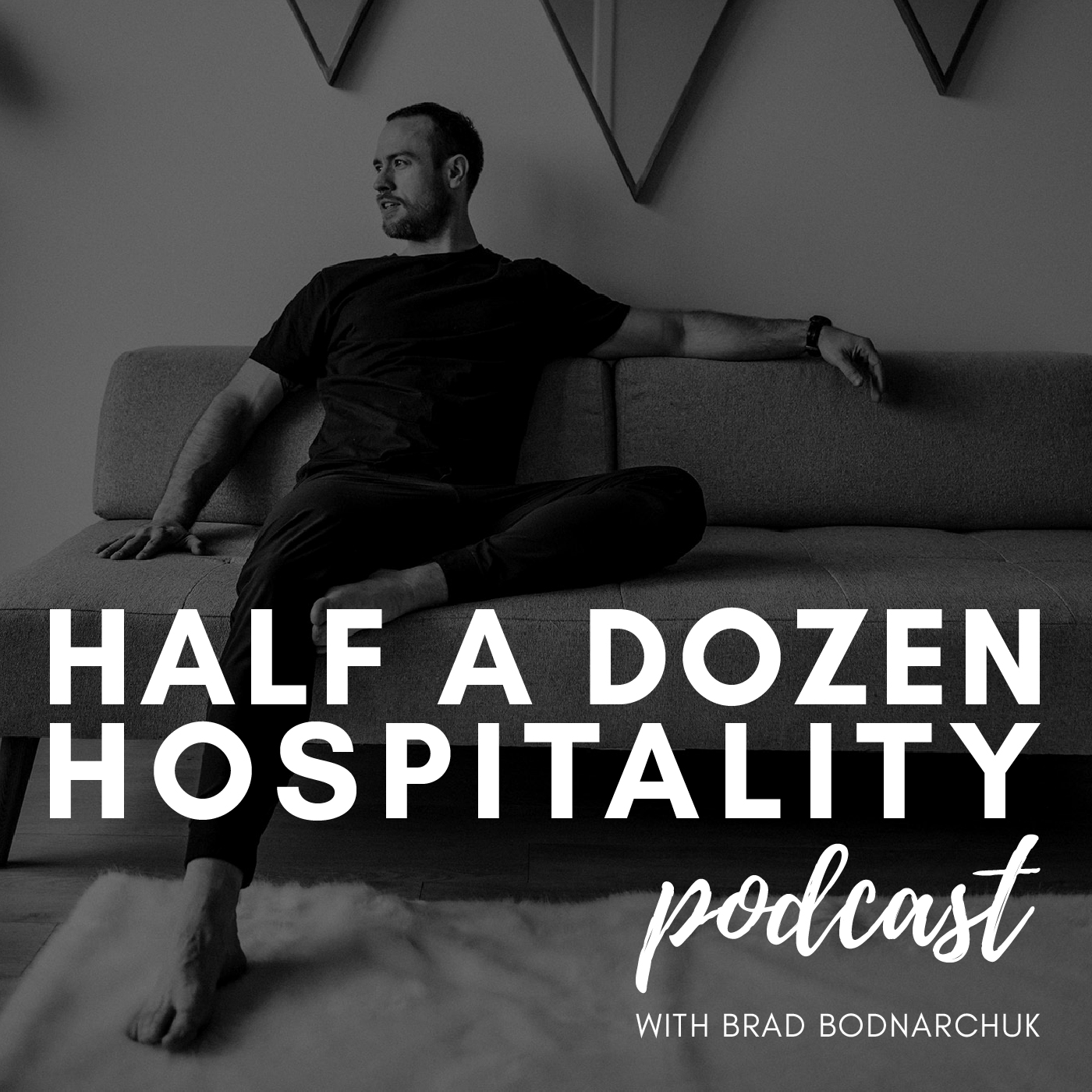 Over a year ago I met today's guest Anna McMillan in a coffee shop here in Vancouver to talk about our dreams and visions in the hospitality space. I dreamt of my health conscious breakfast/brunch/lunch spot while spoke of this incredible space that brought more things together under one roof than most people can even conceptualize, and it truly intrigued me. 
At that time I honestly felt I was maybe one step ahead of where Anna was at and could help her move her vision forward. 
Wow was I wrong.
Anna was and is an extremely focused and determined person. She knew back then exactly what she wanted to create and she went out and created it, she didn't need my help. Earlier this year with the help of her team and business partners Anna took what at a time was just some words on a page, intentions, and brought them to life with her first project, THE GARDEN STRATHCONA.
Anna could have, back when we first met, taught me so much, and she did, but admittedly I underestimated her. I am so proud to now call Anna a friend and I couldn't be happier for her to experience her vision becoming a reality.
On this episode you will hear Anna tell all. The truth behind what it takes to create the reality that you want and the power of doing something as simple as writing those ideals down on paper.
Anna's story inspires me and no doubt will inspire you.
****Don't forget you can check out the entire episode on YouTube as well****