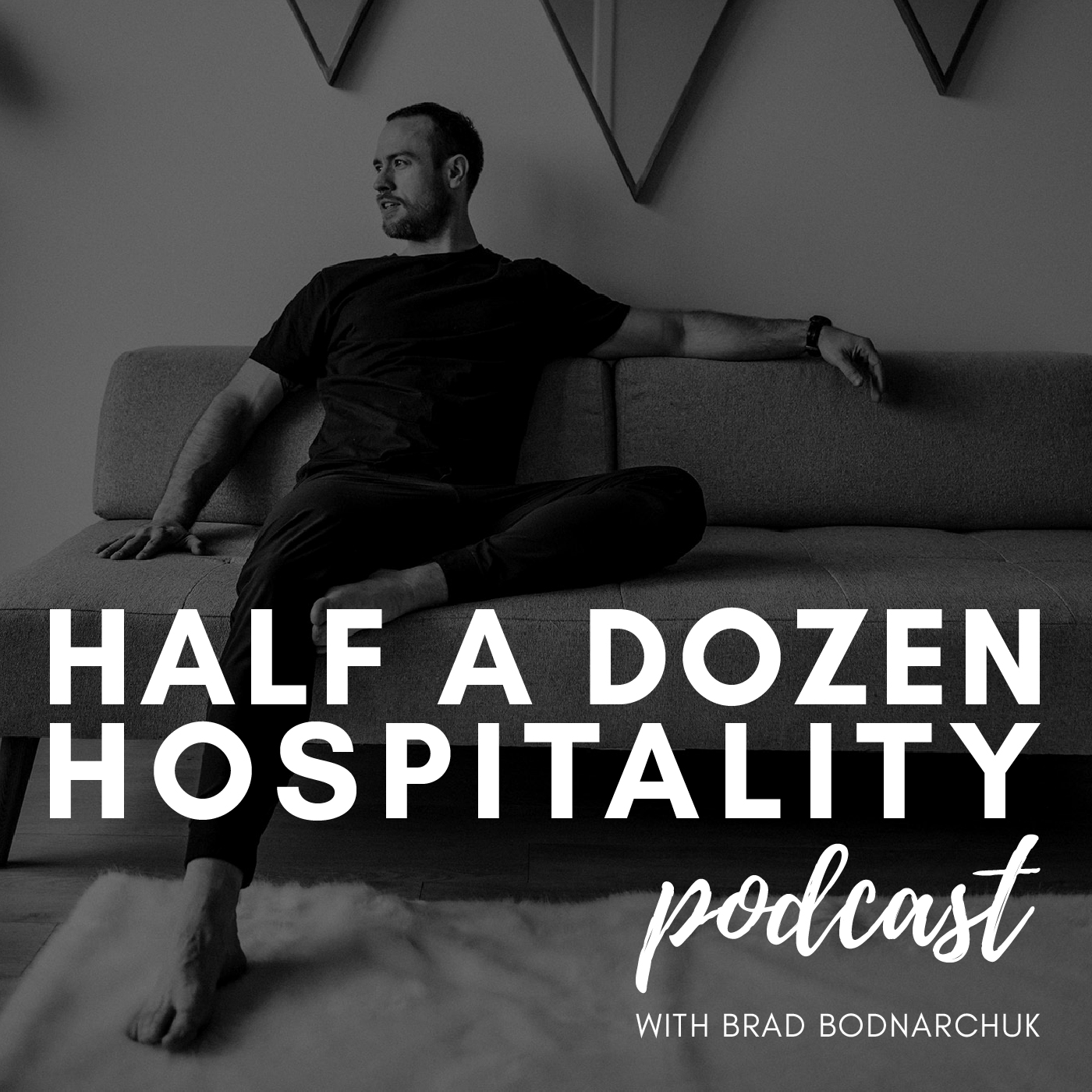 Vanessa Pollock is a gift to this industry and she's working with her clients to help facilitate true hospitality. In 2006 Vanessa simply wanted to help other members of this industry and she's done so with her company. Through training and coaching, Vanessa and her team have established themselves as true voices in the hospitality space and they work tirelessly to move this industry along in a positive direction. Vanessa creates and facilitates key resources that are used by her clients to keep them ahead of the game and work through most, if not all of the challenges that this industry throws at us. Like so many in this space Vanessa has taken a true passion for all things food & people and turned it into a business. It just so happens that this business truly builds this industry up, and her work is making this space stronger and more prepared for those inevitable challenges ahead.
IN THIS EPISODE YOU'LL LEARN:
How to positively impact the hospitality industry

Why annual training programs are useful

When to engage a client and when to let them go

What are the issues in her local market

How to work with teams and dynamic personalities
QUOTES:
"Essentially we are helping people to navigate their careers to make it a sustainable career for them."  (3:26)
"Brisbane, I am in Queensland, is vastly different to Sydney and Melbourne." (14:21)
"You might not have two hours at the table with those customers, you still have the entry point, you've got when they walk in the door." (20:14)
"I think if we can make our staff feel some sort of ownership for the venue that they are in, then they will understand that this person is coming in to your venue."  (35:44)
"Danny Meyer's book, SETTING THE TABLE, I haven't read it in a while, but I've read it a number of times.." (46:09)
LINKS:
Find out EVERYTHING you need to know about VANESSA  HERE
Follow Vanessa Pollock  Facebook | Instagram | | Twitter | Linkedin
Who Do You Want To Hear From The Hospitality Space Featured On The Half A Dozen Hospitality Podcast?
Email Us At brad@bradbodnarchuk.com To Let Us Know Who And Why