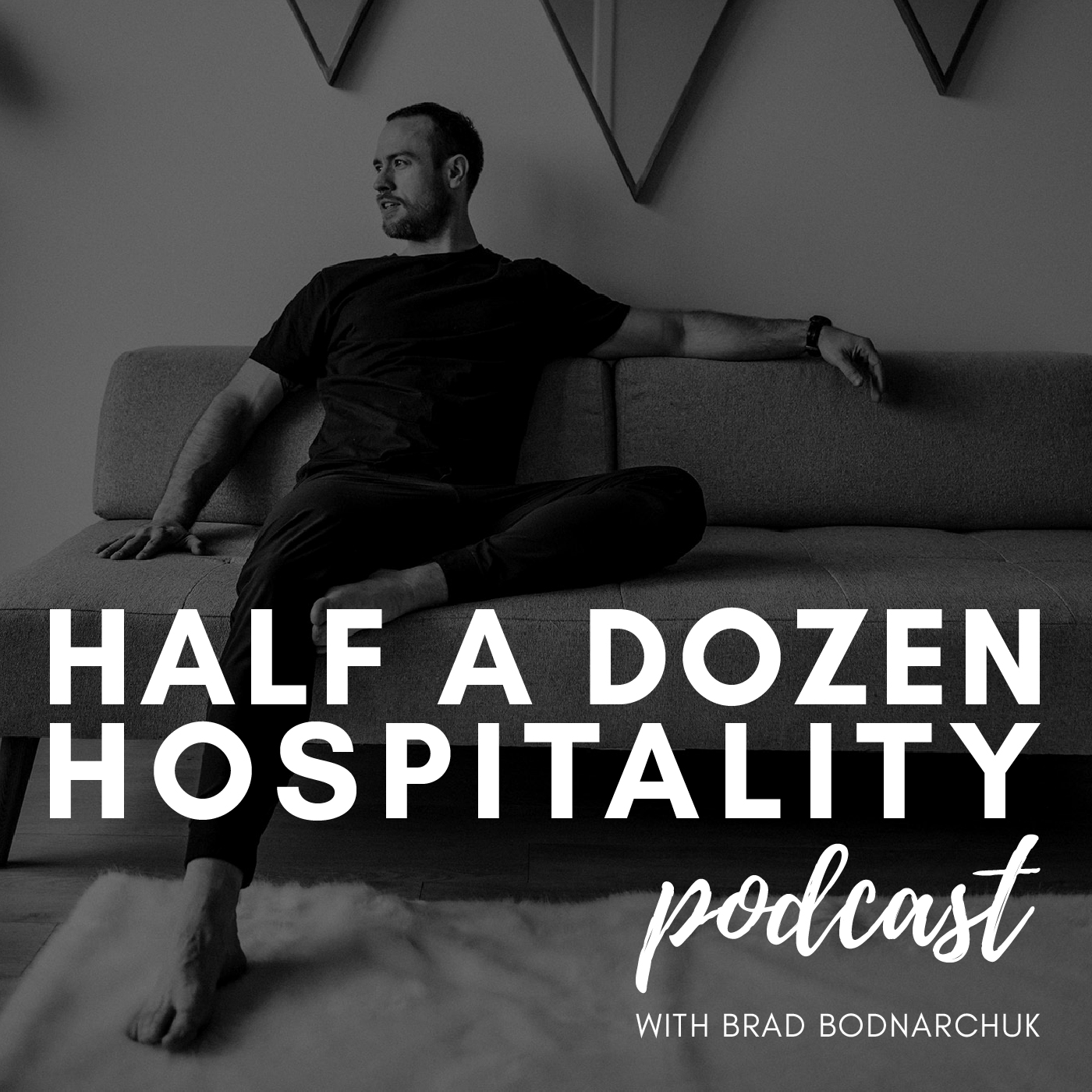 I would say she has a quiet confidence and a undeniable passion for her practice. I left Earth Apple Organic Farm a few weeks ago think just that. After spending a few hours with Shirlene Cote it was obvious to me that not only did I just get to spend time with a truly grounded and special human, but I was given the opportunity yet again to learn from someone how knows so much about a topic I am becoming more and more intrigued by. Farming found Shirlene, or Shirlene found farming in a very serendipitous way and she hasn't looked back. With her small stature you wonder how she manages to move equipment, feed, and other heavy objects that the farm throws at her, but her approach to the physical seems to be the same as the mental. A very obvious "I've got to do this" attitude. Sitting down with Shirlene was an absolute pleasure and I feel so lucky to now consider her a friend.
I am confident you will all enjoy this episode as much as I did putting it together.
IN THIS EPISODE YOU'LL LEARN:
How crying alone in a field can be a powerful motivator

When investing in yourself pays off

The truth about being a farming from Shirlene's perspective

How her farm operates

Why she recommends kissing a frog
QUOTES:
"One of the biggest concerns that I saw happening was the average age of farmers being retirement age."  (5:03)
"I kept that job part time for the first couple years and then realized it was not going to be possible to pursue farming without it being a full-time endeavor" (17:42)
"Because it is not easy to teach new people and go through that every single year" (26:43)
"I'd say that is where my roots are, literally." (34:17)
LINKS:
Tickets to THE HALF A DOZEN DINNER SERIES VOL 3
Find out EVERYTHING you need to know about Earth Apple Organic Farm  HERE
Follow Shirlene Cote  Facebook | Instagram |
Who Do You Want To Hear From The Hospitality Space Featured On The Half A Dozen Hospitality Podcast?
Email Us At brad@bradbodnarchuk.com To Let Us Know Who And Why