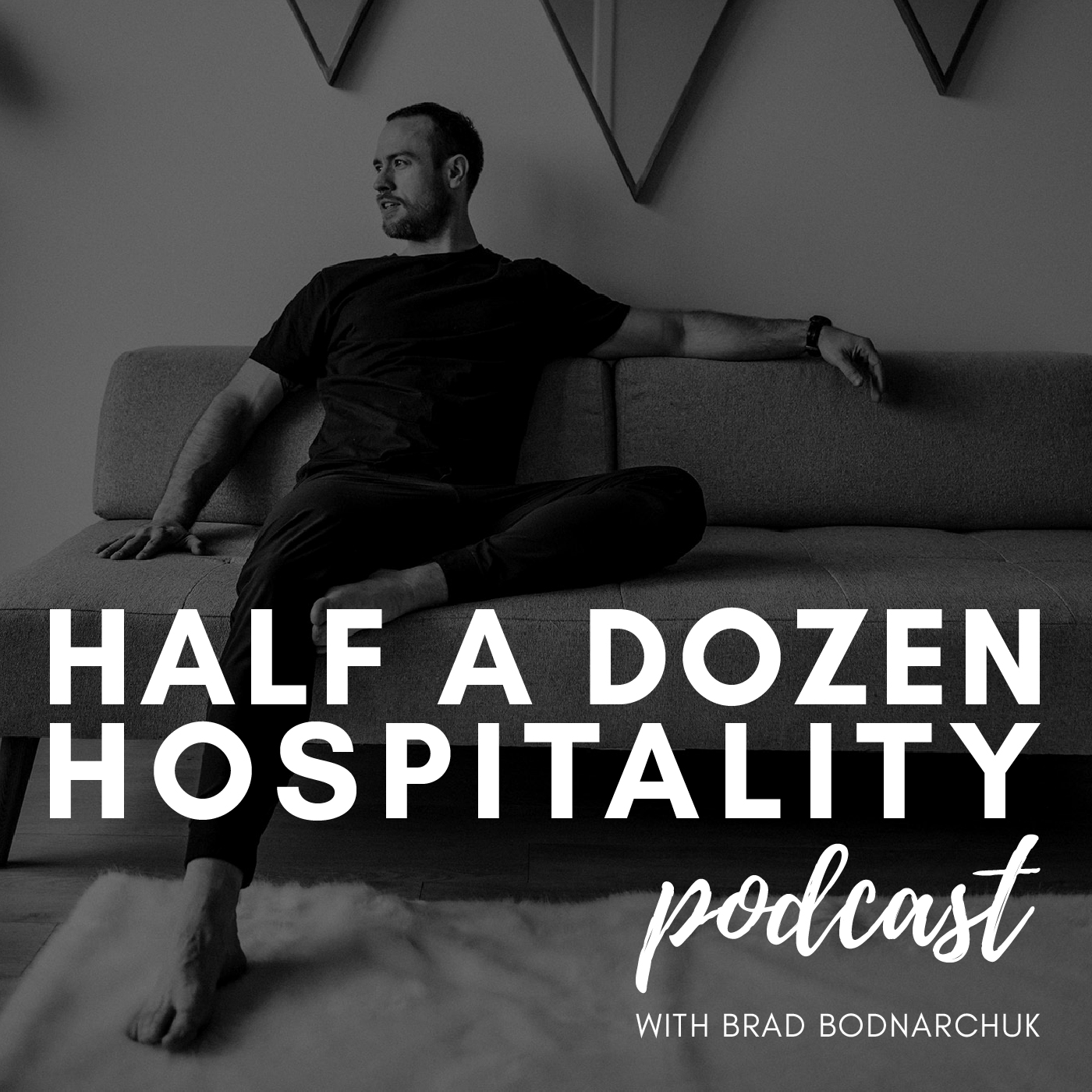 What started as essentially a summer gig, to help pay for schooling slowly turned into a legitimate passion and career for Kelsi Paul of Taves Farms. Kelsi comes across about as honest and hardworking as they come, and from what I've learned those are two extremely valuable characteristics when it comes to working on a farm. Kelsi seems to have a keen interest and a drive to be working with food, and with the public as she helps to grow the brand that is Taves Farms, and she is seemingly doing an awesome job at it to date. Growing with the business Kelsi has held down many different roles and worn many different hats but all the tasks and roles that she takes on she does it with the focus and style that we all should look to embody when we take on a new challenge. Embracing the opportunity to learn has paid dividends for Kelsi, and seeing that she is a Prairie girl, the farm life it unmistakably in her blood.
Kelsi's appreciation for the life that she's living and the job that she has with Taves Farm is truly refreshing and a story that you will not want to miss.
IN THIS EPISODE YOU'LL LEARN:
Kelsi's TOP 3 favourite items that the farm produces

Her favourite fall time treats

The importance of food in Kelsi's life

What GLASS CIDER is

How Kelsi eats when she travels
QUOTES:
"As I continued on working for the farm, year after year I was given more and more responsibilities. I started off just doing farmers markets for them. "  (5:43)
"Someone who is excited about local produce, that's definitely someone we are interested in (working with)" (15:56)
"Oh when I was in Antigua I got to eat, I think it was carribean anteater?!?" (25:30)
"They had their own horses and stuff, and they ended up taking me out for a night on the town!"  (51:47)
LINKS:
Tickets to THE HALF A DOZEN DINNER SERIES VOL 3 
Find out EVERYTHING you need to know about Taves Farm HERE
Follow Taves Farm  Facebook | Instagram | Youtube
Local Ethically Raised Animals
The Greater Vancouver Food Bank
Who Do You Want To Hear From The Hospitality Space Featured On The Half A Dozen Hospitality Podcast?
Email Us At brad@bradbodnarchuk.com To Let Us Know Who And Why