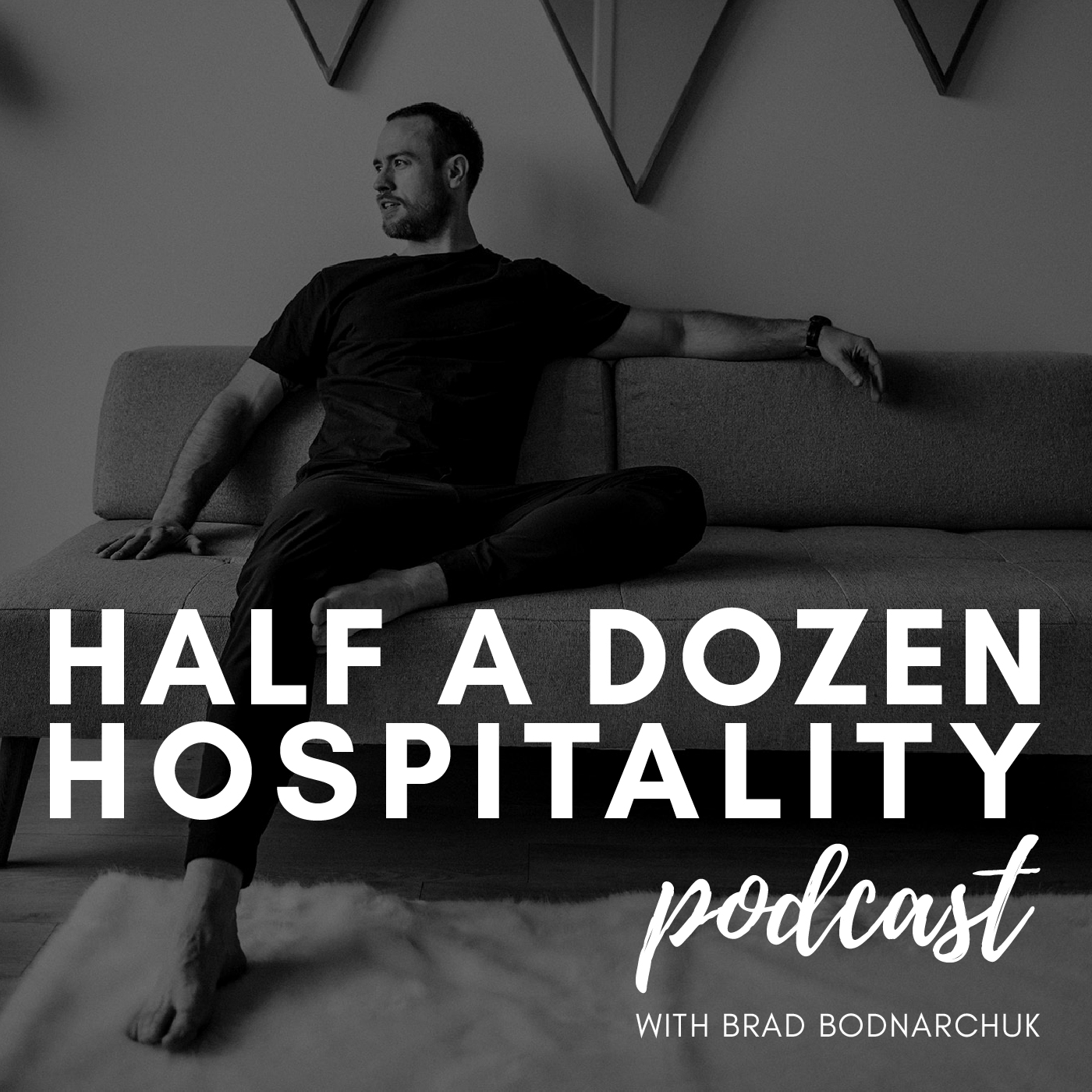 They recharge on sunny beaches with tequila.
Team trips and the beverages that follow are needed for Jennifer Scott, Lisa Leimanis, and Luc Leimanis who are the team behind Poquitos Cantina (also note as a team they own there own coffee business Poco Comun Coffee and Luc and his wife Lisa are proud owners of The Uncommon Ground Cafe) to recharge and come back for more.
Sitting down with Jenn and Luc I was educated on the realities of their lives in this industry and the challenges they face on the daily. After hearing the challenges I wonder why anyone would do this, "this" being own a restaurant. Why work yourself to the bone, why sleep on the floor for 3 hours at the back of your restaurant? Why makes so many sacrifices?
While Jenn and Luc didn't share their individual or team "WHY", I was able to deduct from our one hour chat together that they do this because it is what they do. Like so many others in this space, at times, it is a love-hate relationship, but it is those moments of "love" that keep Jenn, Luc, and Lisa coming back for more, like so many others, and without these people we wouldn't have awesome spots like Poquitos to enjoy.
This conversation was as real as it gets, and I enjoyed that aspect of it the most. Jenn, and Luc were a pleasure to sit down with and I am so happy to have them and their team just down the street from us.
Here's to all of you who are out there grinding away in this industry, and may your hard work turn you from a grinder to a rainmaker before too long.
Don't forget you can catch this entire episode on iTunes, STITCHER, Youtube and Podbean.