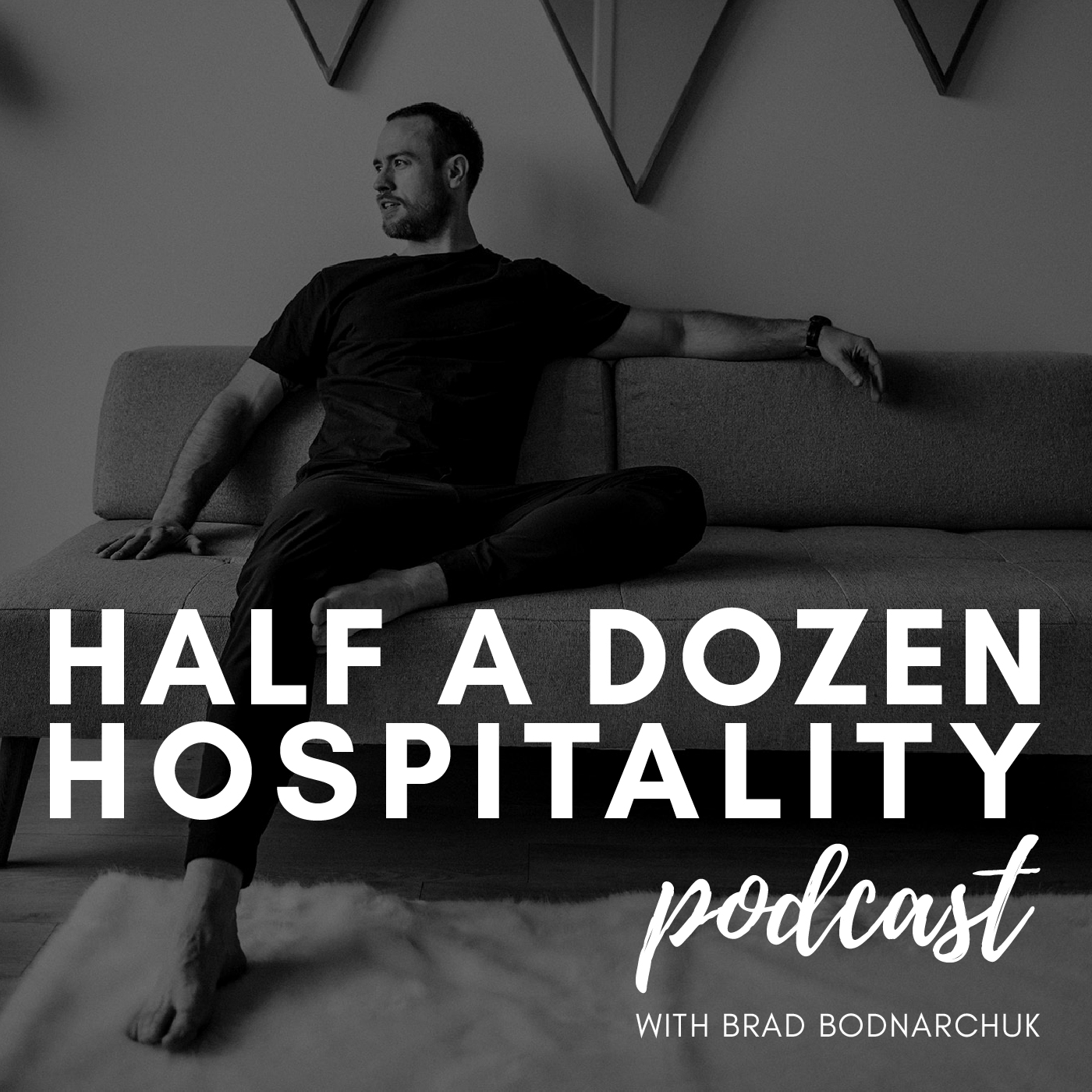 Johnny and I connected weeks back in the mysterious world of the DM's and I had no idea what to expect sitting down with him for this show.
I was pleasantly surprised with EVERYTHING that Johnny was about and everything he had to share.
So often I can tend to look at this industry through some doom and gloom eyes, but Johnny was having none of that. 
This guy literally beams positivity and zest for this industry that he gives so much to, but seemingly gives him so much more back.
This guy had such a truth to him, such authenticity and such an awesome story.
Like I said I didn't know much about Johnny before we sat down, and I generally really like that about this show, and this time I was reminded why.
Learning about Johnny's story and his path to get to where he is at today is a story we all can take so much from.
Oh and did I mention his energy was out of this world?
Thank you @johnnysknifeforhire for coming on to the show and I look forward to having you around for round II before too long.