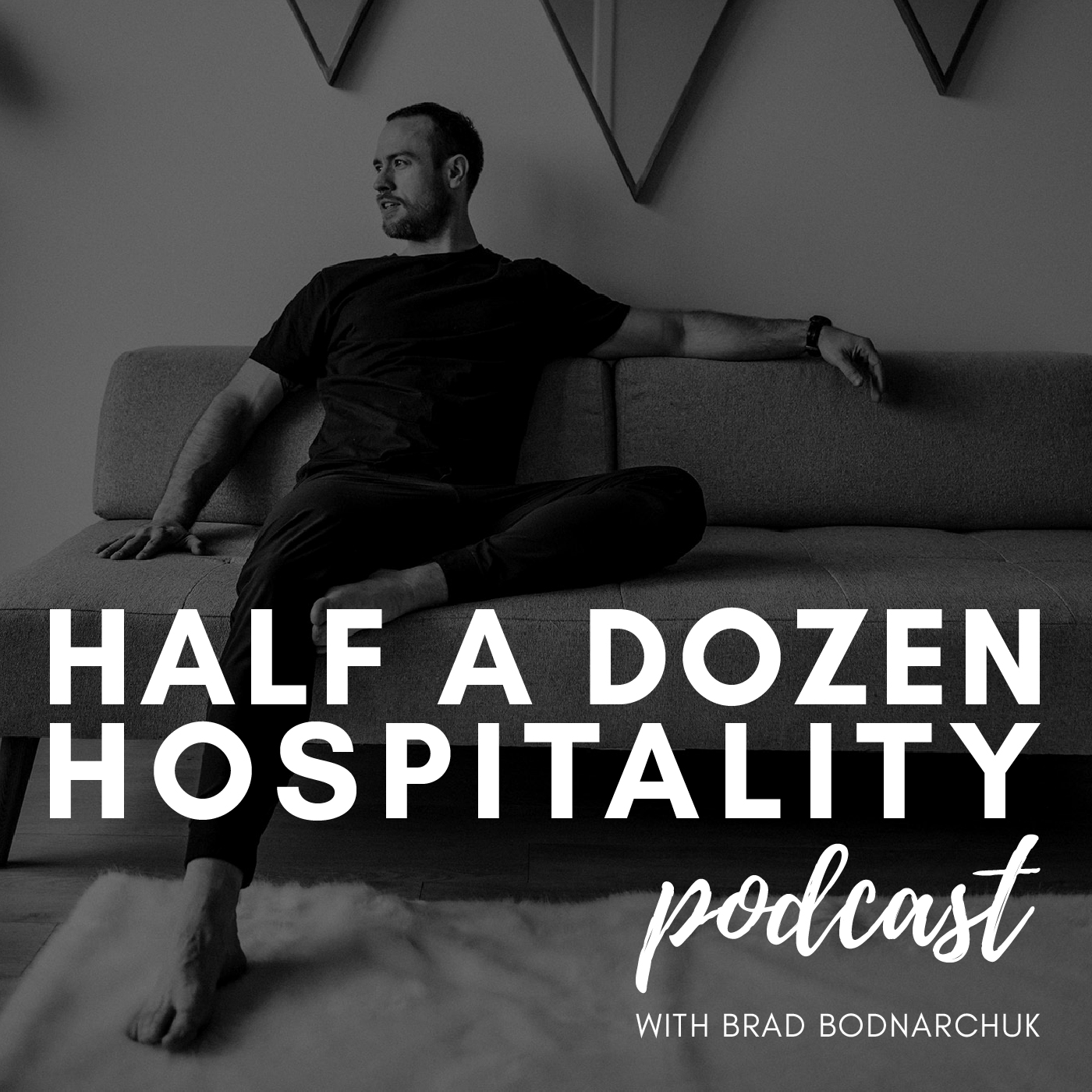 From the age of 17 @ericpateman has been all about food and all about giving back.
A seemingly humble man, Eric has a vast knowledge of all things food, and that knowledge is trumped by his passion to see a change in the way the food system works here in Canada and globally.
Eric travels the world helping other individuals, and whole countries rewrite food strategies to change the way food looks in their given environment. Eric will even take time to educate the next generation in schools to impact positively their relationship with food. Eric gives so much back to an industry that has given so much to him.
As the @ediblecanada creator, Eric feels very passionately that we here in Canada have so much to celebrate and be proud of when it comes to our food from coast to coast.
Eric was a pleasure to have on the show and I look forward to more interactions with him as am confident I can learn so much.
I hope you enjoy this episode and be sure to give Eric a follow on social media to keep up to speed on his global adventures as he shares all that we have to offer as a country with the rest of the world.
Don't forget you can check out this whole episode out on YouTube as well.