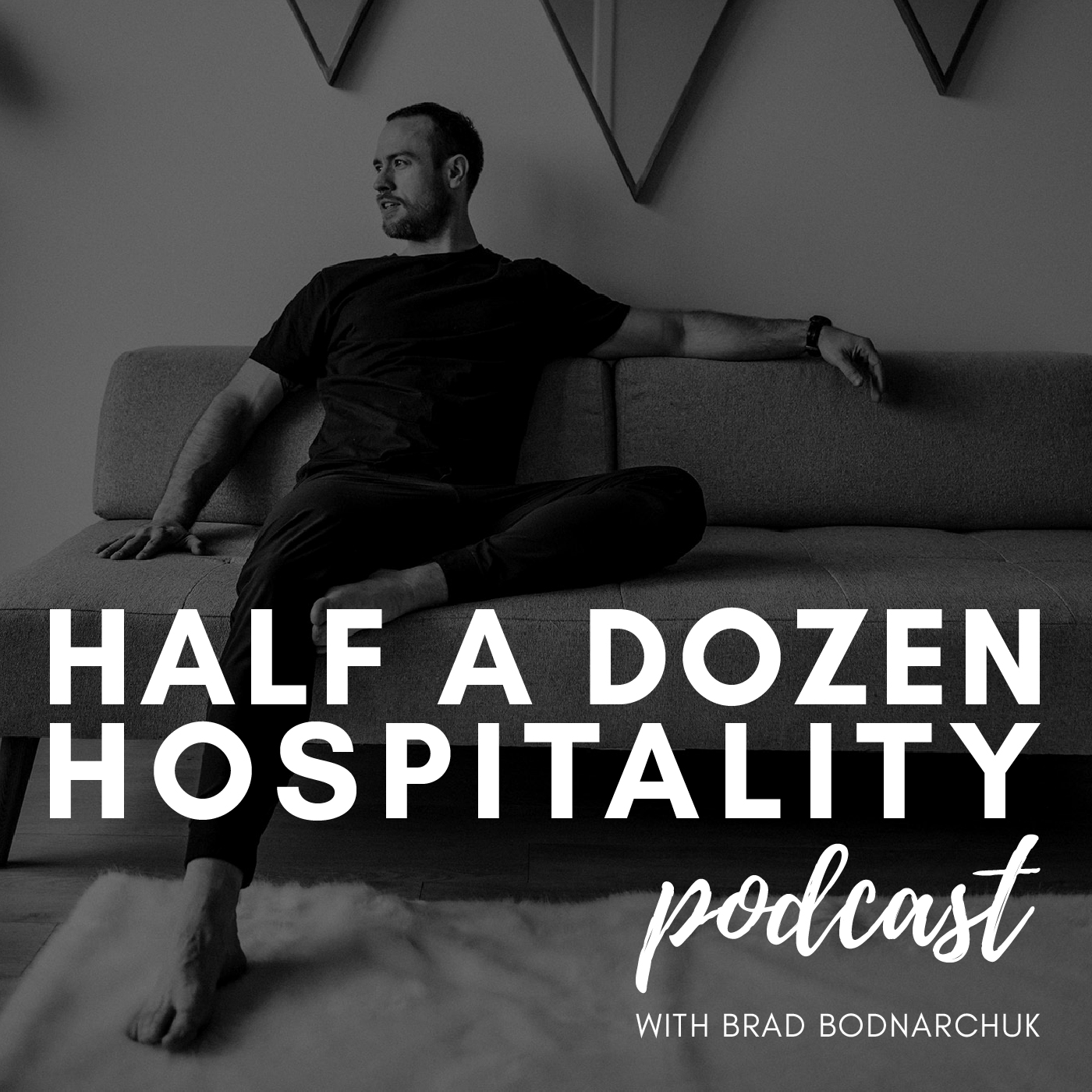 I sat down with Erika Weissenborn a few weeks back for what ended up being a really enjoyable podcast. Learning more about Erika and her business, FRESH IN YOUR FRIDGE was seriously fun and interesting.
Erika is the founder of FRESH IN YOUR FRIDGE and is working to change the way her clients look at and consume what they eat. With a background in Nutrition Erika has created and defined her niche by helping families and individuals eat conveniently and healthy in the comfort of their own home. FRESH IN YOUR FRIDGE is a tailored and slick program to take advantage of if you and your family are strapped for time but still wanting to have healthy and well balanced meals.
Erika has some awesome insights into the world we live in today and the relationship that most of us, here in Canada at least, have with food.
FRESH IN YOUR FRIDGE is the type of company that so many of us need in today's reality of so many demands, day in and day out.
Shoutout to Erika and her team for helping people with what they eat and how they eat.
Check out the full podcast TODAY!
Youtube | Podbean | iTunes | STITCHER
BB