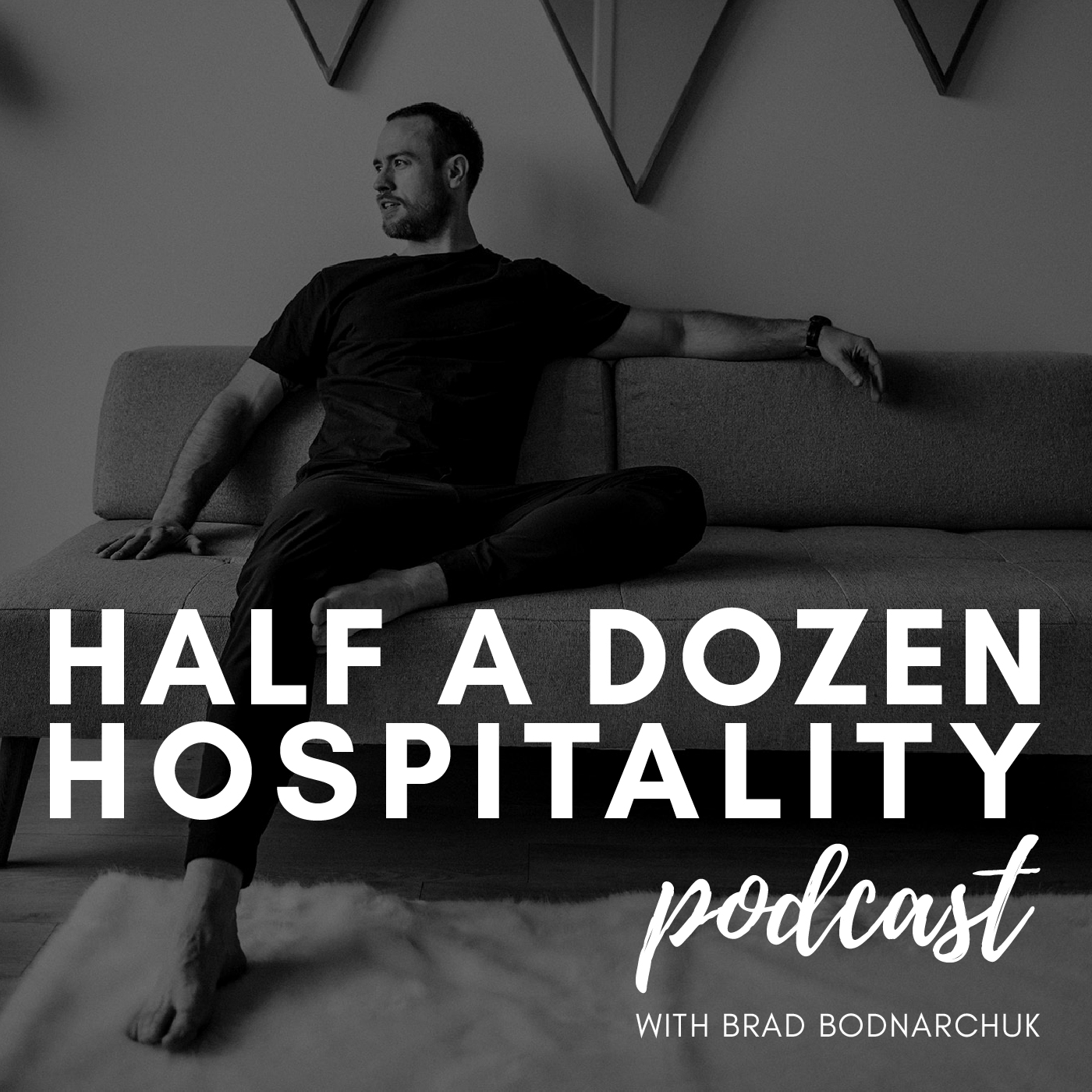 I don't generally get nervous for my podcast interviews but this was different. I had SCOUT Magazines Andrew Morrison on my "Wish List" for some time and admittedly I wasn't sure I was even ready to meet with him. Andrew is someone, in this local industry that I look up to and so many others do as well. Both Andrew and Michelle (Partner & Managing Editor) have created a niche for themselves in the local food scene as the resource for so many that are looking to keep on the up and up with the food on offer in this city. A proud BC boy, he was raised around food being a large part of his life, Andrew has found a home helping his community stay educated through his work at SCOUT. Andrew was an impressive guest and someone who I hope to reconnect with again with a microphone and perhaps one day a fork.
IN THIS EPISODE YOU'LL LEARN:
How Andrew finds the "Seam of AWESOMENESS"

The success of others cities influencing the local scene

Food writing as a form of entertainment

The lacking hybrid restaurants in our city

Leave, just leave where you are from to appreciate it more
QUOTES:
"Oh yeah you'd be amazed by how many sales people will use that list (opening soon).'"  (5:11)
"In terms of the contributions that my wife makes that have nothing to do with food and drink, well tangentially they do, she does a column called The Scout List " (13:18)
"When I started to think about what I was contributing to the world, when I first started having kids." (22:01)
"Come into this restaurant after hours and I am going to make this burger, and we can sit down and we can quietly eat this burger. "  (33:42)
"I touched on drugs. Find a balance, if you're going to fuck around know that there is an end," (56:45)
LINKS:
Find out EVERYTHING you need to know about Aurora View Farms HERE
Follow Andrew Morrison Linkedin  Facebook   Instagram
Wild Rice Restaurant Vancouver
Who Do You Want To Hear From The Hospitality Space Featured On The Half A Dozen Hospitality Podcast?
Email Us At brad@bradbodnarchuk.com To Let Us Know Who And Why