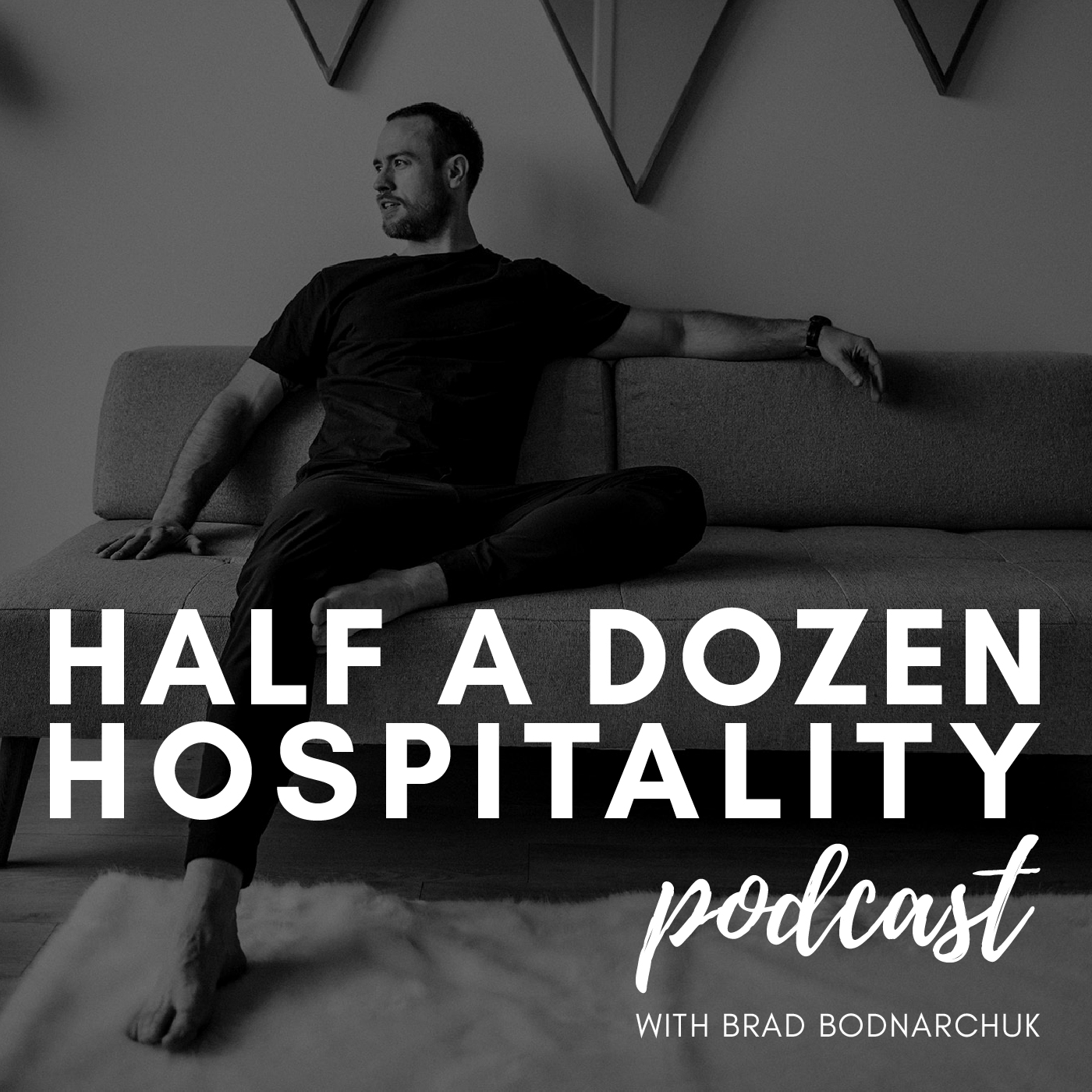 An inspiring farmer who does not sugarcoat seemingly anything, Lydia Ryall the owner of BC's Cropthorne Farm was refreshing to sit down with on the podcast. Perhaps it was due to the fact that she just became a new Mother, again, just days before we recorded this episode that had Lydia speaking so candidly with me, or perhaps that is just how she is. Regardless I truly enjoyed my time spent with Lydia out at Cropthorne Farm a few weeks back. Lydia's story is an inspiring one that proves with the right mix of mindset, work ethic, and an extremely solid support system you can truly accomplish anything. Lydia's hard work has allowed for her business to grow at an impressive rate and due to the farms success the local community has the opportunity to try some of the most incredible produce that our terrior has to offer.
Here is to ALL of the farmers out there who are working so hard to bring our communities great healthy options and thank you Lydia for making time for this show.
IN THIS EPISODE YOU'LL LEARN:
How quickly foul can eat $5000 worth of kale

The realities of being a Mom, Business Owner, Wife, and Farmer all at once

The importance of your attitude and outlook

The types of restaurants your local farmer likely enjoys

Recognizing room for improvement in all aspects of life
QUOTES:
"It's not easy. The day to day things is not easy, there is a lot of stress."  (8:02)
"It is the relationships with have with our customers whether at the markets, or here because we have a farm stand here., or our CSA members, I can't say those relationships aren't important, because they are, but I honestly just love being out on the tractor " (19:31)
"One of the other reasons I decided to have kids, and it was extremely selfish, but um, I have a hard time stopping." (23:23)
"Give it another 10 years, um if you look at the great farmers in our area, that is what they are measuring"  (53:14)
LINKS:
Find out EVERYTHING you need to know about Cropthorne Farm  HERE
Follow Lydia & The Farm  Facebook | Instagram 
Union Gospel Mission Vancouver
Who Do You Want To Hear From The Hospitality Space Featured On The Half A Dozen Hospitality Podcast?
Email Us At brad@bradbodnarchuk.com To Let Us Know Who And Why