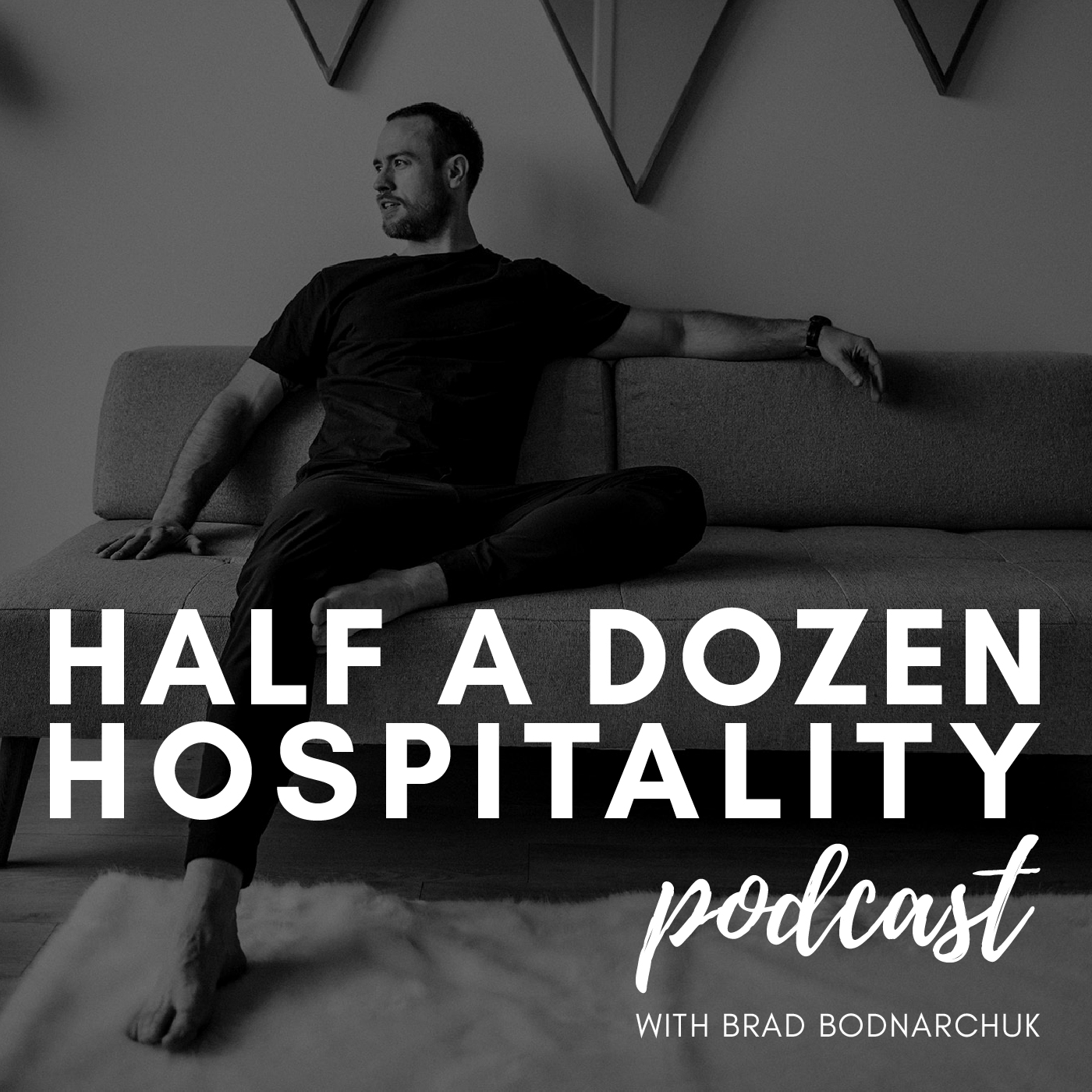 Tristen Katcher is as soft spoken as they come and about as talented and ambitious as I feel he needs to be. The right combination, I feel, that will lead Tristen to an incredible amount of success in this industry. 
He seems to have a passion for every aspect of this space. From spending time working on a farm to now working as closely as possible with the farmers that supply him and his team some of the best produce around. Tristen embodies what I feel new up-and coming talents need to have. A mix of a humble nature, uber talented, and an undeniable thirst to learn more and share all of his learnings. In my mind he has all of the makings of a chef and talent I want to support and get behind.
Sitting down with Tristen I was blown away by his approachability and his overall ease. I look forward to getting to know Tristen even more and supporting him however I can as he witnesses all of the successes that are no doubt due to him.
If you are local in Vancouver, or just visiting the city be sure to stop in and say "hey" to Tristen and his team at Homer Street Cafe. 
Don't forget to LIKE, SHARE & SUBSCRIBE to Half A Dozen Hospitality Podcast
IN THIS EPISODE YOU'LL LEARN:
How Tristen has worked his way up

What pushes him to be better

How he remains humble

What it takes to run a kitchen

Why it's important to take time to yourself
QUOTES:
"So, um, I am still trying to wake myself up and see where everything is going"  (8:06)
"Storytelling, you know we are making sure we are using the right ingredients, and talking about our farmers." (19:22)
"It's exciting to see what is going to happen, let's say over the next few years because I think it is really going to start to grow." (31:49)
"I am not looking in books for recipes so much as I am, yeah what kind of inspiration can I pull from here?" (45:48)
"We are not really tied down to any one type of cuisine so we try and play with certain things." (57:29)
LINKS:
Find out EVERYTHING you need to know about Homer Street Cafe  HERE 
Follow Tristen Katcher   Facebook | Instagram | Linkedin
Who Do You Want To Hear From The Hospitality Space Featured On The Half A Dozen Hospitality Podcast?
Email Us At brad@bradbodnarchuk.com To Let Us Know Who And Why