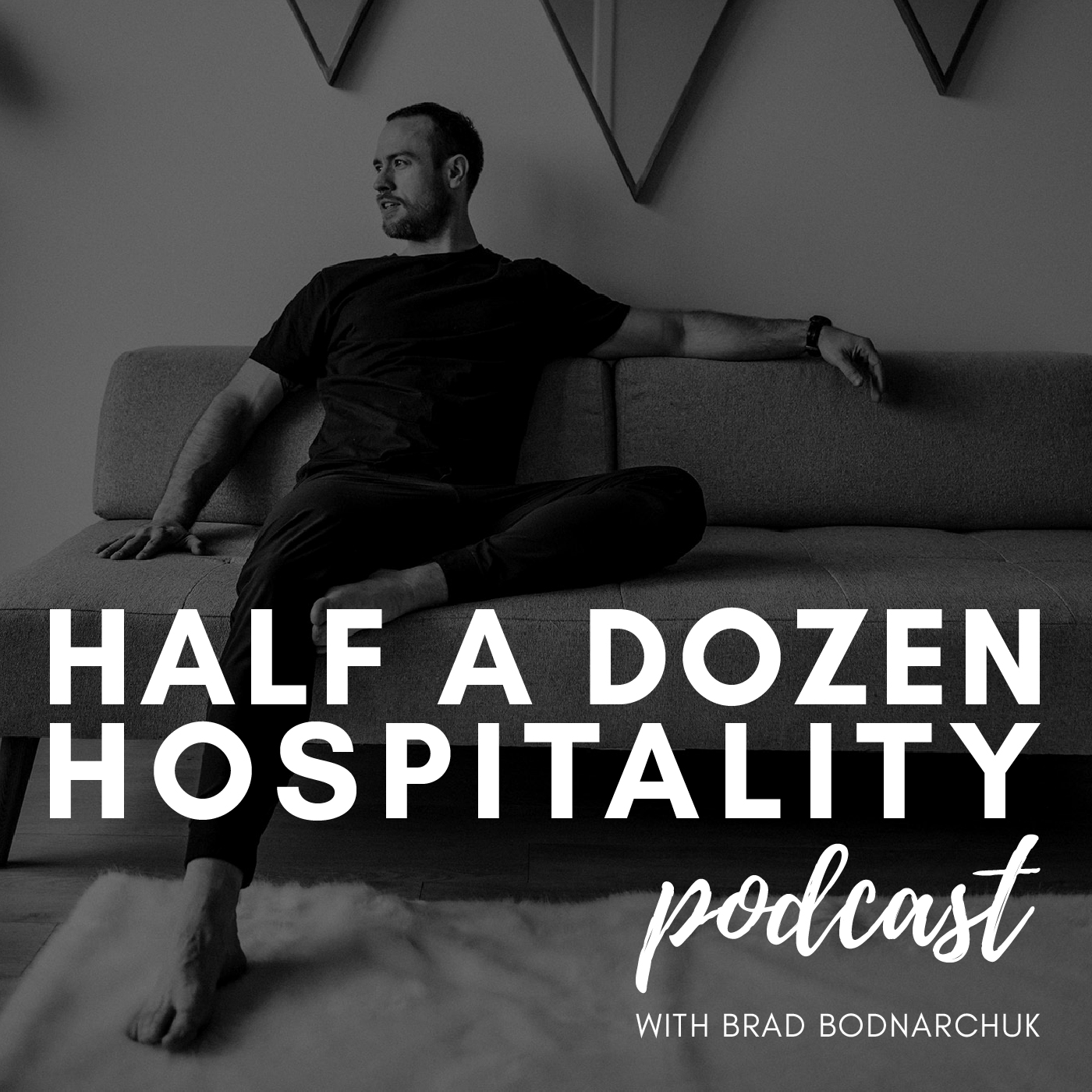 I've spoken about ad nauseam and we all know it to be true.
The hospitality industry isn't "easy", it can be extremely thankless, and at times it can take more from us than it gives.
But...
Don't give up.
In the last episode of my HALF A DOZEN TIPS for the hospitality industry I break down why I don't want YOU to give up.
This industry needs you and wants you.
I love the quote "Smooth seas do not make skillful sailors" and the same can be said about the reality most of us face. The incredible thing about the hospitality industry is it's ability to create these extreme talented and versatile people. The demands on you in your role within hospitality is no doubt setting you up to be completely capable to do almost anything that comes your way.
The nebulous titles we use such as "Shift Manager" or "CDC" really mean very little as they don't limit us with what we can find ourselves doing on any given day. That adaptability, that flexibility, and that staying power is what makes each and every one of you so valuable to this industry.
So while at times it can feel like this industry is beating you down, I urge you, DON'T GIVE UP.
There are platforms that exist and people that are out there that are more than willing and able to help you through any challenges you may be facing at the moment, heck you can reach out to me anytime.
When you feel like you've had enough, hang on, we need you and we want you.
What you do matters.