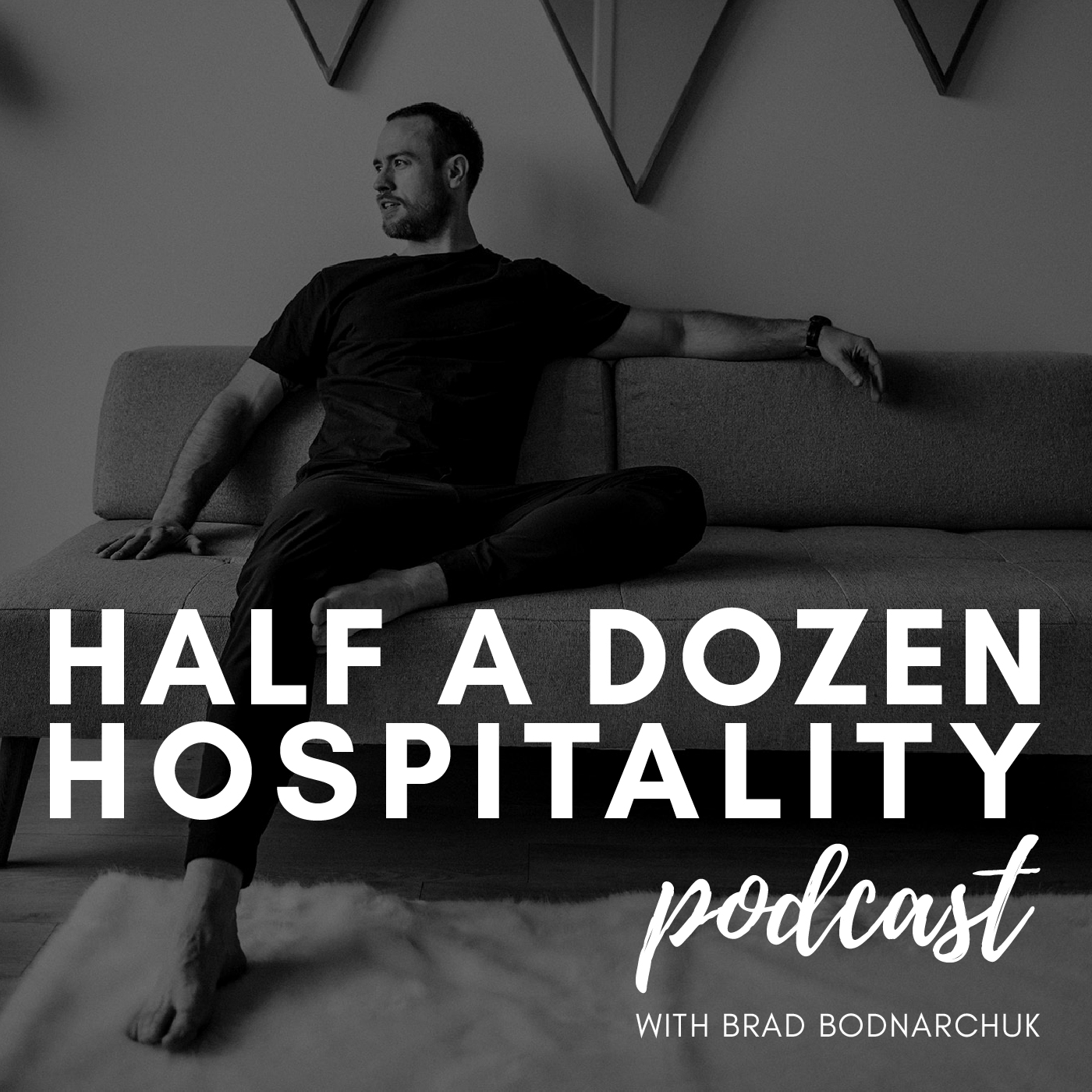 Tune in to hear me break down my TIP #5 for the hospitality industry.
I share a story from one of my very first jobs in the industry that set me down the path to where I find myself today consulting to help others achieve their visions.
Madly in love with everything that is the essence of what the hospitality industry is, I dive into another way he wants to see us all work to make this industry better on this episode.
I often find myself taking from my past experiences of working from Coast to Coast in Canada as well as Overseas. There has to be over 1,000 of these impactful moments that have shaped how I look at the industry overall and aim to help those who need it any way that I can.
Be sure to tune in to the episode today and stay tuned for TIP #6 of 6 to help you down your own path to EXCELLENCE.