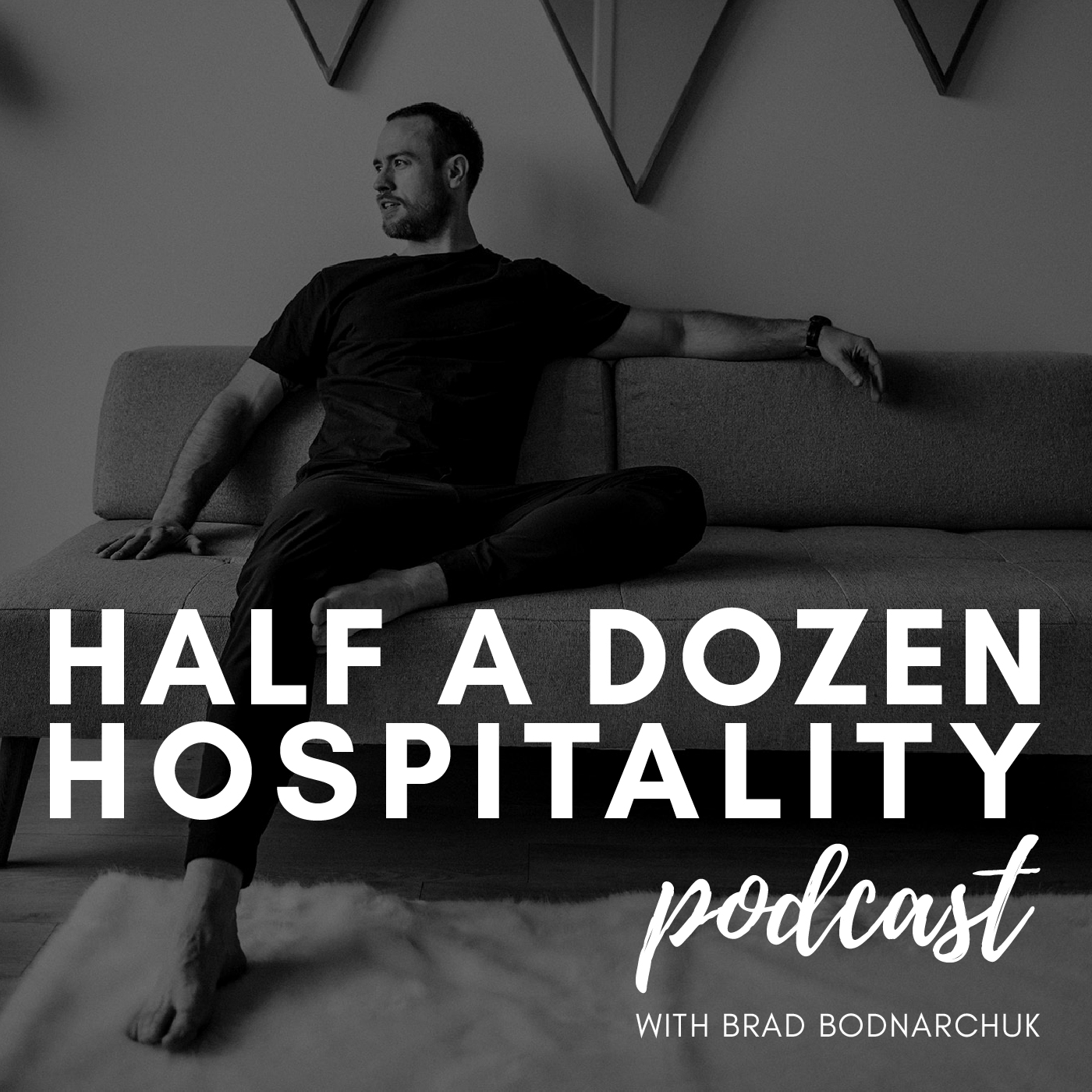 We can all agree that it is impossible to know everything, right?
Well in the hospitality industry it will serve you well if you can maintain the mindset of a White Belt, meaning you are always seeking to learn.
It is the restaurants, hotels, bakeries and coffee shops that are working to learn and improve every day that not only make a great name for themselves, but they also create a platform for incredible growth.
While the industry can be so busy that it seems like you always have your head down just getting work done, but my suggestion is making and taking time to keep your head down and learn. There is so much information and feedback that exists if we just know the right places to look, and most of the time the greatest education is right under our nose.
To truly stand out in the hospitality industry always seek to learn and always be a white belt.