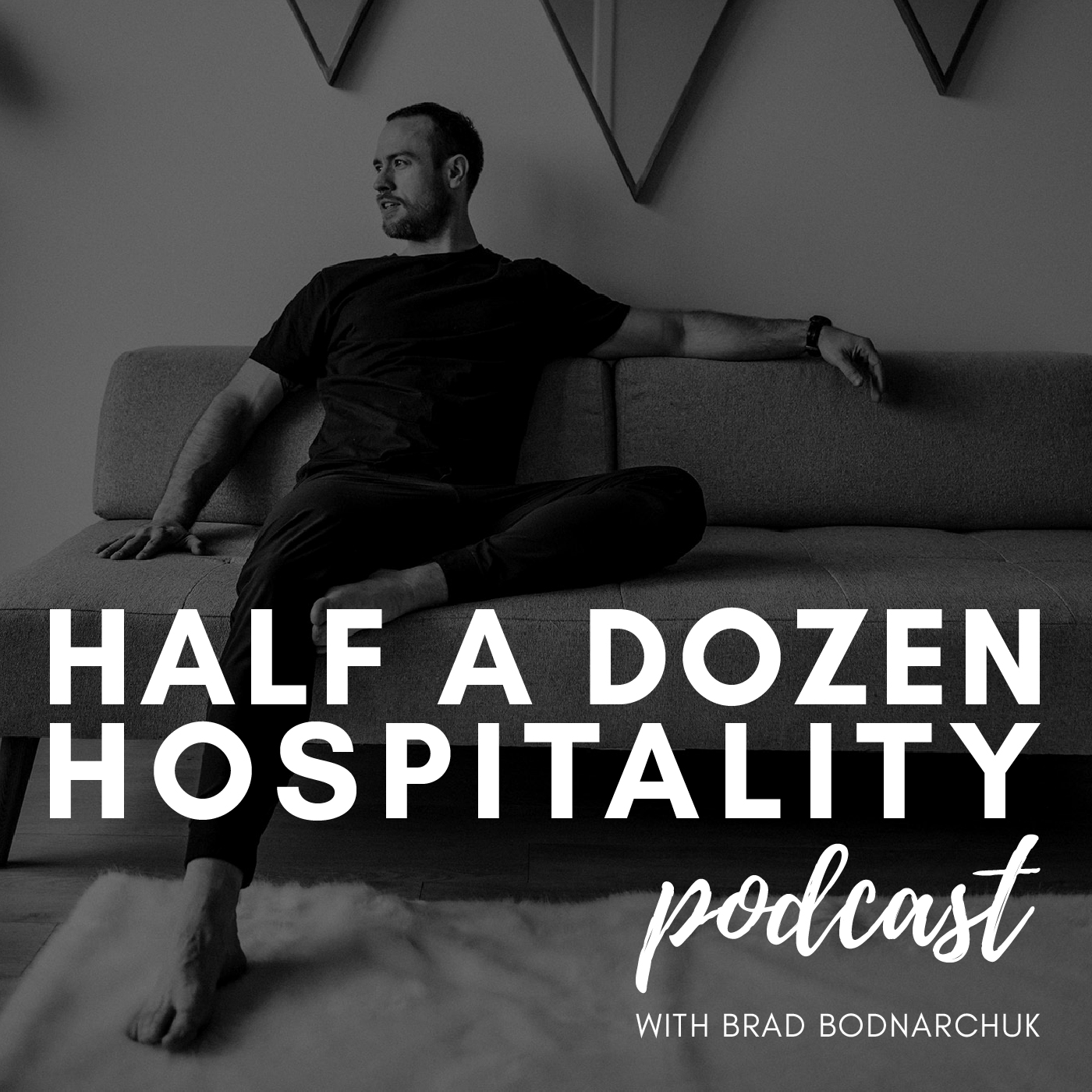 As a Restaurant Consultant I am constantly looking for new ways to assist my clients to improve their businesses. Always looking for innovation, new ideas, and challenging theories that will help my clients grow. I talk a lot about it on my podcast as well in my one on one meetings, let's borrow the winning ideas and practices from successful business both in and out of our industry. Let's learn from others, especially their mistakes. We can learn so much from all that is around us. Especially with technology at this moment making everything so accessible, we see companies and individuals sharing free content that when sifted through you're likely to find some gems. I have been lucky enough to find such gems and tweak them where needed to make them applicable to my business and my clients.
On this podcast you'll hear mention THE POWER LIST as shared by Andy Frisella of MF CEO Podcast. This simple yet impactful exercise and daily system can literally transform your business in a matter of days from one that is passive to one that is aggressive, or from a business that is surviving to one that is thriving.
The concept is simple and you will hear me break it down quickly in this short episode.
In this episode you will learn:
- The difference between "goals" and actionable items
- How to adopt this system into your business and personal life
- The key habit of writing things down
- How to define your success
- The power of intention and execution
LINKS:
Tickets to THE HALF A DOZEN DINNER SERIES VOL 3
Find out EVERYTHING you need to know about me  HERE
Follow Me   Facebook | Instagram | Linkedin | Twitter
Who Do You Want To Hear From The Hospitality Space Featured On The Half A Dozen Hospitality Podcast?
Email Us At brad@bradbodnarchuk.com To Let Us Know Who And Why