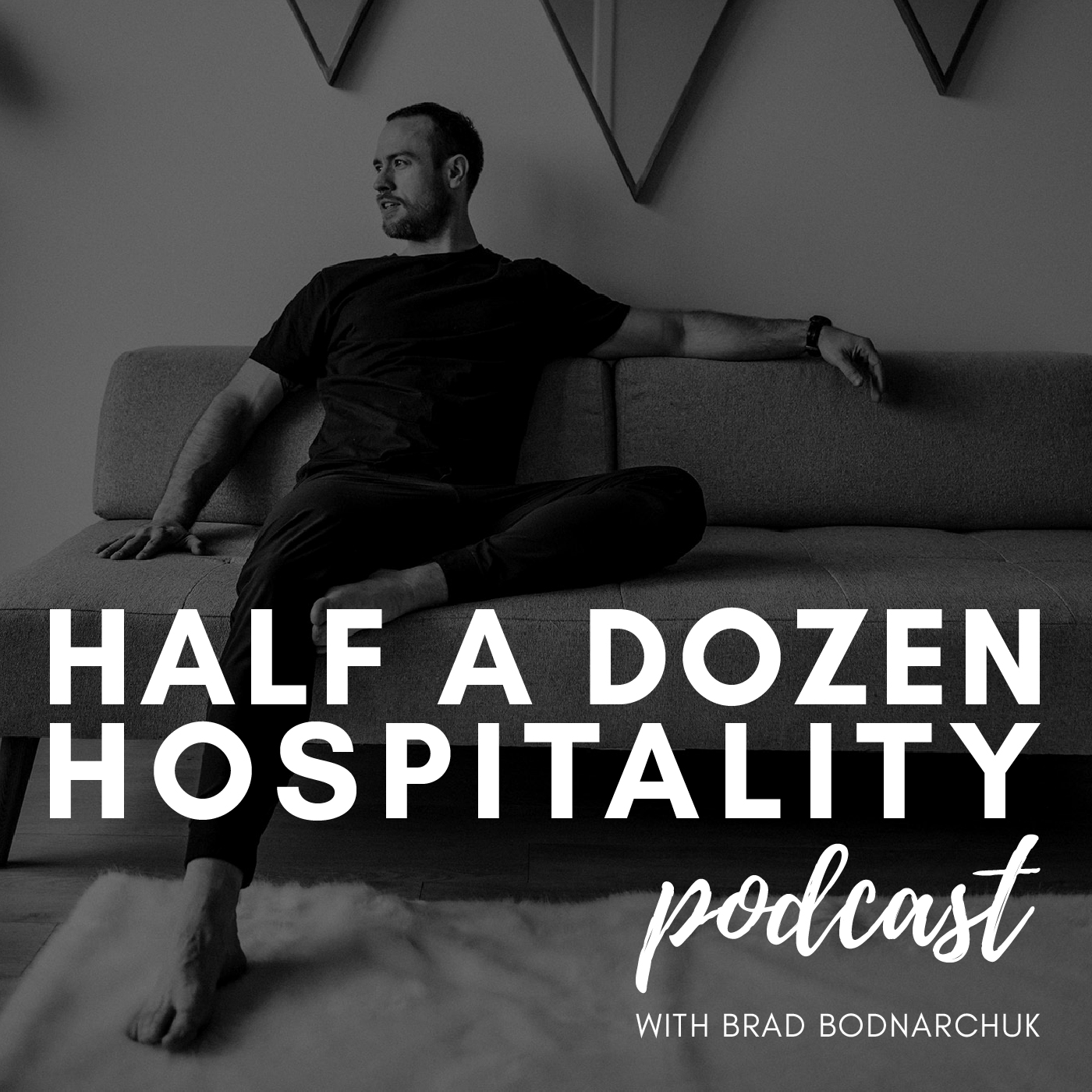 The Half A Dozen Dinner Series 2019 kicks off on February 23rd at THE GARDEN STRATHCONA and we are excited to announce our alignment with the local charity GROWING CHEFS. Proceeds from our dinner (stay tuned for ticket sales) will be going to the team at Growing Chefs to help them and their cause.
This past week I had the opportunity to sit down with Amanda Adams and Selma Van Halder of Growing Chefs for this BONUS episode. This was a chance for me to learn about their fantastic cause as they look to educate children on the foods that they eat, where it comes from, how it is produced, and what you can do with these foods.
Admittedly throughout this interview I couldn't help but think "Where was this type of education when I was a kid?" and "What an awesome and incredible cause!" Growing Chefs works with local Chefs and cooks donating their time to help educate the next generation on all things food.
The Chefs & Cooks are fortified with help from the general public who have a sincere interest in helping to facilitate a positive conversation around food and create the opportunity for the birth of a healthy relationship and respect with what food is.
I was thoroughly impressed with Amanda and Selma, and I cannot wait to donate my personal time to this cause this spring.
As mentioned Growing Chefs will be receiving the proceeds from our 1st Half A Dozen Dinner series featuring The Local Farm and Aurora View Farms, and they are always looking for donations of any size to support their cause and keep this extremely important program up and running.
Whether your local and able to make it out to the dinner, or local and have the desire to donate or volunteer your time, please do reach out to Growing Chefs today and create some positive momentum for these fantastic people and this awesome cause.
***Don't forget you can check out this entire episode on YOUTUBE as well***