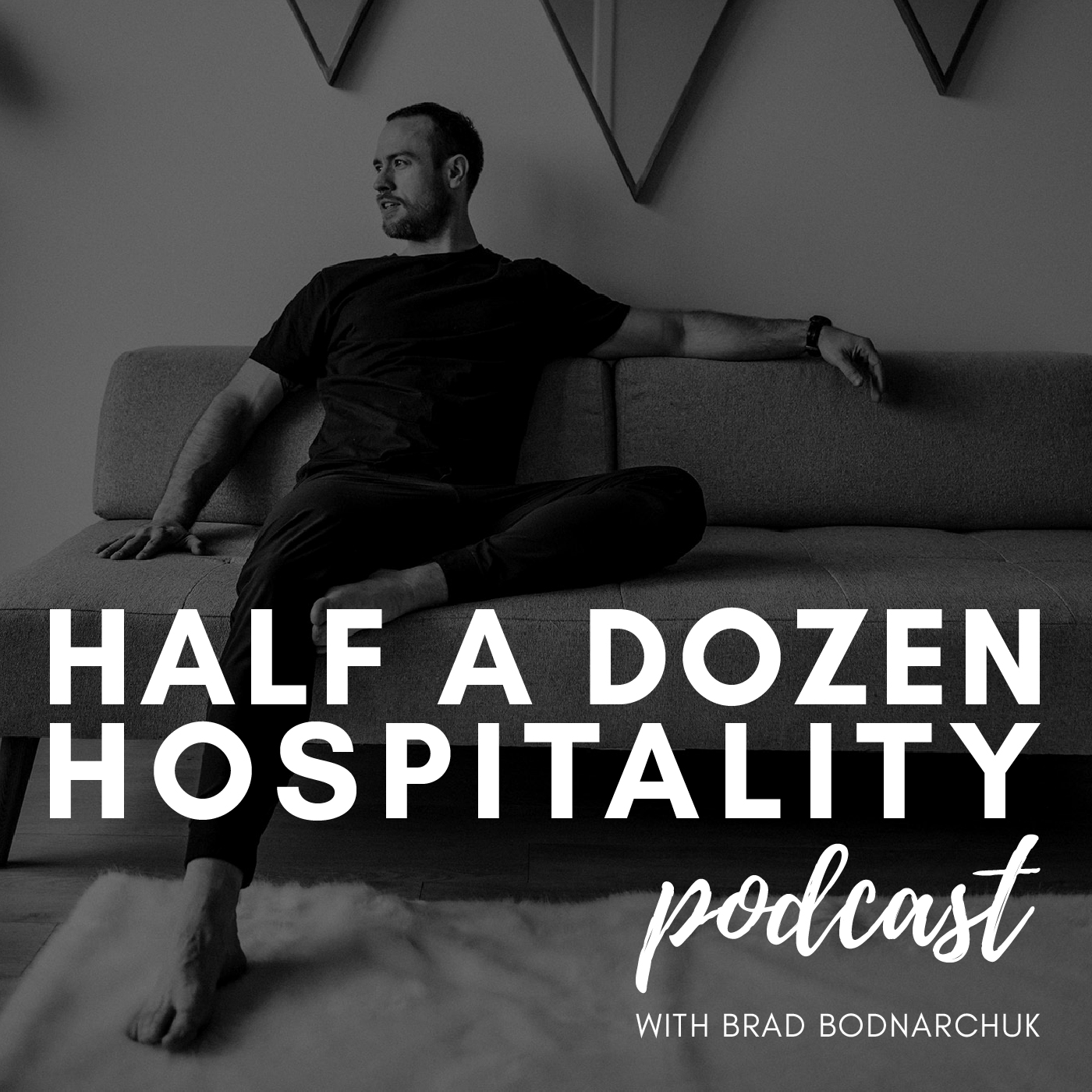 Thank you for watching this powerful interview with Stephanie Lee & Emily Lee of Conscious Cookie Co. 
Business partnerships have always intrigued me as I've been in a few myself and I know how absolutely challenging they can be. Through a partnership into the food business realm and that is a whole other ball game of potential challenges. 
Going against the odds, sisters Stephanie and Emily Lee have formed what seems to be the most natural match made in heaven with their business Conscious Cookie Co. and those of us that are looking for health cookie options are reaping the rewards.
On this week's podcast I had the pleasure of not only meeting these two dynamic entrepreneurs but digging deep into what makes them tick inside and outside of the business. Along with being Co-Founders of the business they both keep busy with a ton of other activities and jobs as well. Stephanie has been changing the lives of today's youth for the better for a number of years for example while Emily is heavily involved in the health and fitness community in Vancouver. The two inspiring women are not short on energy or ambition and I loved learning more about them both and their WHY with Conscious Cookie Co.
I truly appreciated their unwillingness to adapt what they are doing with their products just for a more attractive bottom line, staying true to making a product that is as clean and as healthy as it can be all while making it still seem like a true indulgence and one that so many of their customers deserve and enjoy. 
We dive deep on so many topics and I cannot wait to see where this duo take this business in the very near future.
Don't forget to LIKE, SHARE & SUBSCRIBE to Half A Dozen Hospitality Podcast
IN THIS EPISODE YOU'LL LEARN:
How to make health snacks taste great

Why both Emily and Stephanie now embrace challenges

What's in a name

How they work together as sisters, best friends, and business partners

Why knowing who you are is important in business
Follow Conscious Cookie Co. | INSTAGRAM  | YOUTUBE | FACEBOOK
Quotes:
"Because of those food sensitivities, ok well if you care about taste so much why don't we create something that tastes good that you can eat?" (3:36)
"Especially as entrepreneurs, if anyone is listening and thinking of doing a business...you're scared? That is normal." (19:54)
"Motivation through that, because the reality is that it is not easy. I don't think there is such a thing as an overnight success." (38:32)
"When people come up to us and talk about the sugar, but you're not putting a substance into your body that nature didn't create." (59:13)
"You know a lot of kids have come to me and have spoken up about things that they struggle with and I just feel so honoured." (1:18:12)
Links:
Who Do You Want To Hear From The Hospitality Space Featured On The Half A Dozen Hospitality Podcast?
Email Us At info@hadhospitality.com To Let Us Know Who And Why