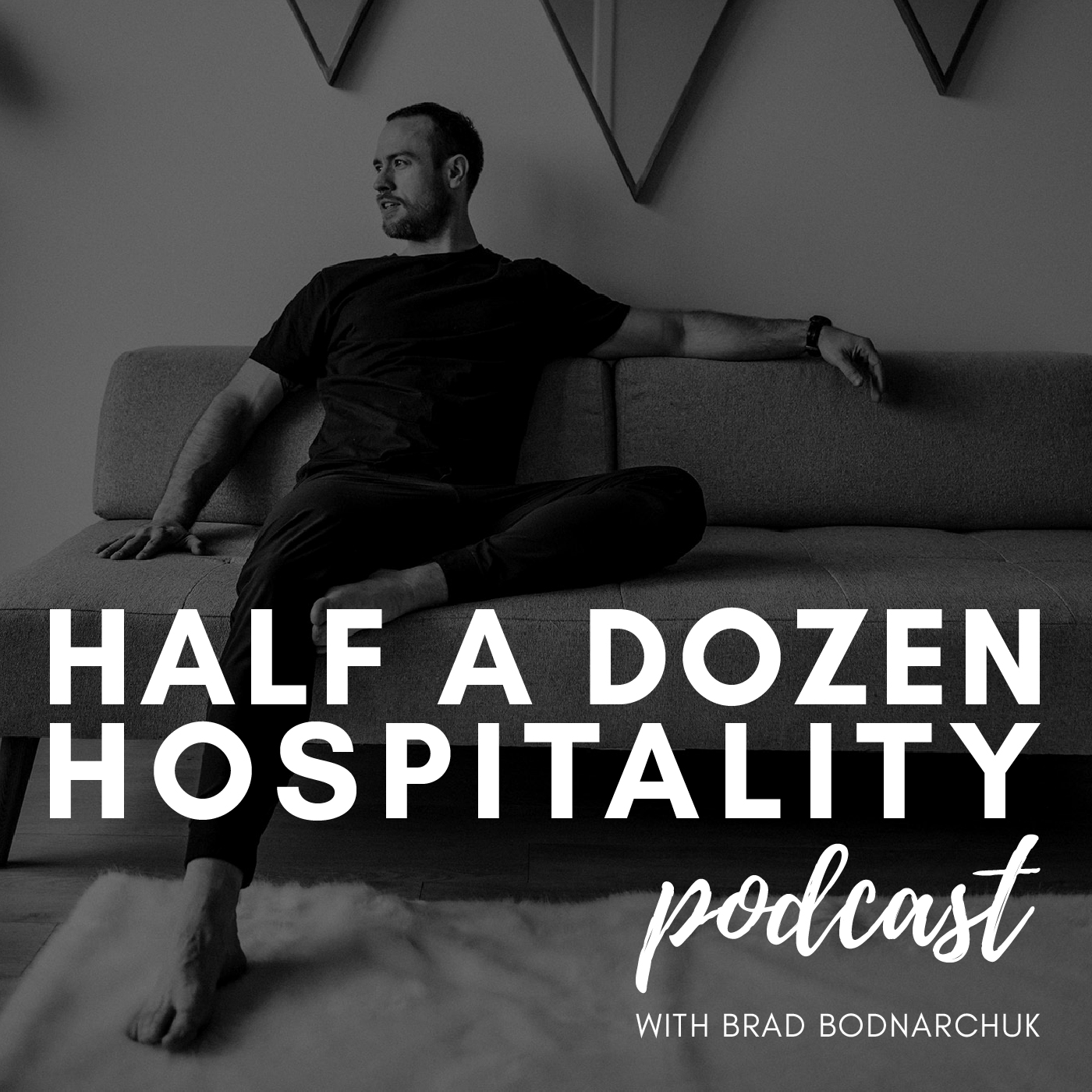 The touching stories continued when I sat down with Jeremy Hunka a few weeks back. As the person in charge with Media & Public Relations for the UGM, Jeremy was a wealth of knowledge that was more than willing to help to educate me on everything that is the UGM and why it exists. The numbers are staggering and the stories at times can be incredibly difficult to digest. Even with these very heavy stories Jeremy and his team are able to show up, day in and day out and create a welcoming place for those in need in this community.
Here is, yet again, to putting healthy foods into the mouths of those who are less fortunate and to creating more conversation, and dialog around these very real and pressing issues.
IN THIS EPISODE YOU'LL LEARN:
How the Union Gospel Mission helps those in need

Some staggering stories from those who have been through the UGM's system

Who needs our help most

Why something like the UGM even exists

How you can help make a difference today.
QUOTES:
"In this small quadrant of the city, the child poverty rate is 80%. 8 out of 10 kids in this area are below the poverty line."  (9:46)
"A meal costs us $3.29, so every $3.29, we can provide a meal. We serve 800 of them daily. " (13:55)
"He also had a fear of people, largely stemming from some of that history." (19:25)
"We are seeing more women and families, specifically single mothers, who because of the affordability crisis, rents just keep going up, are finding themselves more and more likely to lose their home ."  (27:42)
LINKS:
Find out EVERYTHING you need to know about Union Gospel Mission  HERE
Follow Jeremy Hunka  Facebook | Instagram |  Twitter | Linkedin
Alcohol & Drug Recovery Program
Who Do You Want To Hear From The Hospitality Space Featured On The Half A Dozen Hospitality Podcast?
Email Us At brad@bradbodnarchuk.com To Let Us Know Who And Why