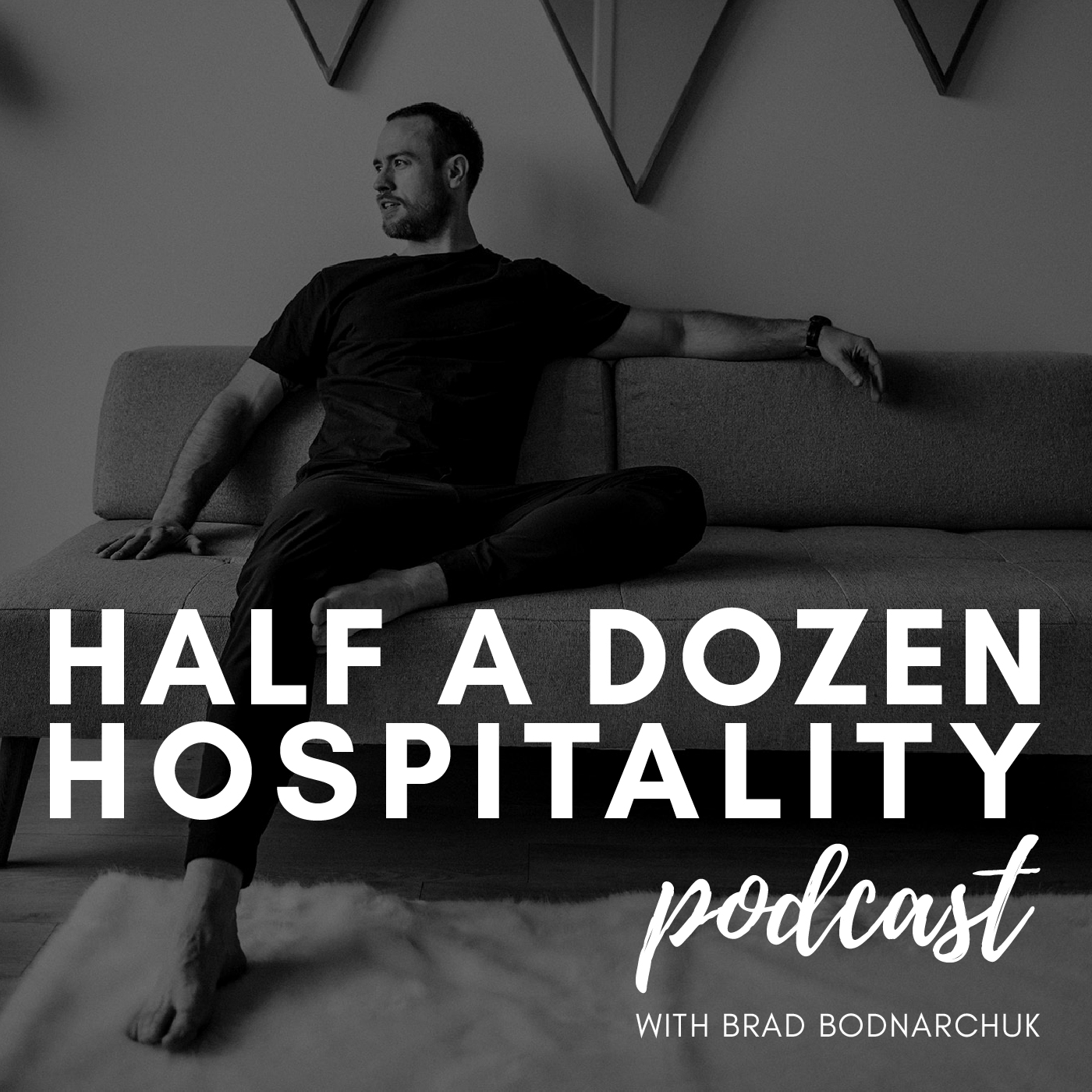 Setting the standard for hospitality in her city, Jenie Britto is exactly what this industry needs. 
Energy, kindness, positivity and a unbeatable smile gives Jenie a hand up on most others in her space. Jenie is a key holding member of Les Clefs d'Or (http://www.lesclefsdorcanada.org/) and she's no doubt an industry leader. 
Her story is not all that unique in that she worked her way up into the role she has today by doing the jobs that no one really likes to do, a standard in this space. However what is unique is the pride Jenie takes in her job and the care she provides for everyone that she comes in contact with. 
If you have an opportunity to meet this inspiring and caring woman you will not regret your interaction and I am willing to bet she will blow you away with her attention to detail and making you feel like the most important part of her day.