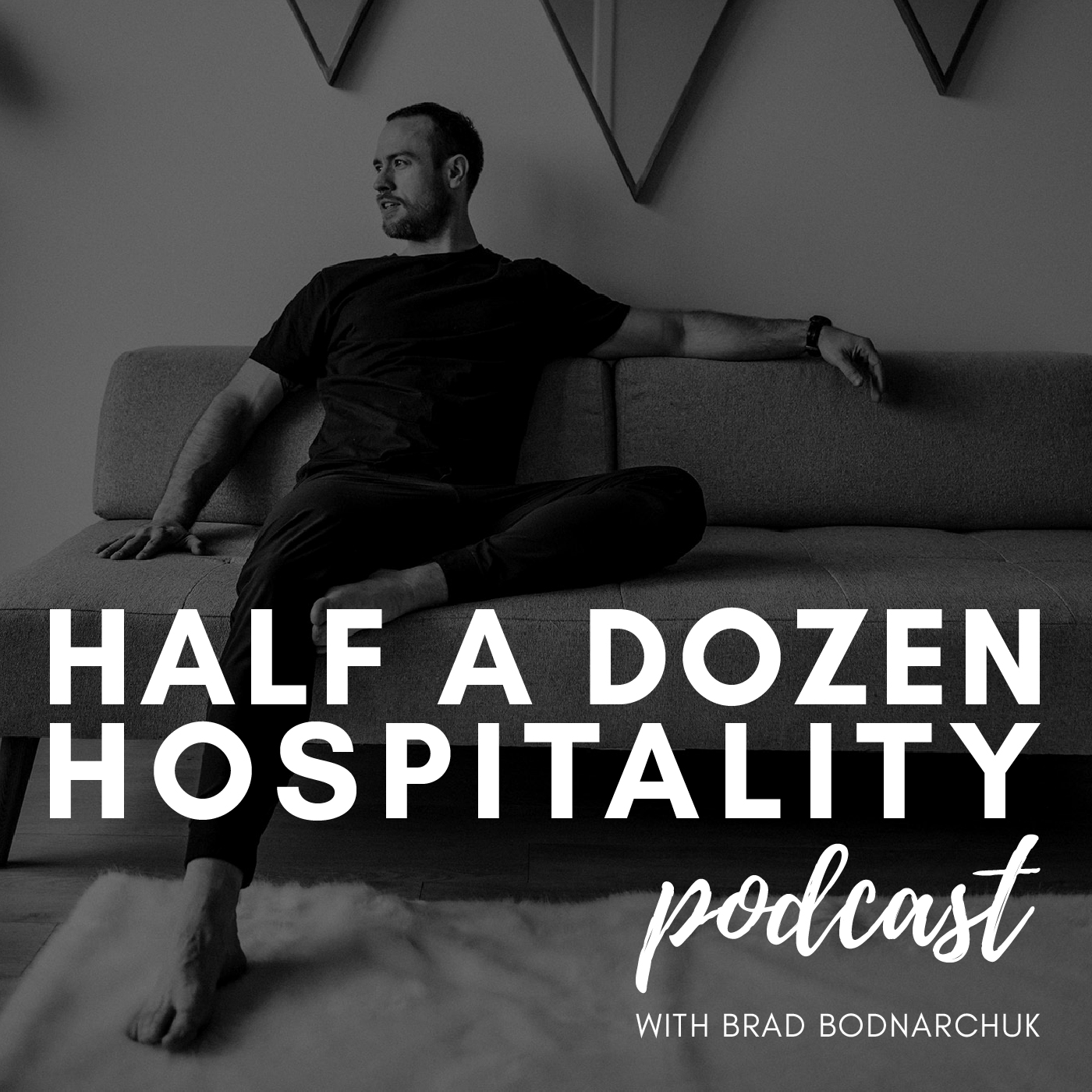 7+ years ago I met today's guest as we teamed up to work on a dinner series supporting a new book tour. Since then I have always considered Sean Beckingham of Branding and Buzzing a friend and someone who is a thought leader when it comes to marketing in the hospitality space.
Sean has a plethora of experience and an even greater passion to work with his clients within this industry and along with the help of his working team create some pretty awesome work.
I was able to dive deeper with Sean today on a broad spectrum of topics but made sure we always brought it back to food and marketing.
Sean offers up so many great pieces of information on the podcast so be sure to get your pens and paper out as you won't want to miss some of these jewels for growing your brand.
To learn more about what Sean and his partner Marian Staresnic have built at Branding and Buzzing check out their website HERE.