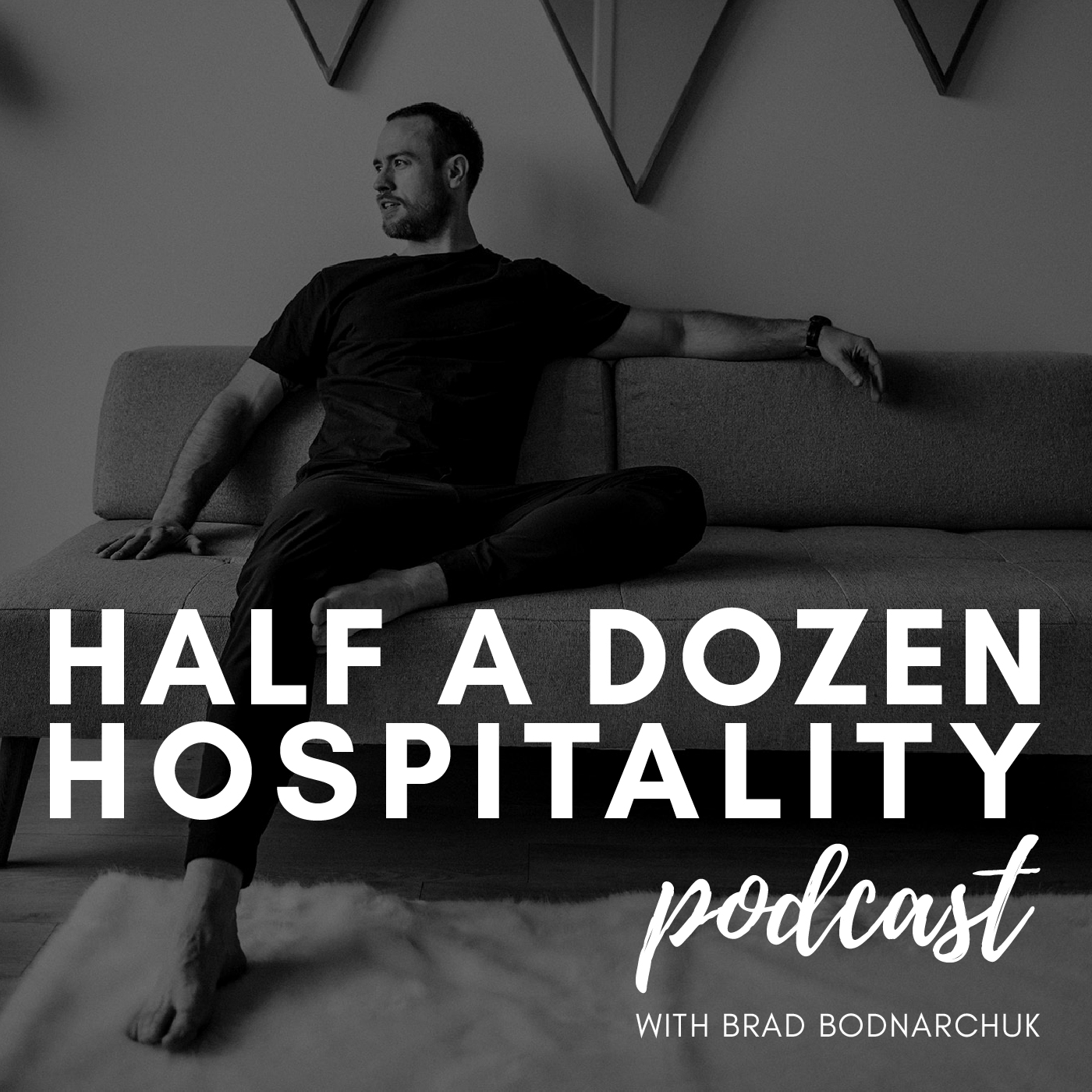 8 years ago I met Rainer Krumsiek and I couldn't be happier to 8 years later consider him to be a dear friend.
What Rainer has done for me and my understanding of farming, animal welfare, and what really good animal protein looks, feels, and tastes like, his impact on me has been immeasurable. I initially know of Rainer and his late Wife Gigi through the Eat Wild website where they "to promote the benefits—to consumers, farmers, animals, and the planet—of choosing meat, eggs, and dairy products from 100% grass-fed animals or other non-ruminant animals fed their natural diets." Little did I know that this website would lead me to not only purchasing 90% of my animal proteins from such an incredible source but also a friendship that inspires me every single day.
Sitting down with Rainer to record this episode was a treat, but not too far from the regular conversations that we have every time we meet up, the only difference was this time we had a few microphones and a camera. Rainer stayed true to his message despite the added technology to the conversation. Rainer shared his very real opinion, his motivations, his resources and his visions for our agricultural future.
Like most of the farmers out there, Rainer works tirelessly to help bring incredible food to his customers, and you can hear in this episode the very real challenges he, and others like him face to keep the farm up, running and financially viable.
Please support our local farmers and don't forget to LIKE, SHARE & SUBSCRIBE to Half A Dozen Hospitality Podcast
IN THIS EPISODE YOU'LL LEARN:
What it takes to keep a farm running

The positive benefits of introducing livestock to the land

How important soil health is

What challenges a livestock farmer faces

The impact of supporting your local farms
QUOTES:
"So we sold all of the haying equipment and custom grazed, and that was the best that we could do for the land."  (7:26)
"That is the secret with all of these animals, whether it is chicken or pigs, or cows. Eighty to ninety percent of what they eat they poop out." (11:49)
"A very big part of that. We lived in town, a town of 500,000 people in Hanover . Every weekend, and later on when I went to school, every school holiday I'd spend at my grandparents place." (23:33)
"We create areas in the forest where, you look at the brush and what is growing there and you'll know there is better topsoil" (34:22)
"... and can farm, because then the old guy can say 'O.K I can let go'.'" (45:38)
LINKS:
Tickets to THE HALF A DOZEN DINNER SERIES VOL 3
Find out EVERYTHING you need to know about Big Bear Ranch  HERE
Follow Big Bear Ranch  Facebook
Who Do You Want To Hear From The Hospitality Space Featured On The Half A Dozen Hospitality Podcast?
Email Us At brad@bradbodnarchuk.com To Let Us Know Who And Why