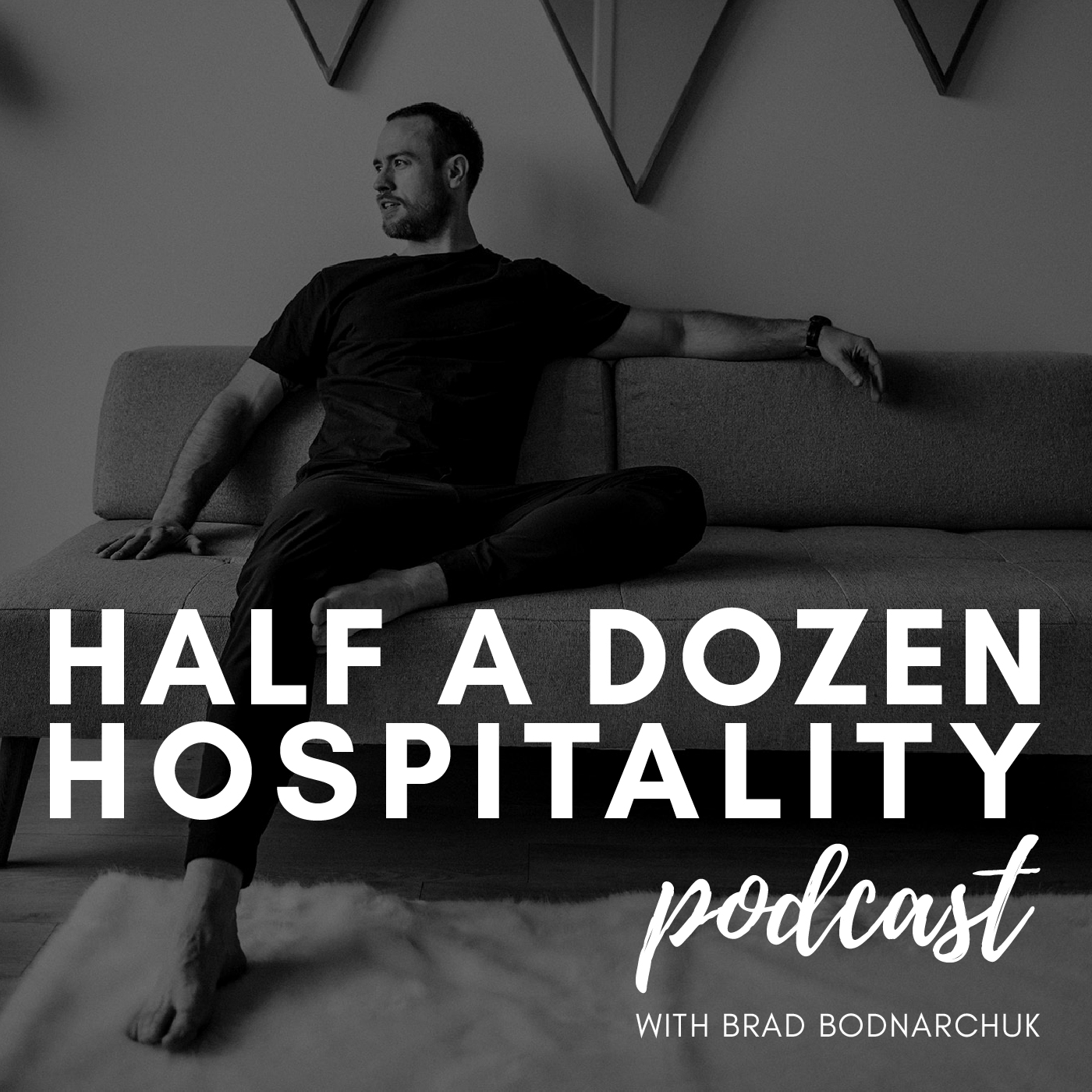 I am consistently surprised on this show. 
Not only do I learn an absolute ton from my guests, but so many occasions I hit STOP on the recording and I feel like I have just made a new friend.
Paul the Tea Captain from @Justea fulfilled ALL of that for me. Not only did Paul share with me some of his Swahili that he knows, but he also imparted so much wisdom on me, from his tea company, to fatherhood, and life in general.
Paul was kind enough, as all of my guests are, to give me and this podcast their time and I thoroughly enjoyed every moment.
The story of JUSTEA is inspiring and encouraging and as someone who is motivated by companies who are taking on social responsibility within their model is simply directly inline with my visions and passions.
Go out and grab yourself some of the amazing items that Paul and his team create in partnership with some fo the most passionate and humble people that walk this earth.
Also give them a follow on social media to stay in the loop on what is new with them and their people.
https://twitter.com/JusTeaKenya 
https://www.facebook.com/justeakenya
https://www.instagram.com/JusTeaKenya/