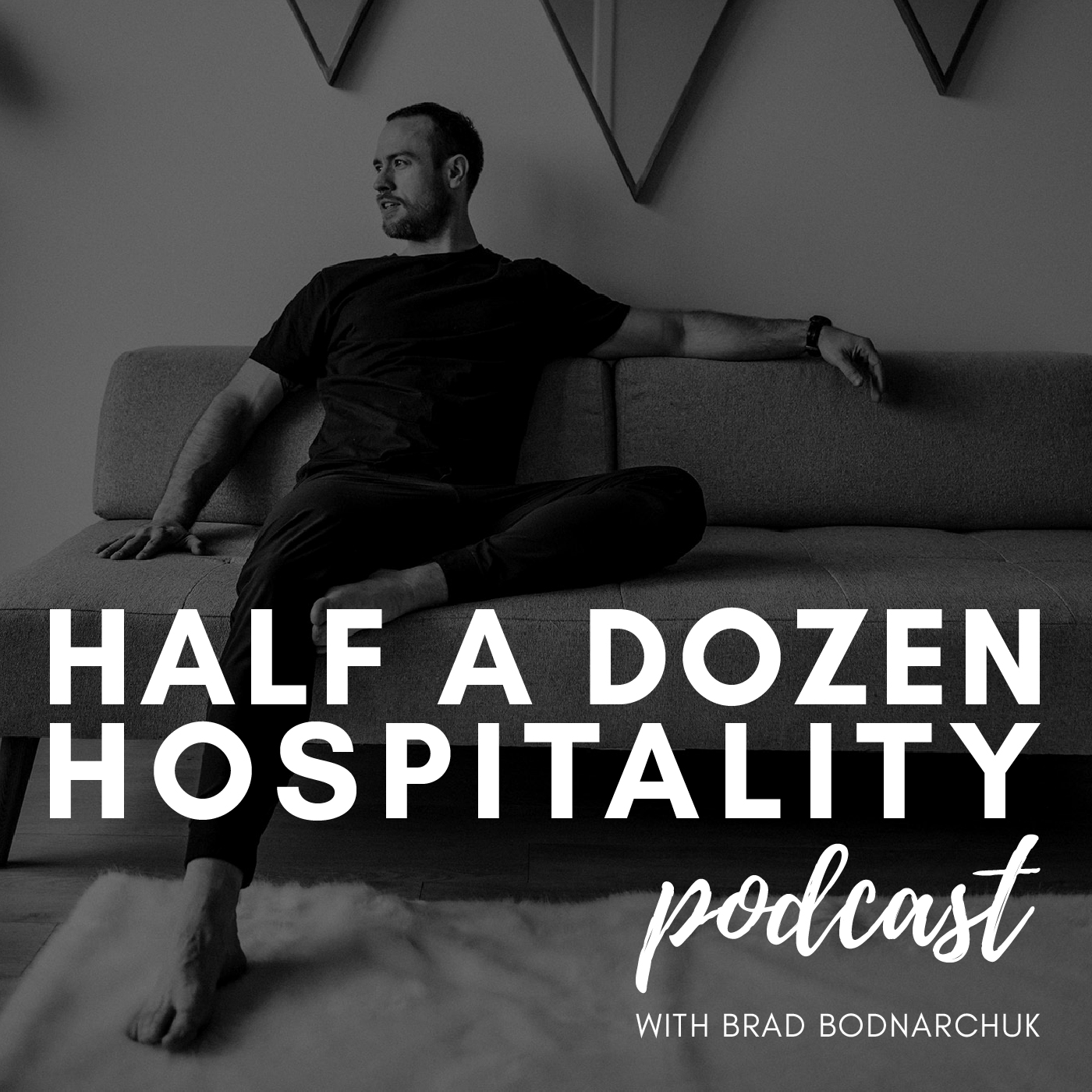 I've learned more over the past 5 years the true power of food, or more specifically a meal shared with others. Foods ability to connect us all is unparalleled in my opinion. The ability for a shared meal to create conversations, facilite education, and allow for bonds to be created is truly an incredible byproduct of the food we must eat to sustain our health. 
This weeks podcast allowed for me to learn even more about the true power of food as I sat down with the founder of In My Kitchen Paula Mohammed and one of her team members (talented home cook) Melissa Fiorucci. Paula and Melissa share some pretty touching stories that have brought them both to where they are today, sharing food and stories with their guests. 
In My Kitchen is a brilliant concept that allows for the public to be invited into a home to become fully immersed in that hosts background and witness their story as told through their food. I love this concept and really enjoyed my time with both Melissa and Paula.
If you're local be sure to look them up. If you're not local then invite some friends over on Sunday evening and cook them up a meal from your family's background!
I hope you all enjoy this episode!
Don't forget to LIKE, SHARE & SUBSCRIBE to Half A Dozen Hospitality Podcast
IN THIS EPISODE YOU'LL LEARN:
Why In My Kitchen Exists 

How to create bonds over simple foods

The power of a meal with family & friends

How to make meal preparation fun
Follow In My Kitchen | INSTAGRAM  | FACEBOOK | TWITTER
Who Do You Want To Hear From The Hospitality Space Featured On The Half A Dozen Hospitality Podcast?
Email Us At info@hadhospitality.com To Let Us Know Who And Why