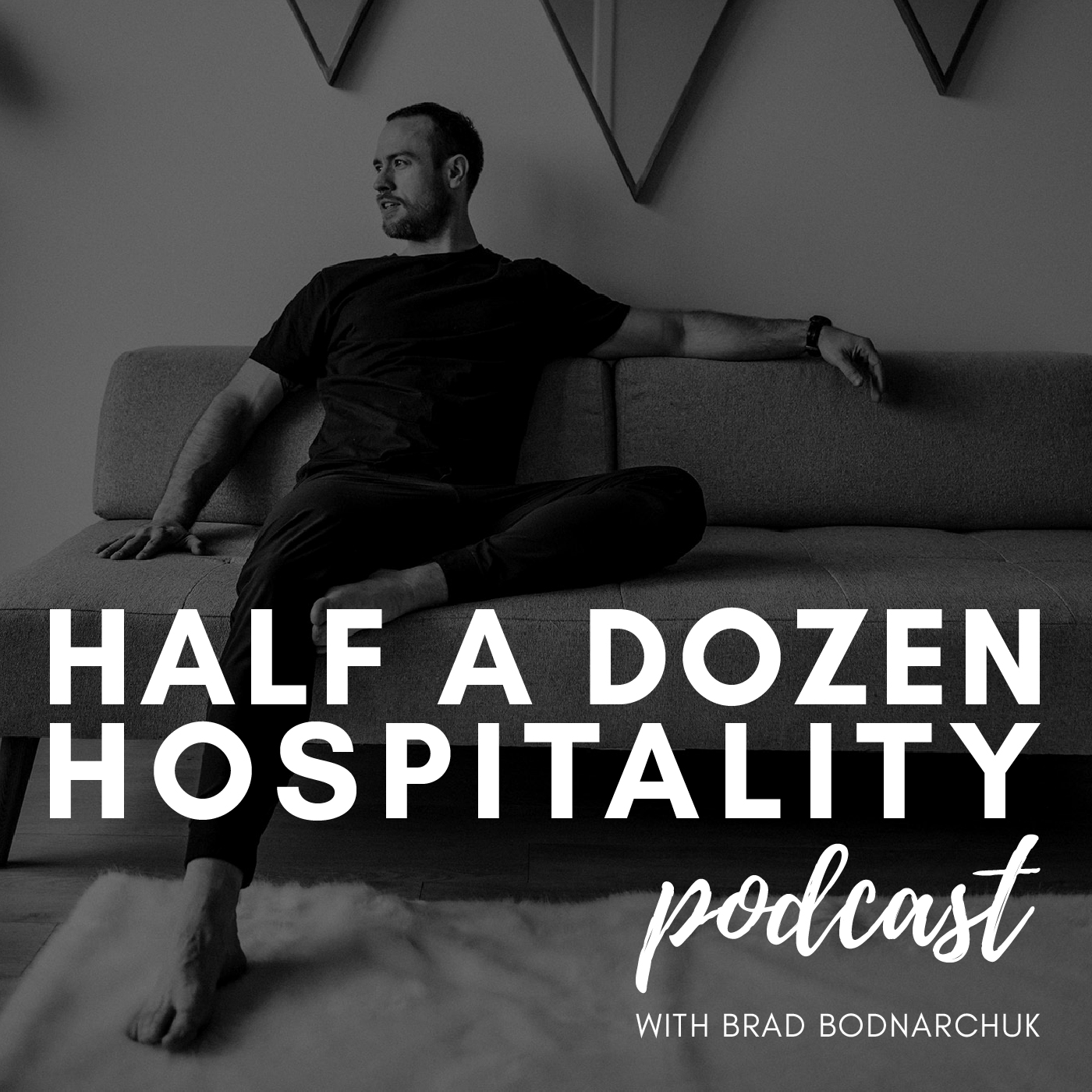 Initially it was the name that intrigued me as I scrolled through my social media feed," Existential Eating," as I wasn't fully aware of what that truly meant. However after meeting Heather Dosman, the talent behind the name, I was even more intrigued by her and her story. The was more to it all then just a name. Hailing from Edmonton, AB Heathers skills are undeniable and she doesn't lack any formal or informal training. Working in some of the coolest and most popular spots in Vancouver such as The Acorn and Farmers Apprentice to name a few, she's been able to hone her skills with food. She brings those skills to her projects that we, in this city are lucky enough to take part in. Heather brought a great energy to the podcast and was incredibly accommodating answering all of my questions with great consideration. Her path in food may look different than the more traditional one, but that is what intrigues me about Heather and Existential Eating, her willingness to do things differently and make a positive impact.
IN THIS EPISODE YOU'LL LEARN:
What is Existential Eating

How Heather starts her days

Taking opportunities to do creative work

How to sprout lentils (Yep, you can finally learn how, right here!!!)

The importance of stepping out and building confidence
QUOTES:
"I had a group of chef friends there (Edmonton) where we did a group of popups"  (7:44)
"It really ups your game a little bit" (22:18)
"More people doing events that are closer to their upbringing, but with their modern, Vancouver, Pacific Northwest ingredients" (33:50)
"Everyone needs to vote."  (43:14)
"I think everyone should go on a foraging workshop with Museum Eats." (46:45)
LINKS:
Find out EVERYTHING you need to know about Existential Eating HERE
Follow Existential Eating  Facebook | Instagram | LinkedIn
Who Do You Want To Hear From The Hospitality Space Featured On The Half A Dozen Hospitality Podcast?
Email Us At brad@bradbodnarchuk.com To Let Us Know Who And Why