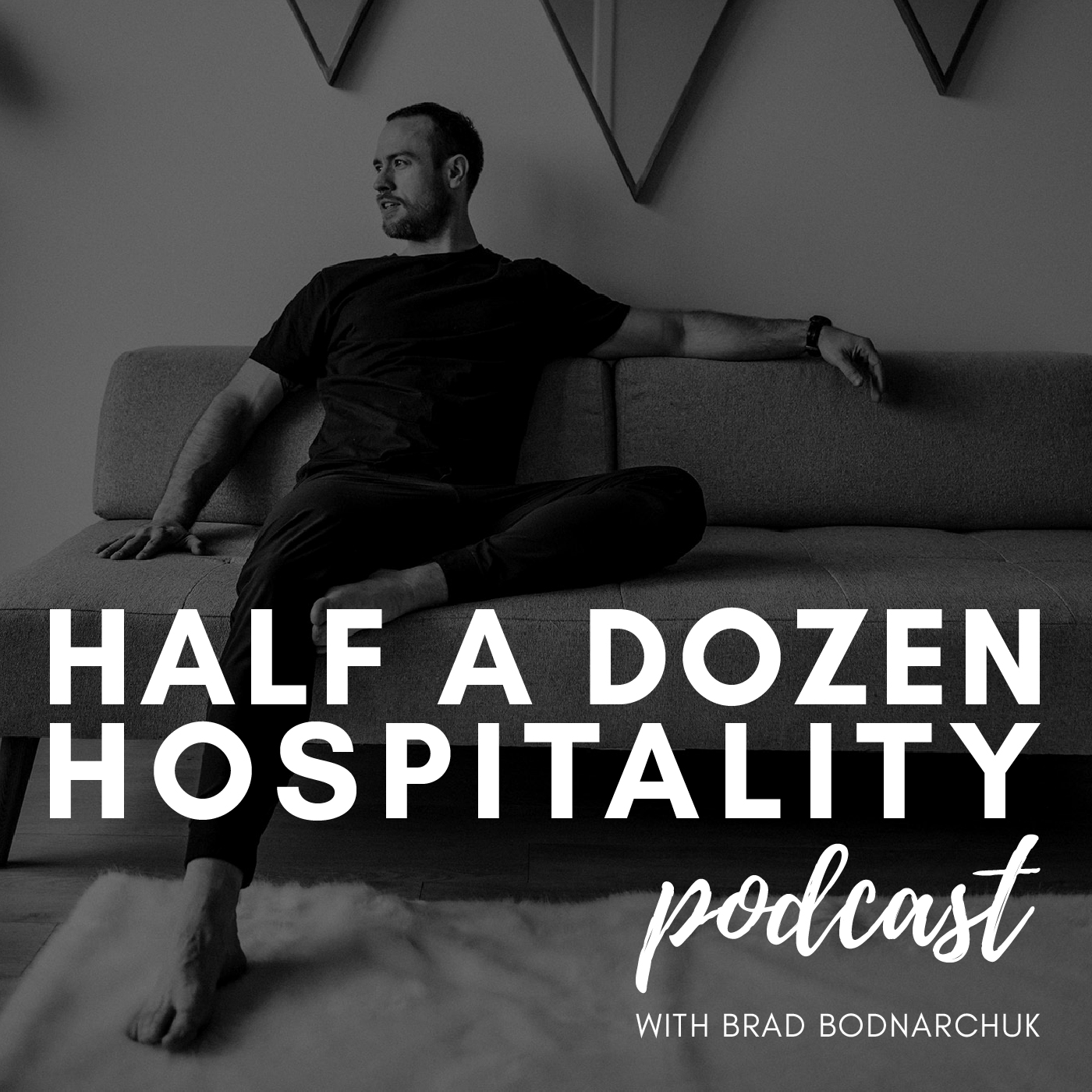 Plant based eating is absolutely dominating the industry right now and The Very Good Butchers seem to be in the right place at the right time with some very delicious food.
Tune in as I sit down and chat with ONE of the Very Good Butchers, Mitchell Scott, to discuss ALL things industry and all things plant based butchery. 
I was blown away by the crowds in their space and the incredible menu they and their team are executing day in and day out. 
Their Vegan or Plant Based comfort food is undeniably good, and to create it they likely only had to kill a few beans along the way.
These two guys and their team are innovating and creating a huge spot for themselves in what is destined to be an even busier segment of the industry.
Check out this episode and then go and support the entire VERY GOOD BUTCHERS team!
This episode is also available on YouTube
Check these guys out here.