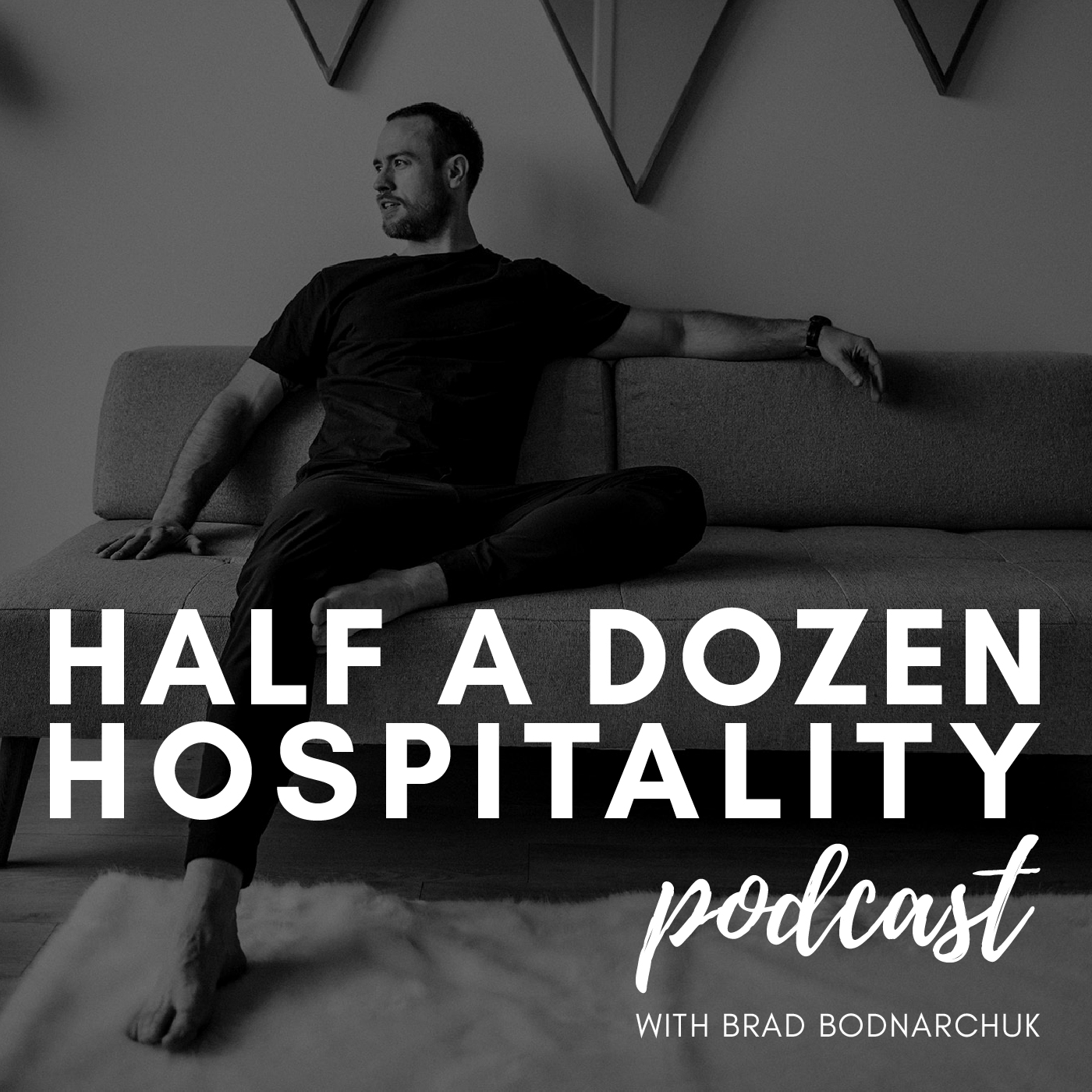 Krista is hyper focused on health and following her passion. As a certified coach she's going beyond the food on your plate and focusing on her clients mindset around food, truly sets her apart. 
With a background being exposed to health care launched her business Nourished & Whole where she comes into your home and helps you reconnect with your food. 
Sharing her passion for food with others and constantly learning Krista is a phenomenal resource for the community here in Vancouver and now globally.
Krista has a ton of knowledge to share and if you are having any struggles with your food, be sure to reach out to Krista today. 
***Be sure to check out the full VIDEO VERSION on YouTube today as well***