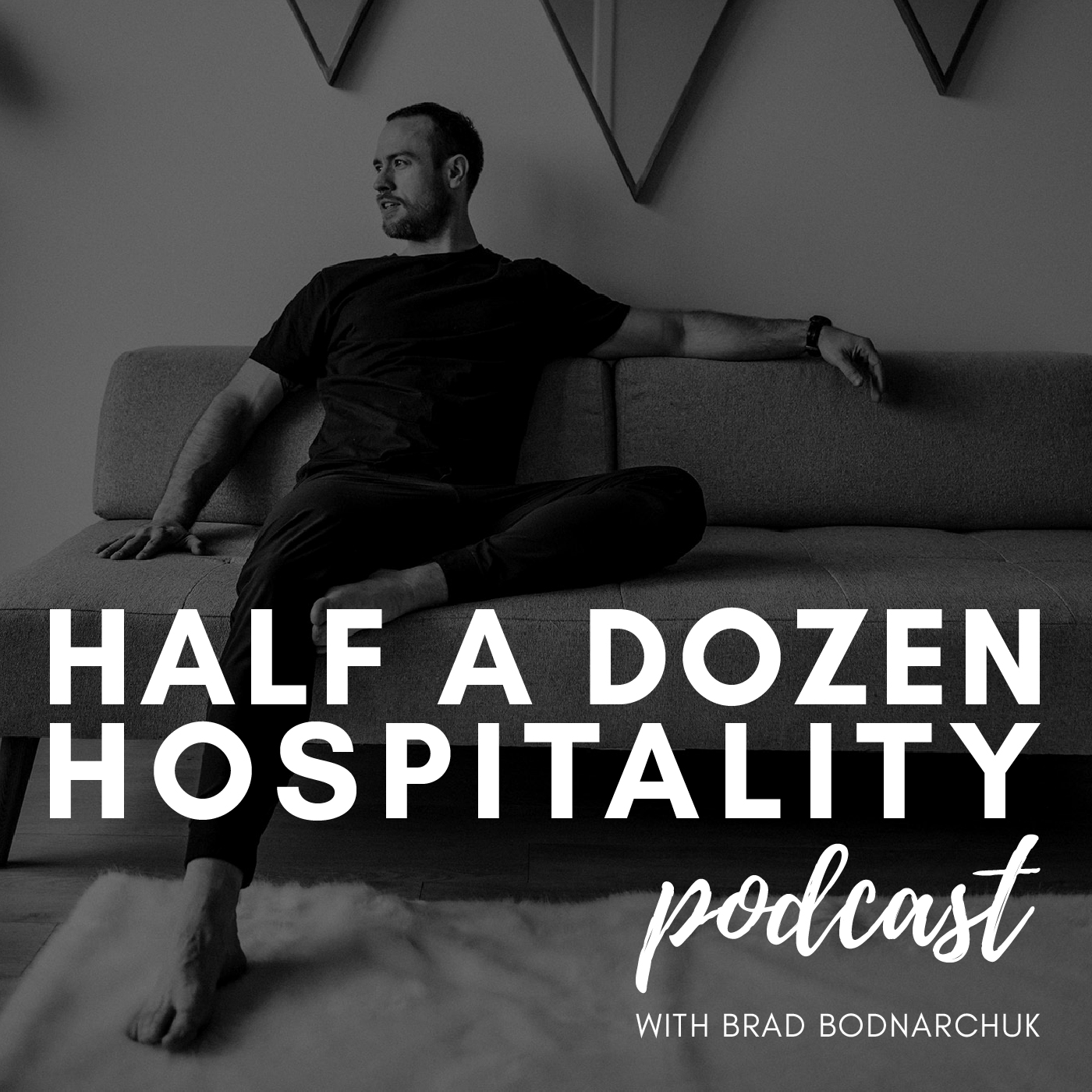 Industry veteran Robert "Bob" Lindsay sits in on the podcast to talk about his history in this industry as well as his present reality.
Bob is still visible in this industry and on the floor of his restaurant LIFT 5 nights per week working alongside of his team to create a unique experience for his guests.
Bob shares with me many stories, thoughts and theories, and teaches us all how to complain correctly when dining at a restaurant.