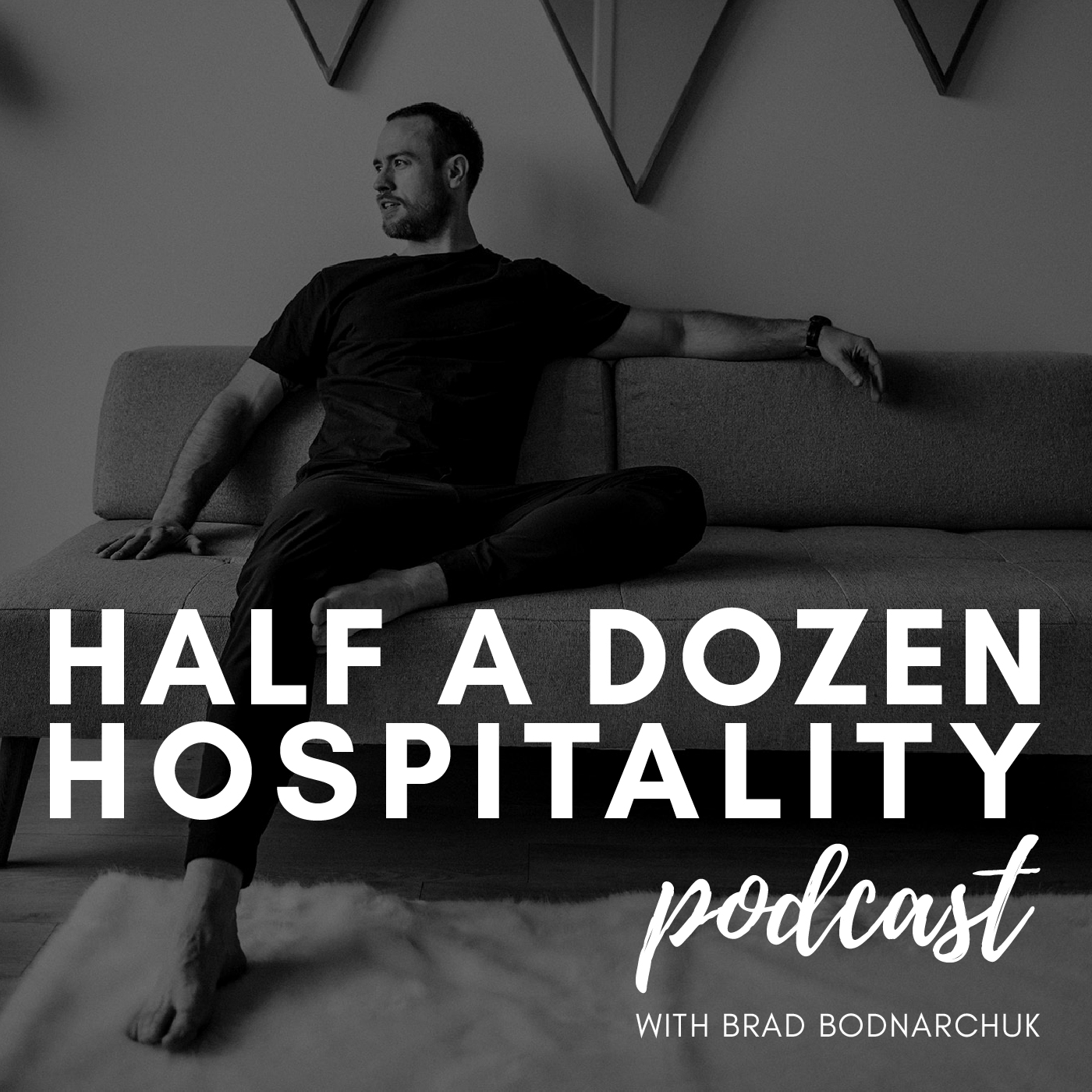 Thank you for watching this powerful interview with Lauren Ritchie.
Since the age of 16, like so many of us in the space Lauren Ritiche has been in the hospitality space but it wasn't always in the kitchen. Starting out and then spending most of her time in the front of the restaurant she had a knack for working with the public yet she was always drawn to the buzz of the kitchen.
Lauren's interest took her down the path of pastries and that has lead to the seamless segway into bread, which I have to admit Lauren does exceptionally well. Lauren like most makers, and artists, takes a sincere interest in the production of her breads and that interest turns into a pretty phenomenal product.
While Ritchies Bakery is a farmers market vendor at the moment, don't be surprised if you see Lauren rubbing elbows with some pretty epic company through her growth. The likes of the dynamic team from Flourist and the newest addition to the physical bakery address scene, Claire Livia as there's no doubt Lauren is set along the same path of these other incredible local female lead businesses who just happen to make phenomenal bread.
Lauren shares a lot on this podcast and I know you will all enjoy it. If you're local be sure to reach out to Lauren and get some of her awesome products as soon as you can!
Don't forget to LIKE, SHARE & SUBSCRIBE to Half A Dozen Hospitality Podcast
IN THIS EPISODE YOU'LL LEARN:
How to make sourdough

What it takes to run your own side hustle bakery

How Lauren finds the time and energy

When she knew this was something she wanted to do

Why she loves working with her hands so much
QUOTES:
"I don't consider it a job, I love what I do. "  (8:44)
"Vanessa Kimbell, so she does this thing called the 'Sourdough School', and I would love to meet her.." (19:22)
"Ordering and stuff like, 'Oh I ran out of flour!', you can't just go and run to the grocery store." (32:00)
"I don't think it really matters. Just do sourdough." (49:42)
LINKS:
Find out EVERYTHING you need to know about Ritchies Bakery  HERE 
Follow Ritchies Bakery   Facebook | Instagram | Linkedin
Who Do You Want To Hear From The Hospitality Space Featured On The Half A Dozen Hospitality Podcast?
Email Us At brad@bradbodnarchuk.com To Let Us Know Who