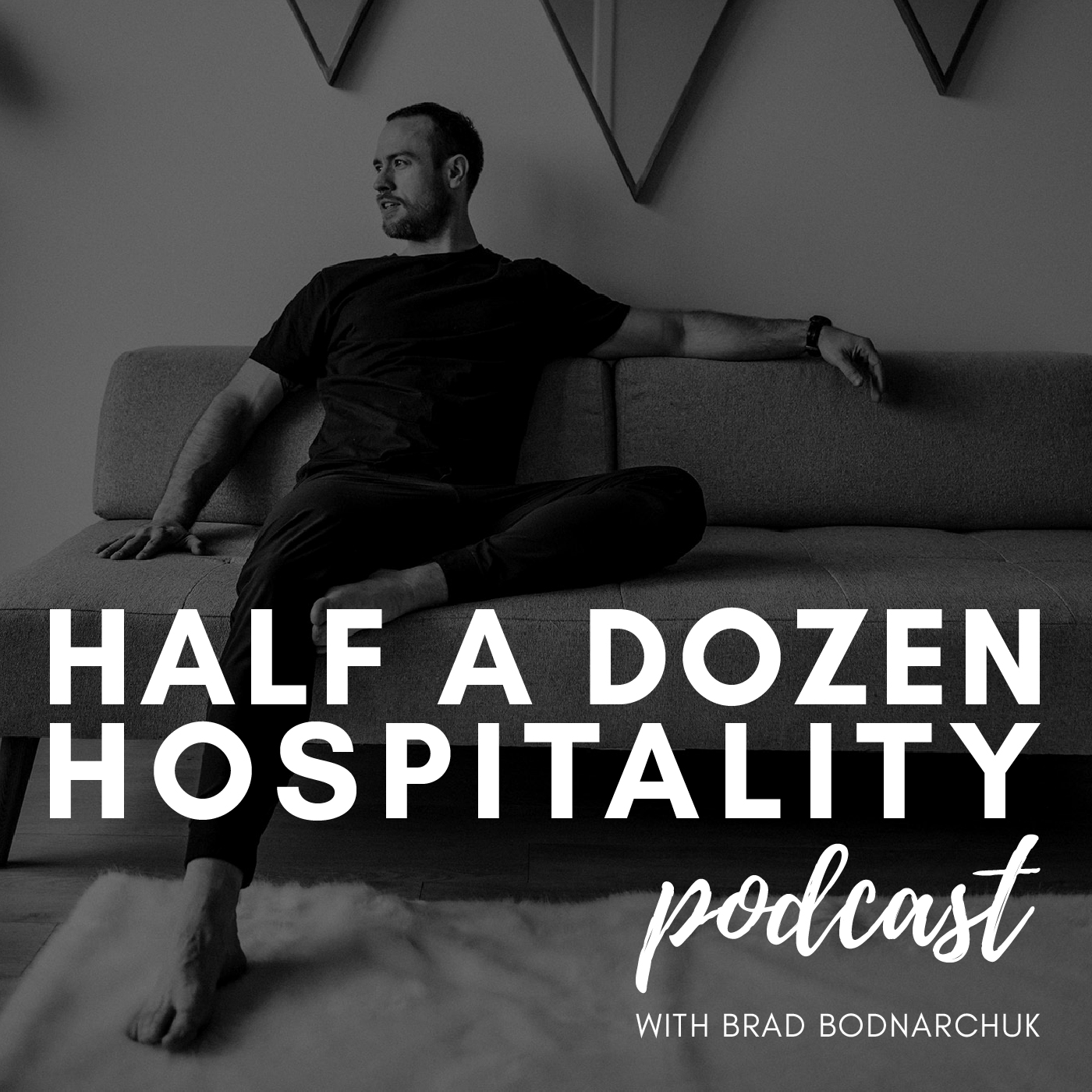 "Hey Brad, big fan of your podcast! I actually listened to your podcast with Robert Belcham before deciding to move from Japan to work at Campagnolo! Just wanted to say thank you!!"
I received the above message on Instagram on June 6th of 2019 and little did I know that this guy would not only be a super rad guy but that he would also become a friend. 
On this weeks podcast you will hear me as I sit down with Koji Abe (Ah-bay) and learn his story. 
I feel like Koji is a super unique mind and personality that the hospitality industry should be very thankful for having as one of its members.
Koji, originally from the Bay Area in California travelled to Vancouver via Japan simply to learn more about the restaurant game and I think his approach and work ethic is incredibly admirable. 
I was lucky enough to share meals with and learn a ton from Koji during his 7months here in Vancouver. I feel lucky that I was able to get him on to the podcast before he returned to Japan for more education, and I feel lucky that I get to call him a friend.
I hope you all enjoy meeting Koji on this podcast and be sure to follow him on social (@koji2hatz) to find out what he is up to next.