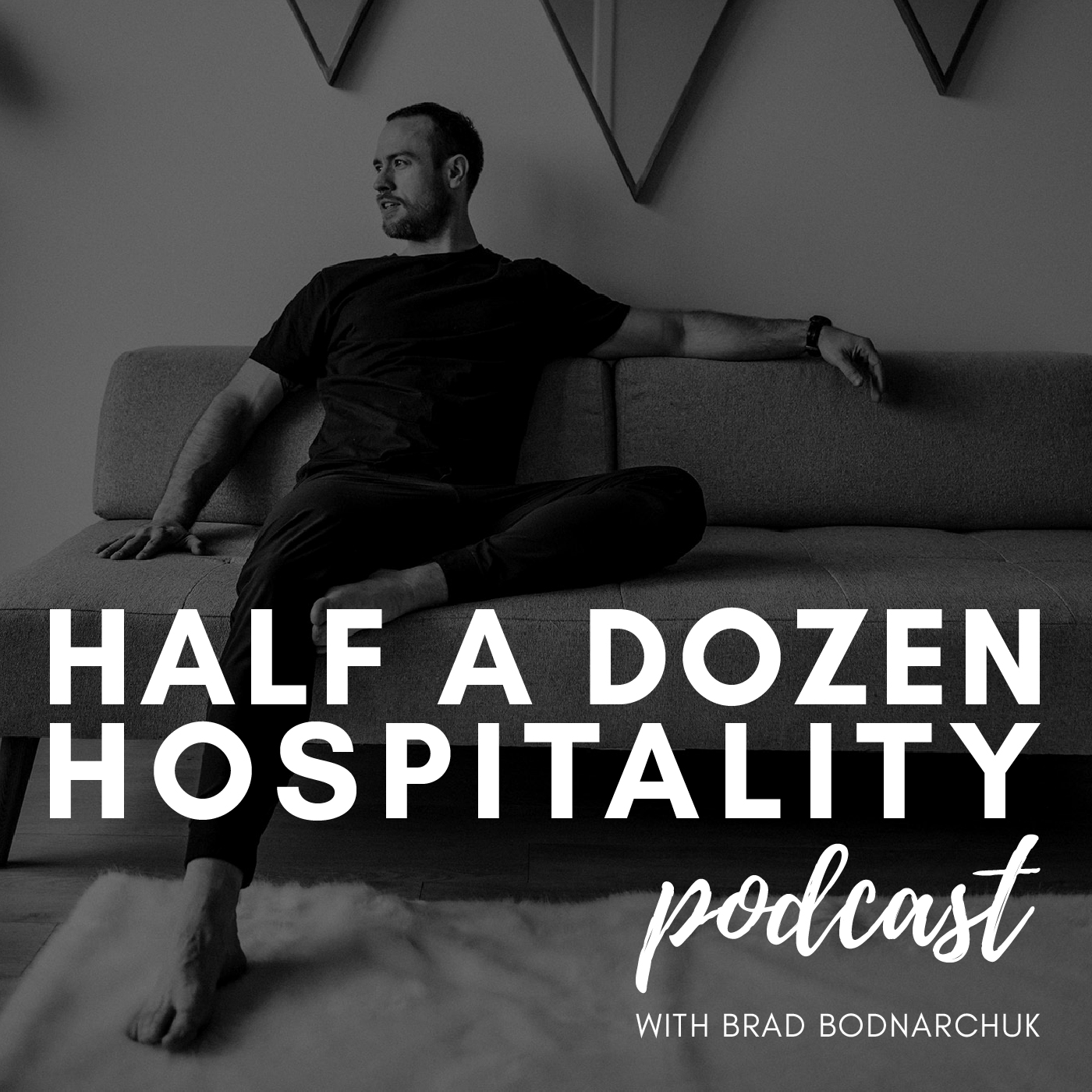 If you've ever wondered what it would it would take to get a restaurant from conception to reality you are in the right spot.
@Shaunlayton, the Bill Belichick of the restaurant industry, and his team have opened up what should be your new favourite restaurant here in Vancouver on Main Street @comotaperia. Shaun however isn't just COMO, Shaun has been duking it out in this industry for years.
Admittedly Shaun and I worked "side-by-side" to each other as he held down things at what used to be GEORGE in Yaletown, while I played GM at Capones Live Jazz Club right next door. Watching Shaun over the years since GEORGE, I've seen him establish himself as a trusted resource for this industry when it comes to all things drink. Now he's taken that experience and confidence that comes with it and teamed up with some all-stars to open up his own spot. 
Teamed up with Frankie (Meat & Bread) and Justin (Clayoquot Wilderness Resort) they are ready to change what Spanish food in Vancouver looks like. They are open for business, so get yourselves in there and check it out.
Shaun was candid, entertaining, and open to sharing which made this podcast super enjoyable for me.
Shaun has worked hard in this space and I know he will continue to do so, and it is hard working people like Shaun that I love having onto this show and helping to promote them and their brands.
Thank you Shaun for coming on and podcasting so hard dude! 
I appreciate you and with you and you team all of the success with COMO.
Don't forget you can watch this full episode on YouTube as well!