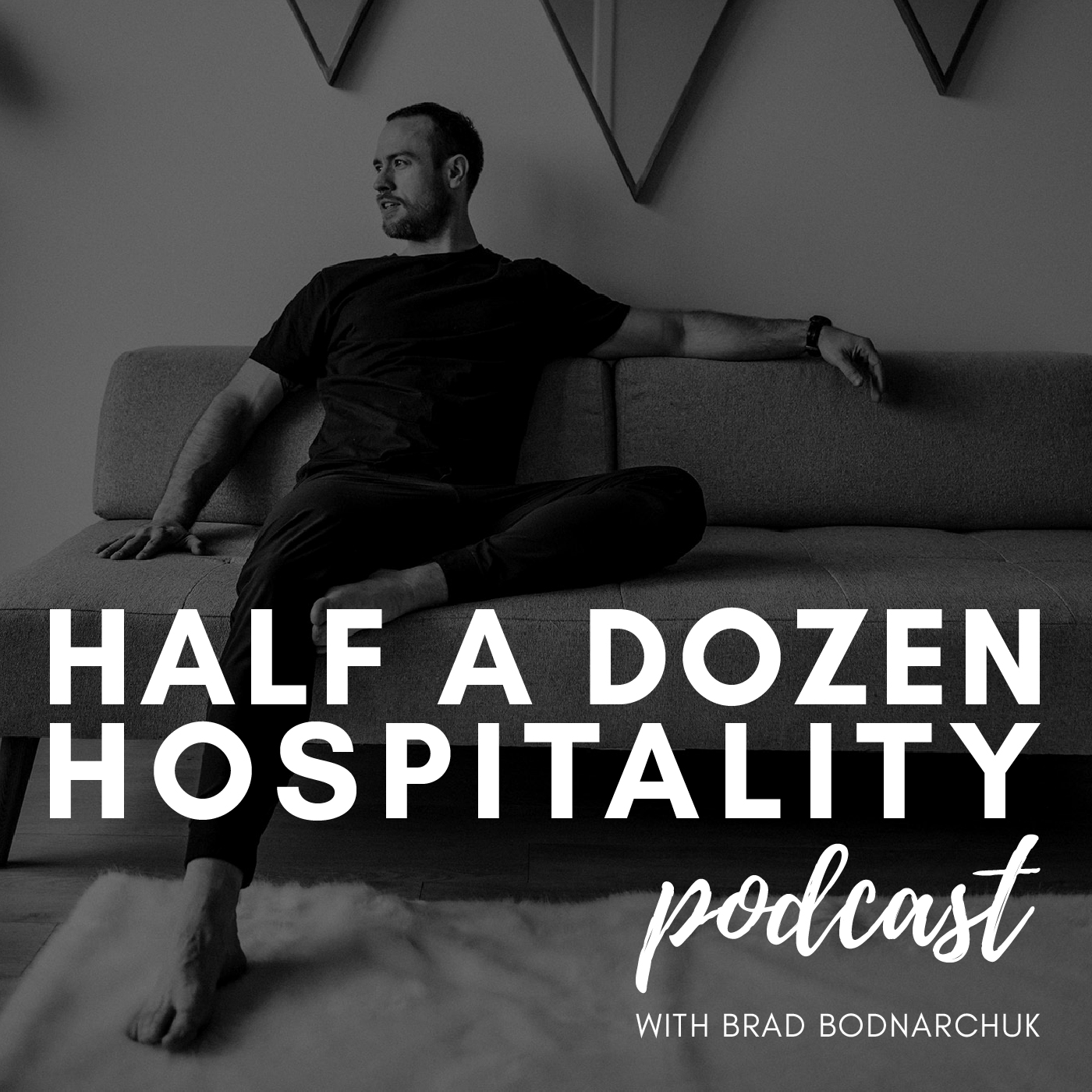 If you've never heard of KATSU, tune in.
If you've never heard of a KATSU burger, tune in.
If you love learning more about what it take to grow a brand in an extremely challenging and unforgiving environment, tune in.
I had the please of sitting down with Christopher Pedder from KATSU BURGER in Seattle and I learned a ton.
Christophers story is unique, fun and inspiring and the food him and his team are putting out is just that as well!
If you're ever in Seattle be sure to look them up at one of their locations and try their sinfully good grub.