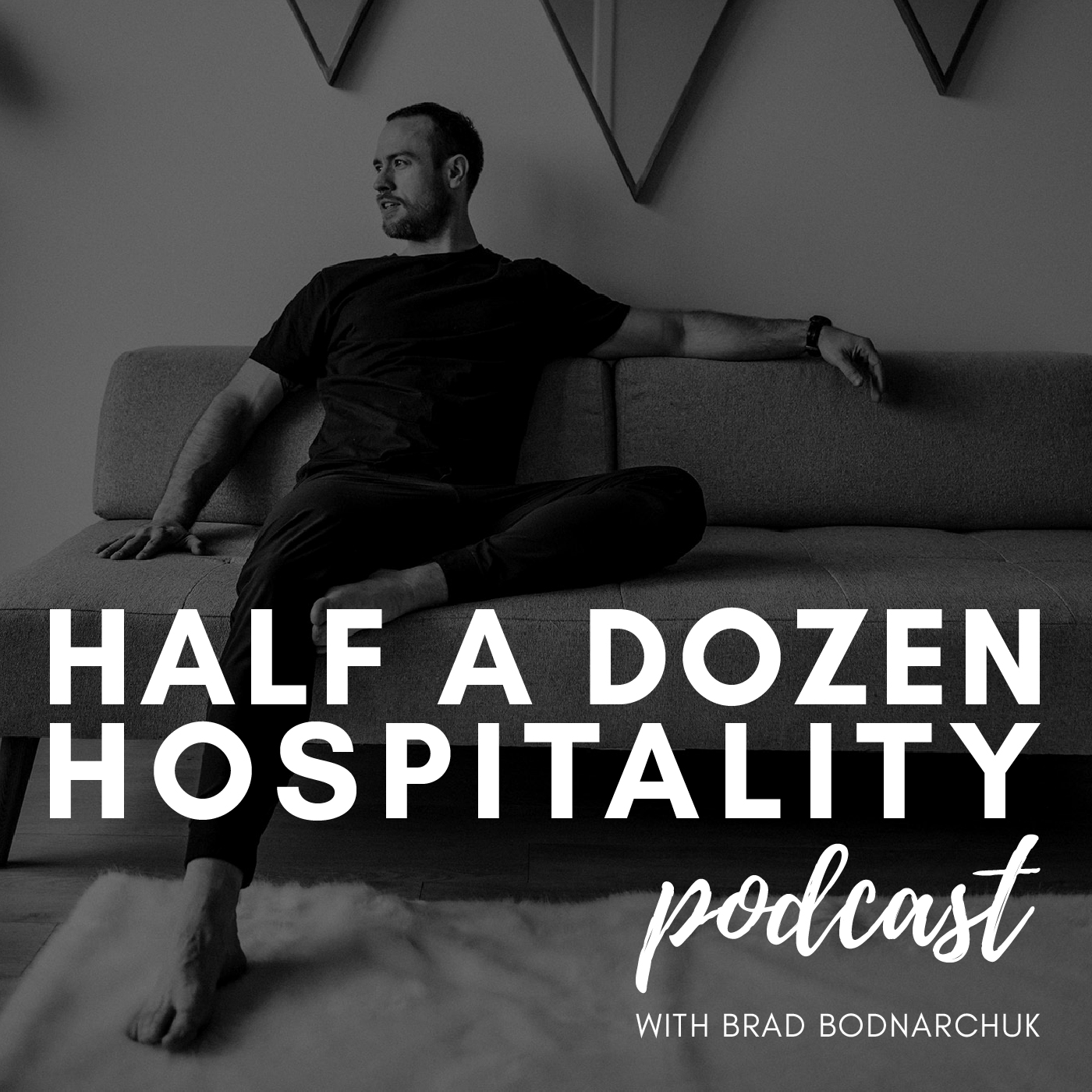 I had the pleasure of working next door to Jon Smolensky way back in 2006-2008 when we were both working in the industry. We've kept in contact since and it was such a blast hosting him on the podcast for this week's episode.  Jon is one of those immediate good guys and always down to either crack you up with a comment or if you're in need of a helping hand he's there. 
It has been awesome watching Jon and his team build out Sovereign Canada over the past handful of years and I am not at all surprised with any of the success he has experienced. Hosting Jon on the show allowed us to catch up and chat all things industry.
Jon is truly a wealth of knowledge when it comes to spirits and really all things cocktails so having an opportunity to pick his brain was something I was looking forward to. Jon is well respected and rightfully so as he has put in his time and energy for numerous years not only into his business but the industry as a whole. 
If you don't already know "Smols" you are about to get a crash course and you will not regret one minute of this introduction into the world of Mr Smolensky. 
Don't forget to LIKE, SHARE & SUBSCRIBE to Half A Dozen Hospitality Podcast
IN THIS EPISODE YOU'LL LEARN:
What supporting family producers means to Jon

What Jon is motivated by day in and day out

What Mezcal brand was built by Canadian bartenders

How he deals with no cough button

Why he loves what he does so much 
Follow Jon Smolensky. | INSTAGRAM  | FACEBOOK
Follow Sovereign Wine & Spirits. | INSTAGRAM | FACEBOOK | TWITTER
Who Do You Want To Hear From The Hospitality Space Featured On The Half A Dozen Hospitality Podcast?
Email Us At info@hadhospitality.com To Let Us Know Who And Why