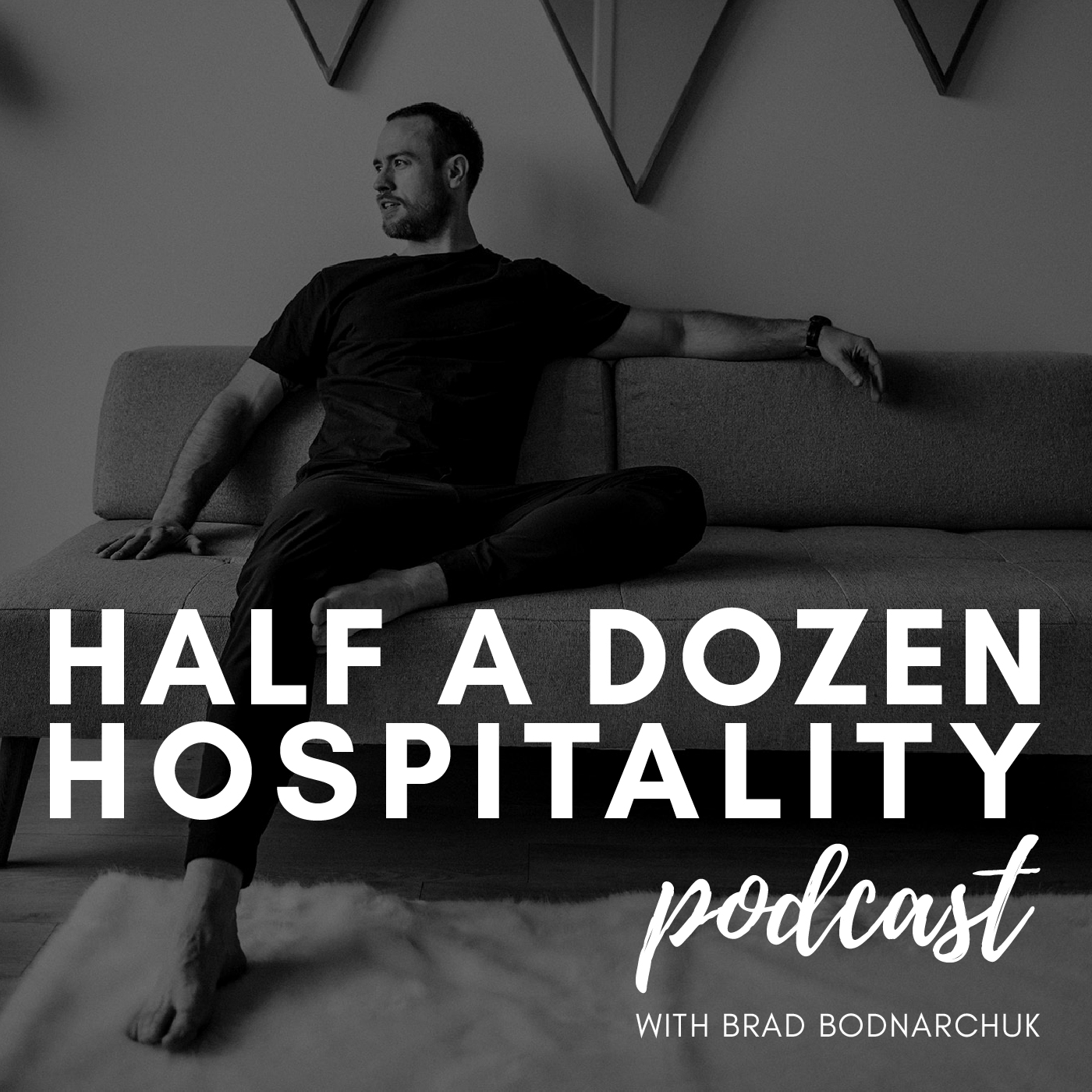 You never know where your next big idea will come from, and for the team at FABLE HOME it all started when Co-Founder Joe Parenteau was tasked to find some nice plates for his Mom. Through Joe's shopping and research he recognized a gap in the market. Max & Joe (with the help of their awesome team) set out to create a tableware company unlike anything else out on the market.
Cutting out ALL of the traditional players in the tableware process FABLE HOME has designed a direct to consumer model that provides their customers with an extremely high quality product at a fraction of the cost. 
By creating an affordable and good looking product I am confident that the team at FABLE HOME are destined for some big things and it was a blast hosting them on the show where I was able to truly learn from these two great minds and all around great guys.
I encourage you to go and order your very own set of FABLE plates and let us here at the show know how much you love your new tableware, as I am sure you will.
Don't forget to LIKE, SHARE & SUBSCRIBE to Half A Dozen Hospitality Podcast
IN THIS EPISODE YOU'LL LEARN:
What goes into making high quality tableware

How Max & Joe are tactfully approaching this business

The importance of a solid team and community around your business

When transparency in business pays off

How to update a seemingly tired industry
QUOTES:
"What we are really focused on is being a dining experience company."  (3:48)
"We definitely do that right through to the direct to consumer model."" (9:00)
"We are very very lucky to be able to lean on all of these people and get to get their insights." (26:46)
LINKS:
Find out EVERYTHING you need to know about FABLE HOME  HERE 
Follow FABLE HOME   Facebook | Instagram 
Who Do You Want To Hear From The Hospitality Space Featured On The Half A Dozen Hospitality Podcast?
Email Us At brad@bradbodnarchuk.com To Let Us Know Who And Why