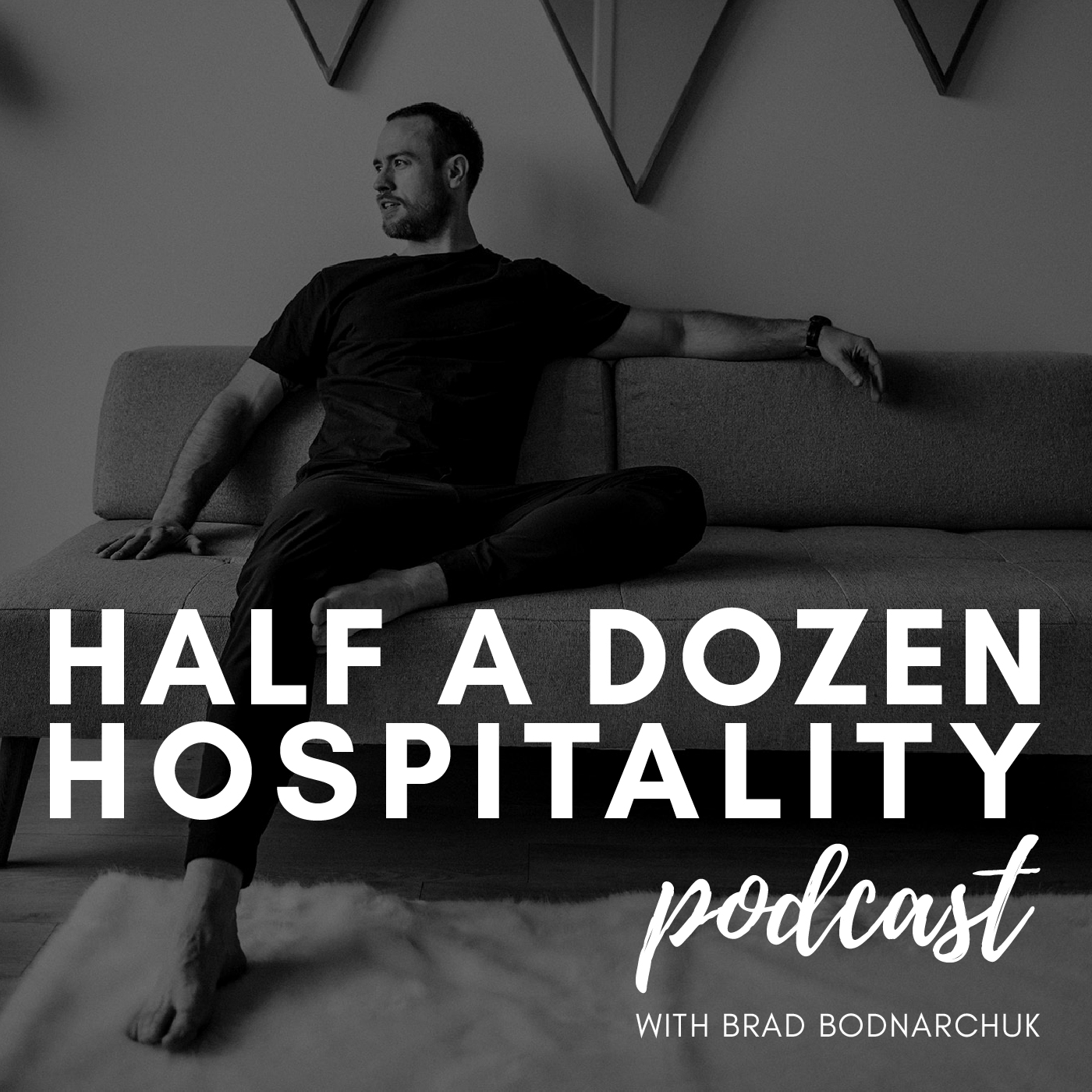 "Whose world is this?
(The world is yours, the world is yours)"
Jess Reno is one of the awesome team members behind the beast of a coffee shop in downtown Vancouver and he and his crew have created something special, something that feels as comfortable as Grandmas cooking.
This week on the podcast I sit down with Jess to discuss all thing Nemesis Coffee. We cover hip hop, food, culture, training, growth, challenges, and how to stick to your vision. I was really impressed with Jess's ability to articulate his thoughts and share with us how Nemesis even became a thing.
One of the cooler findings for me within this episode was learning that this isn't really his first kick at this can of owning and running his own spot. He, like so many others has come up the hard way learning from "failures" and challenges to create something that seems to be truly from the heart.
Admittedly I am a big fan of what the Nemesis team is doing at their one location in Vancouver and I am excited to see their team and brand expand with some new projects popping up in the near future.
Tune in to this episode to hear Jess and I cover:
How to bring a team together and see things through

Why his guests aren't just customers

How he fosters the unique culture

His favourite rap album and why

How many projects he swung at before Nemesis

Where his passion for coffee started
Don't forget to LIKE, SHARE & SUBSCRIBE to Half A Dozen Hospitality Podcast
Follow Nemesis Coffee  | INSTAGRAM  | FACEBOOK |
Quotes:
"I mean we ate a bit of this $@!& on the first one. I didn't know what I was doing man." (12:27)
"I think the thing that drives us is after doing all those rounds in the industry and getting to know people, and when you're talking about coffee, I fell in love with coffee." (19:16)
"There is more to us that I want to offer, showcase and challenge ourselves with. " (32:56)
"I can be a little bit real. When I was growing up that was one of those pushing elements. It was that I felt like we were stuck." (46:35)
"Just be super open minded. The way things taste or what they look like, I mean F%#@ it and try it anyways." (1:11:56)
Links:
Who Do You Want To Hear From The Hospitality Space Featured On The Half A Dozen Hospitality Podcast?
Email Us At info@hadhospitality.com To Let Us Know Who And Why