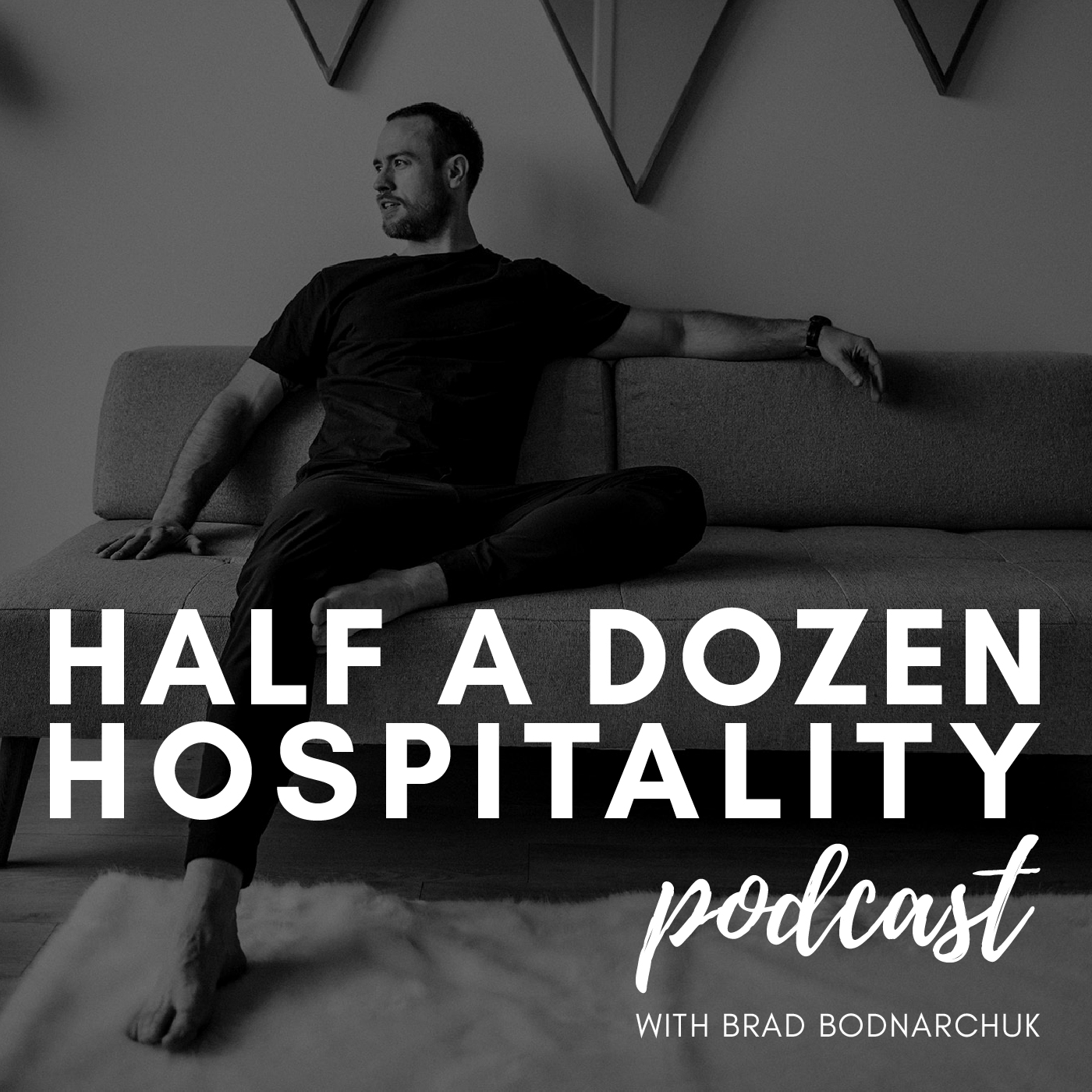 I have been following Jason Schroeder for almost 8 years now I think and I finally work up the courage to ask him to be a guest on my podcast.
For years I've appreciated Jason messaging and the way he seemingly approaches life each and every day. However as I've late as I've been working on creating a platform such as FIT FOR SERVICE I really wanted to host Jason and pick his brain on all things mindset, anxiety, mental health, physical health, and what it takes to be a true leader.
Jason Schroeder is the owner and operator of 3 successful gyms in the State of New Jersey and facilitates a level of hospitality in his businesses that we all can learn from. 
What is discussed on this podcast is applicable to any business or life and I cannot wait to host Jason again in the future for round II. 
Be sure to give Jason a follow on social media as what he shares will make you want to move in the most positive way for yourself, your business, your family, and your health.