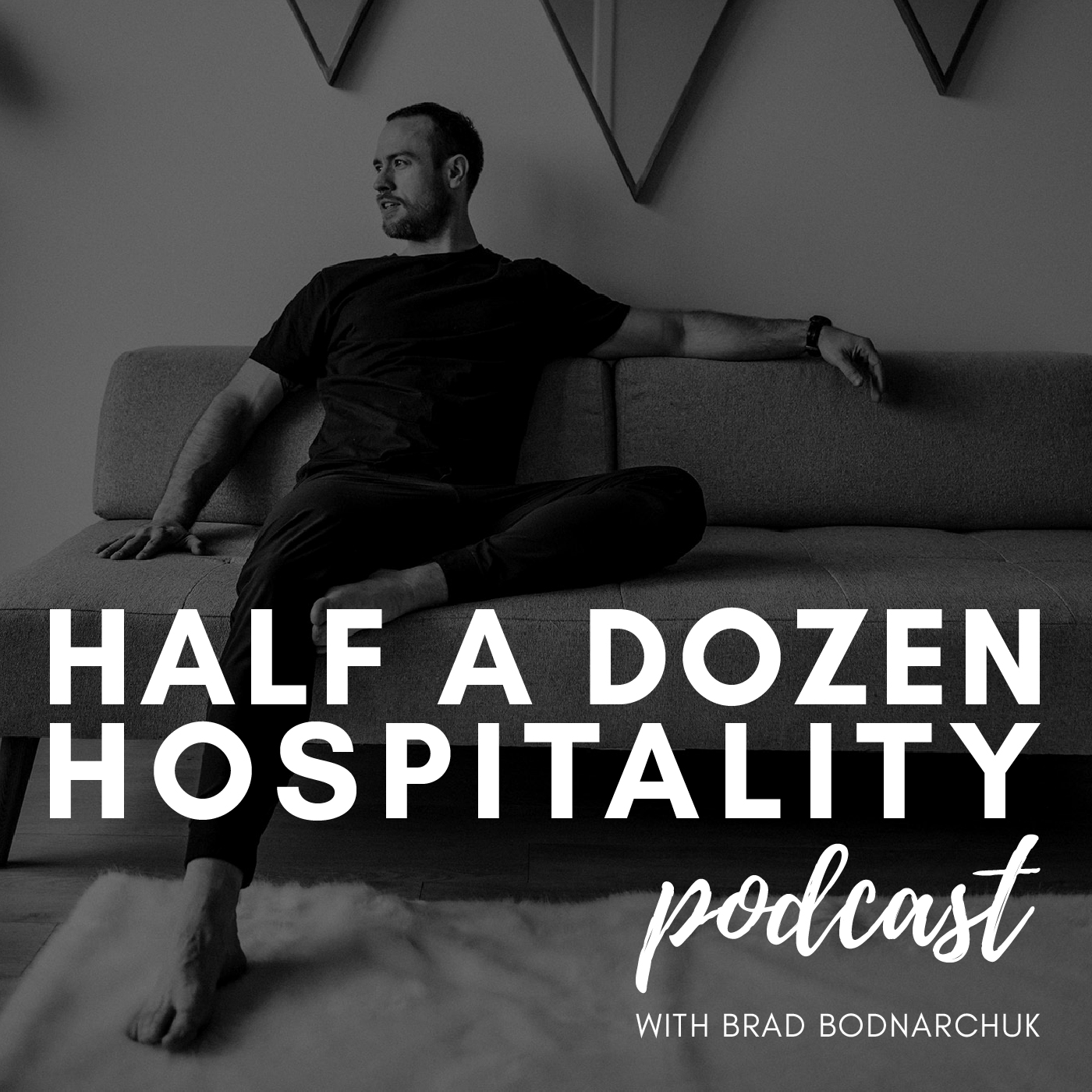 As passionate as they come, Veronik Campbell is an absolute gift when it comes to our food culture. With a background in agricultural business and environmental sciences Veronik has a wealth of knowledge that she was kind enough to share on this podcast. Her experience and smarts don't start and end with this podcast, she is constantly using that knowledge, paired with passion to assist in moving our food systems forward. As the head of the extremely beautiful and unique UBC Farms, Veronik and her team work to not only learn from what the farm shares with them, but there is also a big focus on getting the local community involved in any and every aspect of the farm, and therefore the local food system. Her approach to our reality is one in which I find very refreshing, and extremely honest. In recording this podcast I learned so many new things from Veronik, but I think the most important was the true power of what a community can do and accomplish, no matter how big or small that community is.
I am confident you will all take something from this episode and please do reach out to myself of Veronik if you have any questions that weren't answered on the podcast.
IN THIS EPISODE YOU'LL LEARN:
Why Veronik is thrilled to annoy people every day about food

Her ONE message for everyone when it comes to food systems

The issue with organic foods

What we can all do to be more progressive with our food education

How to translate knowledge gained from the University and farm
QUOTES:
"Because you see the scale of the issue, you know, the classic example that I probably gave you last time was I work on an organic farm, and organic to an extent is doing a lot of amazing things... "  (12:21)
"Look at the food you just had. In a life, an era where we all go way too fast." (22:56)
"To me that speaks to the one percent, and I am like 'So what?!'. The day you decide you're tired of serving goat or lamb..." (29:35)
"It is not just to have people pay more, but for me there is something else.  (54:54)
LINKS:
Tickets to THE HALF A DOZEN DINNER SERIES VOL 3
Find out EVERYTHING you need to know about UBC Farms  HERE
Follow Veronik Campbell  Facebook | Instagram | Linkedin
Who Do You Want To Hear From The Hospitality Space Featured On The Half A Dozen Hospitality Podcast?
Email Us At brad@bradbodnarchuk.com To Let Us Know Who And Why