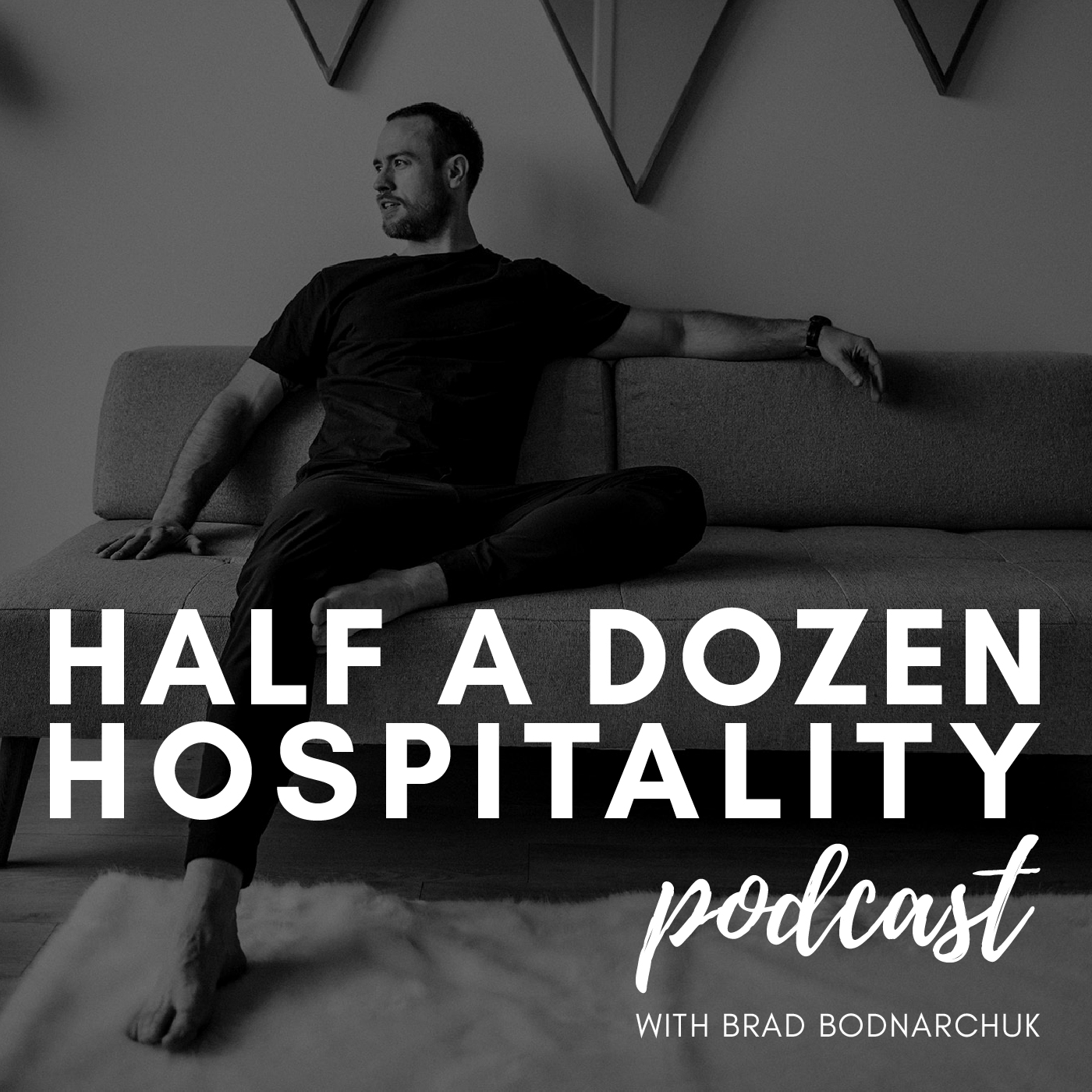 Picture this. An unassuming, creative, well put together, fun to be around piece of very explosive dynamite. That in a nutshell is Lori Joyce. 
Lori showed up for this podcast early in the morning at our off-site recording studio in Gastown and she showed up ready to go! Lori has an energy and charisma that allows you to very easily see why all she touches just seems to click. Within moments she was serving us ALL affogatos, literally anyone within a 5km distance Lori was open to feeding this amazing fresh espresso shot with her devine @betterwithfoods CREAM Ice Cream slowly meting inside. 
I could tell this podcast was going to be different. I could tell this podcast was going to fun.
It was just that.
@lorijoyce_ and host @bradbodnarchuk spoke about ALL things food, her latest project and ambition to take on the spaces giants, as well as the power of using tested family recipes to heal the body. 
Lori is an incredible entrepreneur with a seemingly endless amount of energy. I respect and appreciate what Lori is doing with her Betterwith brand, and you are definitely going to want to try some ASAP.
Thank you again Lori for coming onto the show!