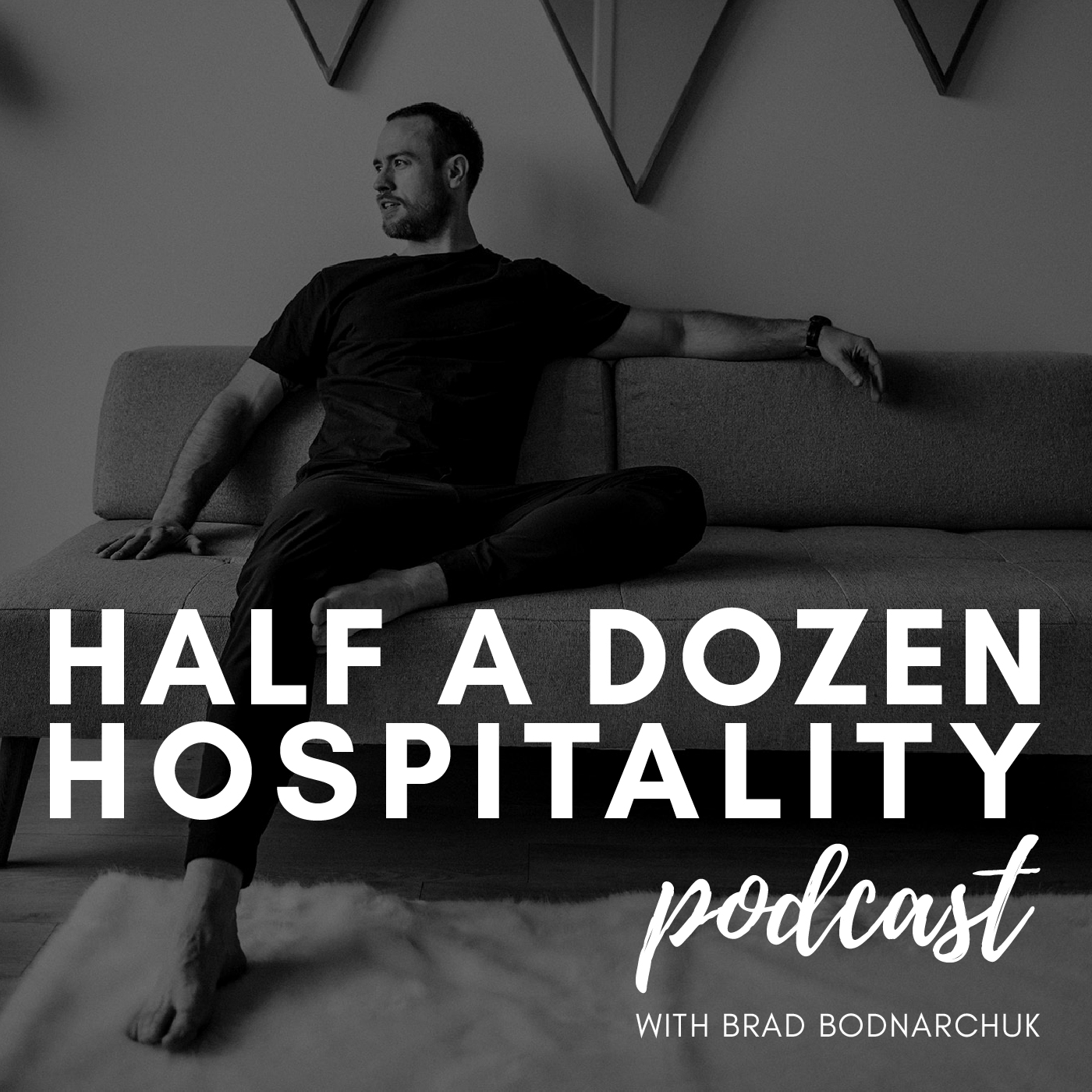 For those of you that don't already know, I love hip hop.
One track that I really dig is Nas' "No Idea's Original". On the record he says "No idea's original, there's nothing new under the sun. It's never what you do, but how it's done."
That last line "but how it's done" is what will set Andy Hay apart. I promise you. How many contestants have been on MasterChef? What have they all gone off to do? I don't know & I don't know. What I do know is you've got to keep your eye on Andy Hay. It is not what he is doing, but how he is doing it.
Andy has, in my opinion, what it takes. Similar to fellow MasterChef & podcast Alumni, Michael Varga, there is a sense of awareness with Andy regarding his opportunity. That awareness paired with an easy-going, traditional East coast personality, will serve him very well for his future in food.
Andy is new to this & he isn't about to hide that. It is that humble nature that Andy carries himself with that I feel will serve him so well in all that he takes on. I had a great time chatting with Andy about the East coast, about food, about broiled citrus, & about striking while the iron is hot.
Enjoy my chat with this absolute gem of a human & super talented chef that you have not heard the last from.
Don't forget you can check out this podcast on Youtube as well.