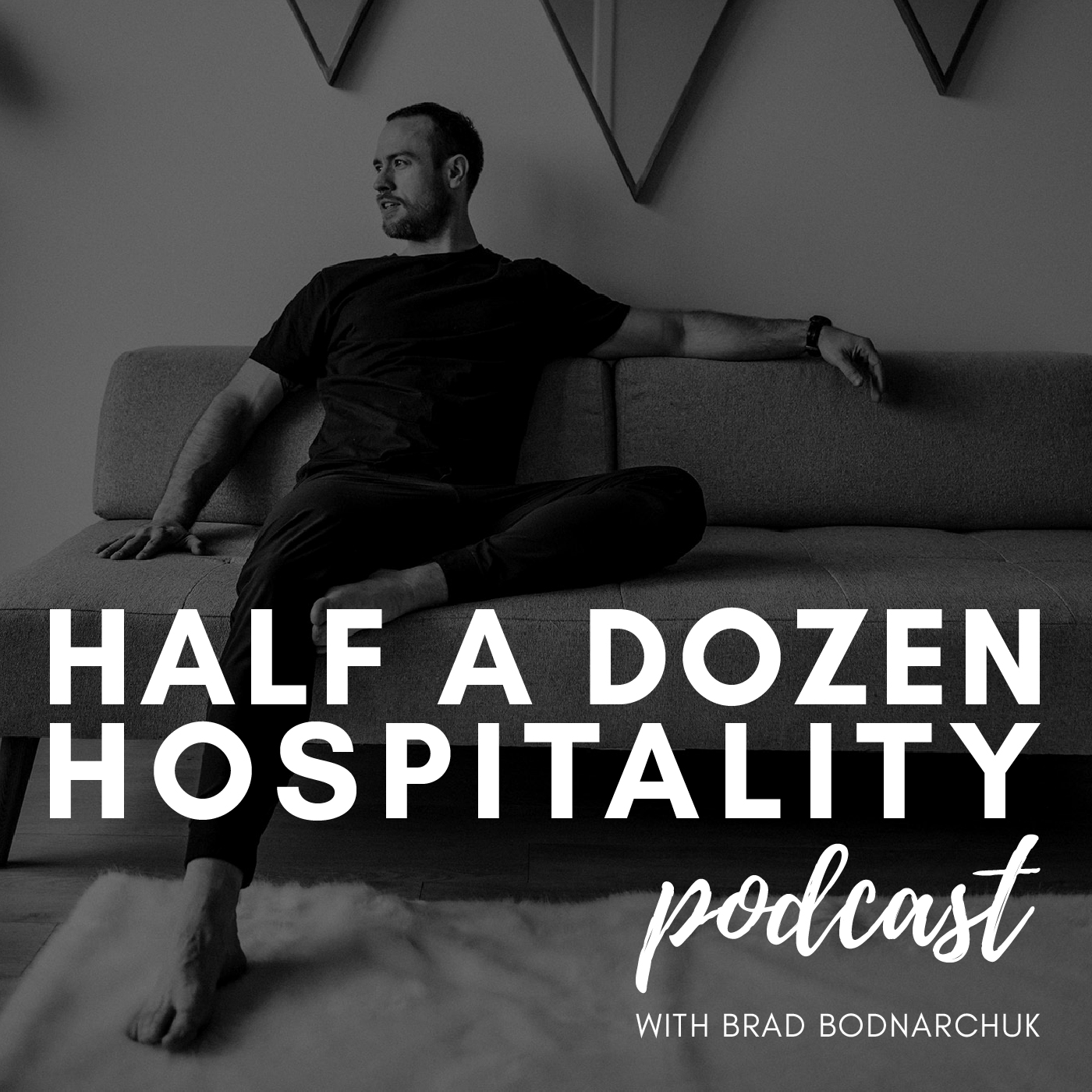 This episode is like Marketing 101 with way more fun, style, and grace.
Suzanne Serwatuk is not only SUPER fun to chat with, she gets business and gets people. So much so she knows exactly what to give them and when.
Hence an ice cream business that doesn't scream ice cream at all. 
But it somehow does at the exact same time.
Suzanne is a single mom who is working her butt of on the daily to create opportunities for herself, her family, her community, and her business.  She's created a space for herself within a market with a very non-traditional industry brand/vibe/play and she's owning it.
Oh and she's crushing it.
PERVERTED Ice Cream is fun, exciting, and inspiring, just like Suzanne.
We all can learn a lot from her and I hope you all take notes and dig deep into what she has to share as I feel like she's offering a ton of value to the industry now, and will hopefully continue to for a long long time.
Tune in & Enjoy!
***Don't forget to jump over to YouTube to check out the episode there as well***