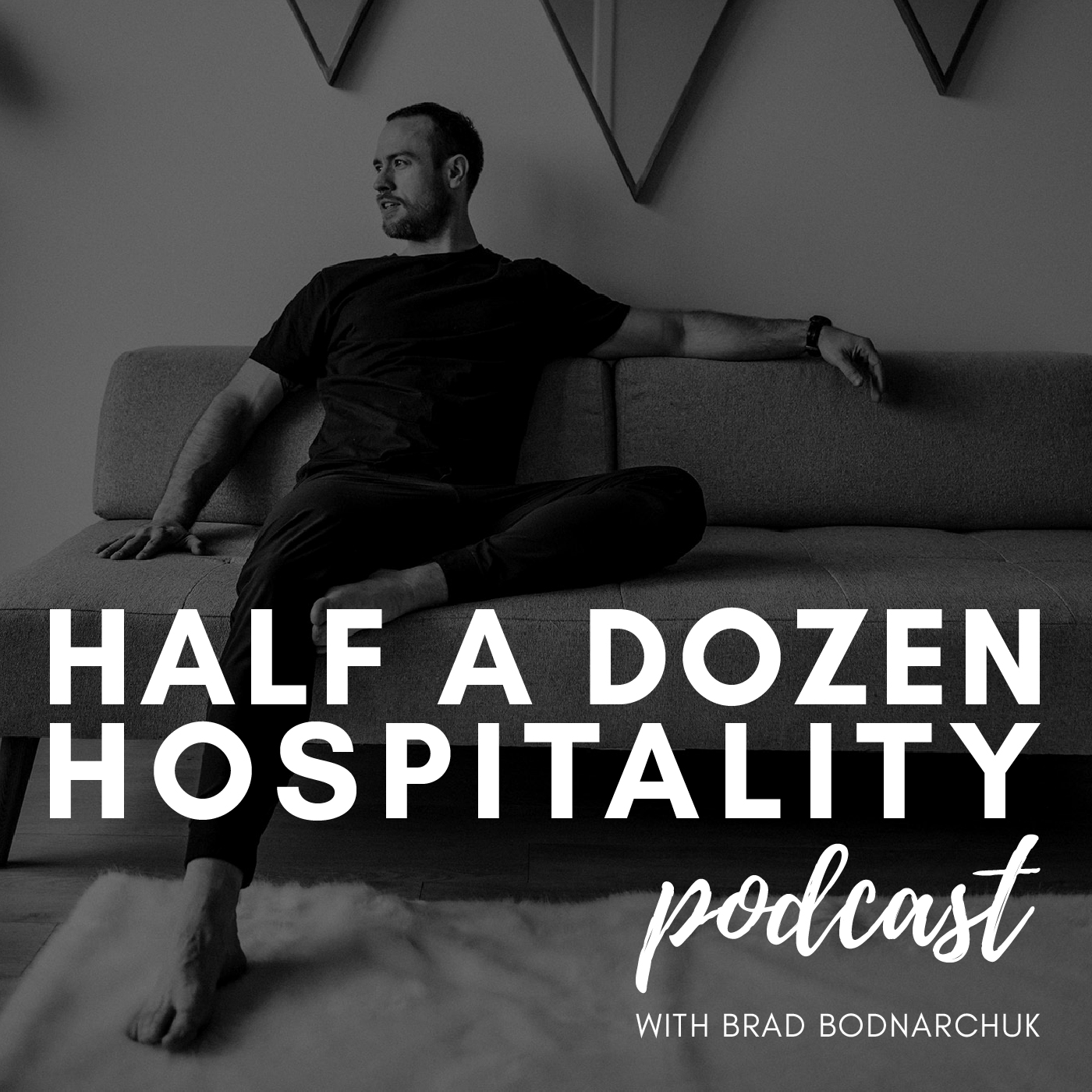 We are witnessing a whole new reality in Canada with the legalization of marijuana and seemingly everyone who has the capability to produce it, package it, mix it into cookies and cakes is doing just that. Many businesses and individuals have invested heavily into what Dean from The Local Farm calls a "Gold Rush".
Dean and Yvonne from The Local Farm here in BC have decided to take the technology that most are using to grow marijuana and they are instead growing some of the most delicious, vibrant and nutritious leafy greens for our consumption, 12 months of the year.
Visiting the farm a few weeks back with Culture Craft Kombucha's Dan Larsen in preparation for our pop-up dinner at The Garden Strathcona I was blown away by the time, effort, and passion that Dean and Yvonne were dedicating to these gorgeous plants.
It was exciting sitting back and watching Dan, a talented cook who used to work with the team La Quercia, chat with Dean about the products they were producing. Listening to Dean describe the science and to see Dan's mental wheels turning was really awesome. Also, having the ability to try The Local Farms products, right there, at the farm was truly special and such an education for me personally.
We are excited to highlight what Dean and Yvonne are doing at The Local Farm at Vol. 1 of our Half A Dozen Dinner Series, and cannot wait for the dinner guests on the evening of February 23rd to have a chance to try the amazing products that are coming from these two very passionate farmers.
Stay tuned for tickets to this dinner and the 5 others that will be popping up all over the Lower Mainland here in BC.
And don't forget to check out this entire episode on YouTube as well!
Like AND Share this episode today!