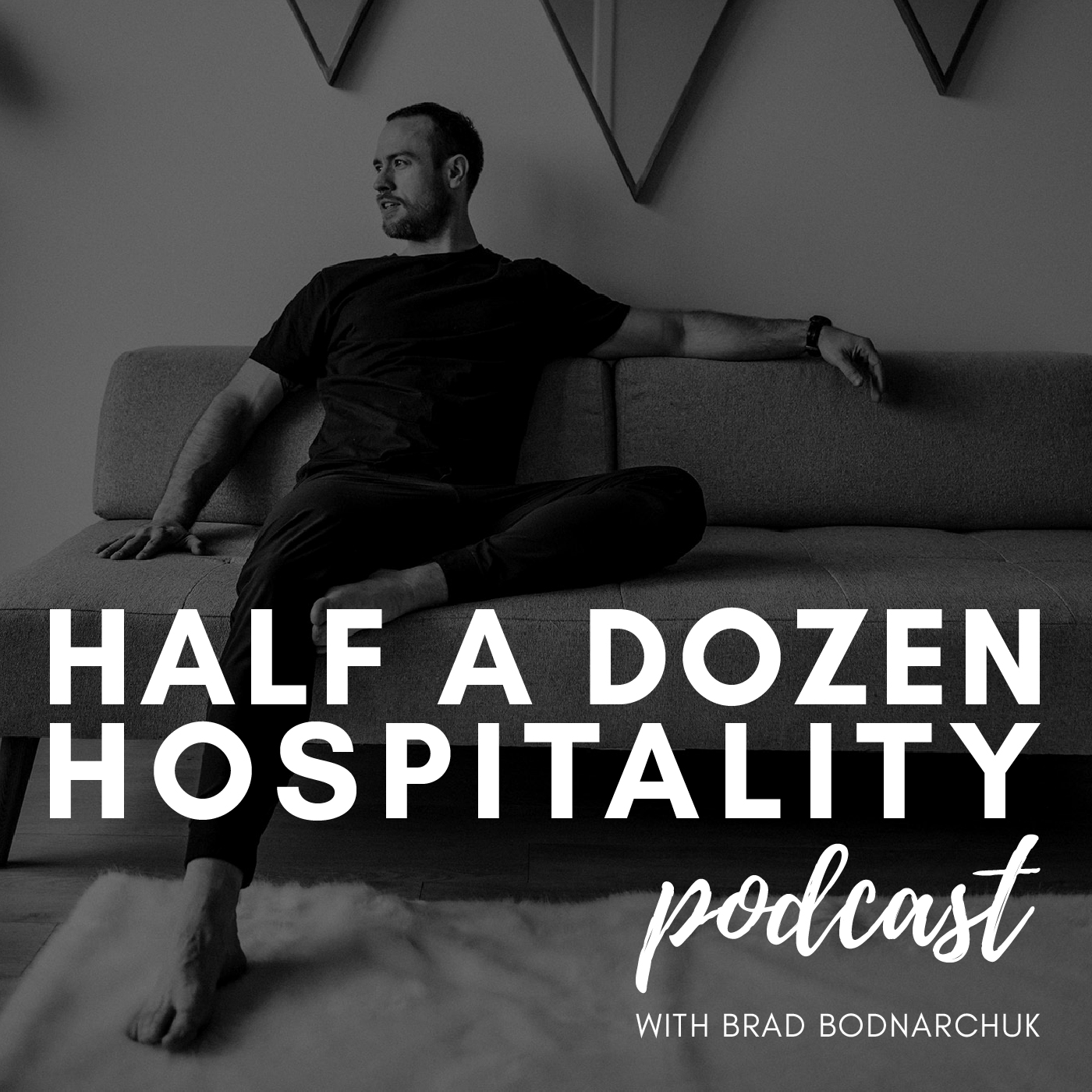 When I first came to know Jefferson Alvarez it was from afar as someone who admired his food and enjoyed his unique approach to the ingredients he chose to work with.
Jeffersons story is one of humble beginnings to his now reality of running his own restaurant here in Vancouver. He speaks of wanting a deeper connection with his peers, of changing the understanding of what great food is, and hoe hw can be the change he wants to see.
Jefferson is a wealth of knowledge and he is extremely passionate about this industry and food in general. I was extremely intrigued to have the opportunity to dig a little deeper with him to find out what really makes him tick.
On the episode of the Half A Dozen Hospitality Podcast we talk everything. We cover boxing, symposiums, fine dining, burgers and fries, and how to make it in the restaurant world today.
I appreciate people like Jefferson who are looking to push this industry forward and I am excited to work with him on doing just that.
You can listen to the episode HERE or watch our interview on YouTube.
Be sure to check out Jefferson's feature in Bon Appetit as well.