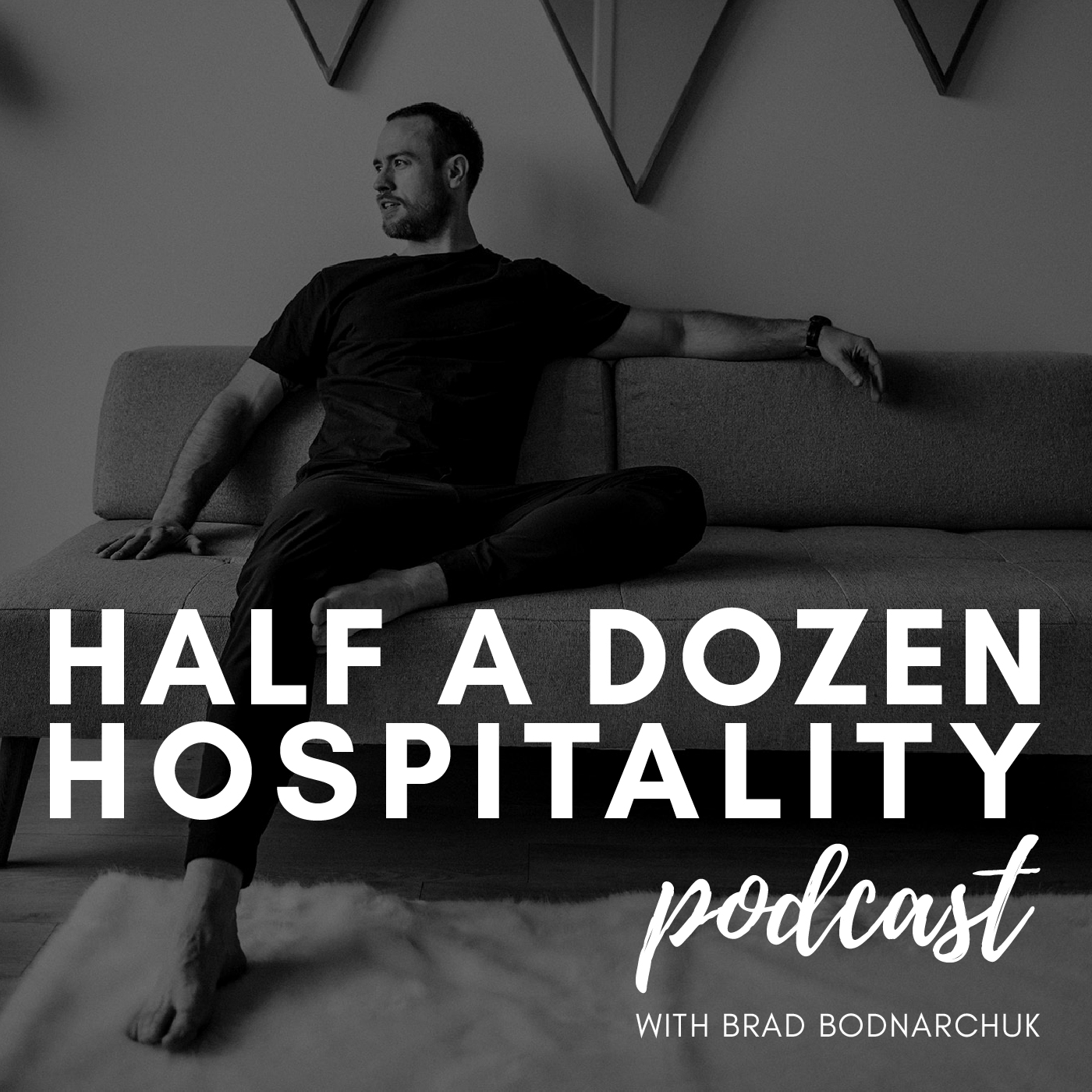 I actually had no idea that my Mom started working in the hospitality industry when she was 15 but she shared that and so much more on what was a unique podcast in our car on a ride home from the airport.
Most of the passion I have for all things food and hospitality really starts with my Mom. She was the first person that I can really remember encouraging me to get involved with food. And as she shares on this podcast the one who let me take my first crack at cooking on my own with my version of scrambled eggs.
I owe a lot of what I know about food and my desire to work with food and people to my Mom so this podcast, as random as it may seem as we drove through Vancouver really means a lot to me and I am happy to share it with you all.