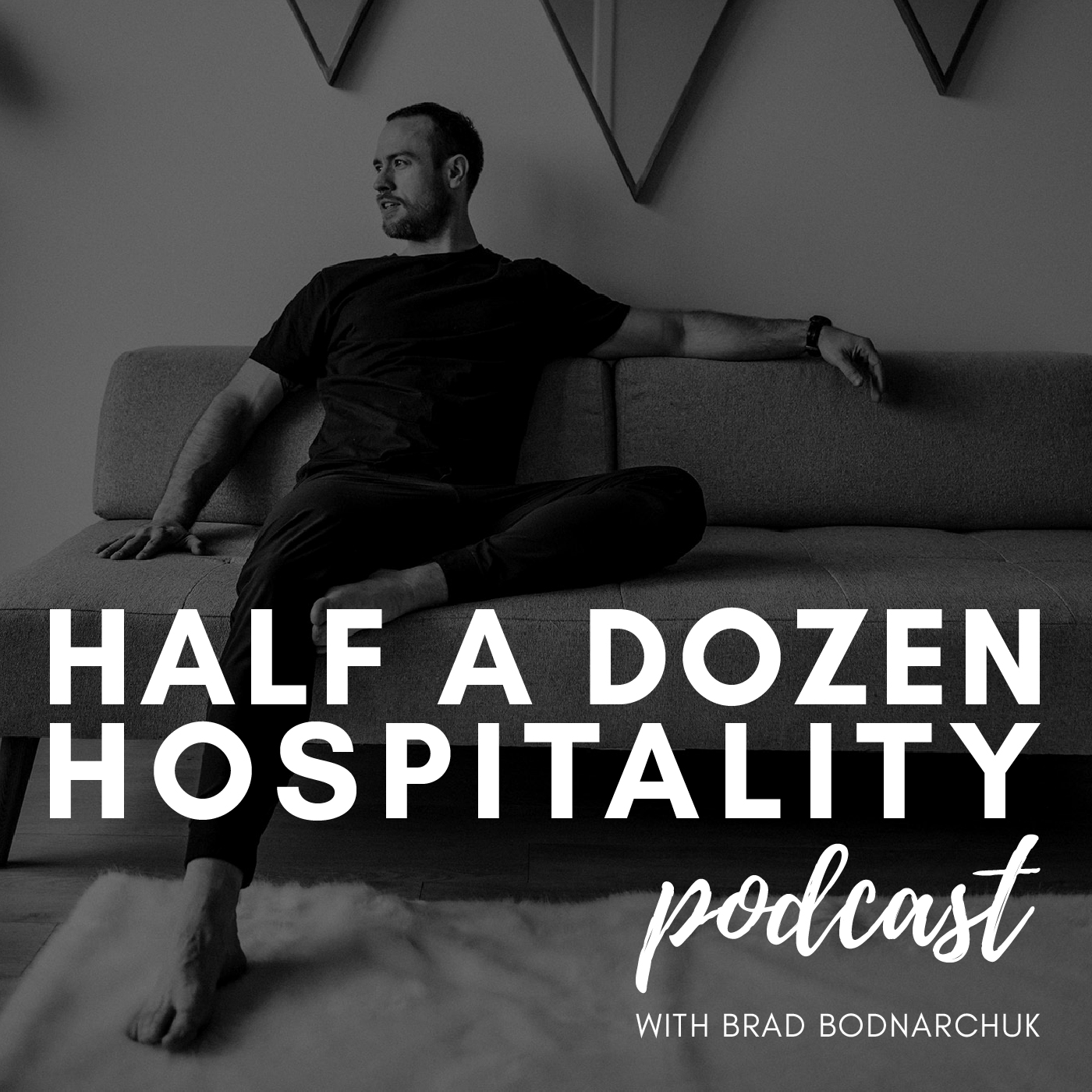 Tune in as I break down just a few ways to really dig into the communication within your business.
Far too often in hospitality we use excuses as to why the communication machine is broken, but really it just comes down to a few simple steps that will have dramatic positive impact on your business.
From where I stand there can never be too much communication, especially in a dynamic industry such as ours.