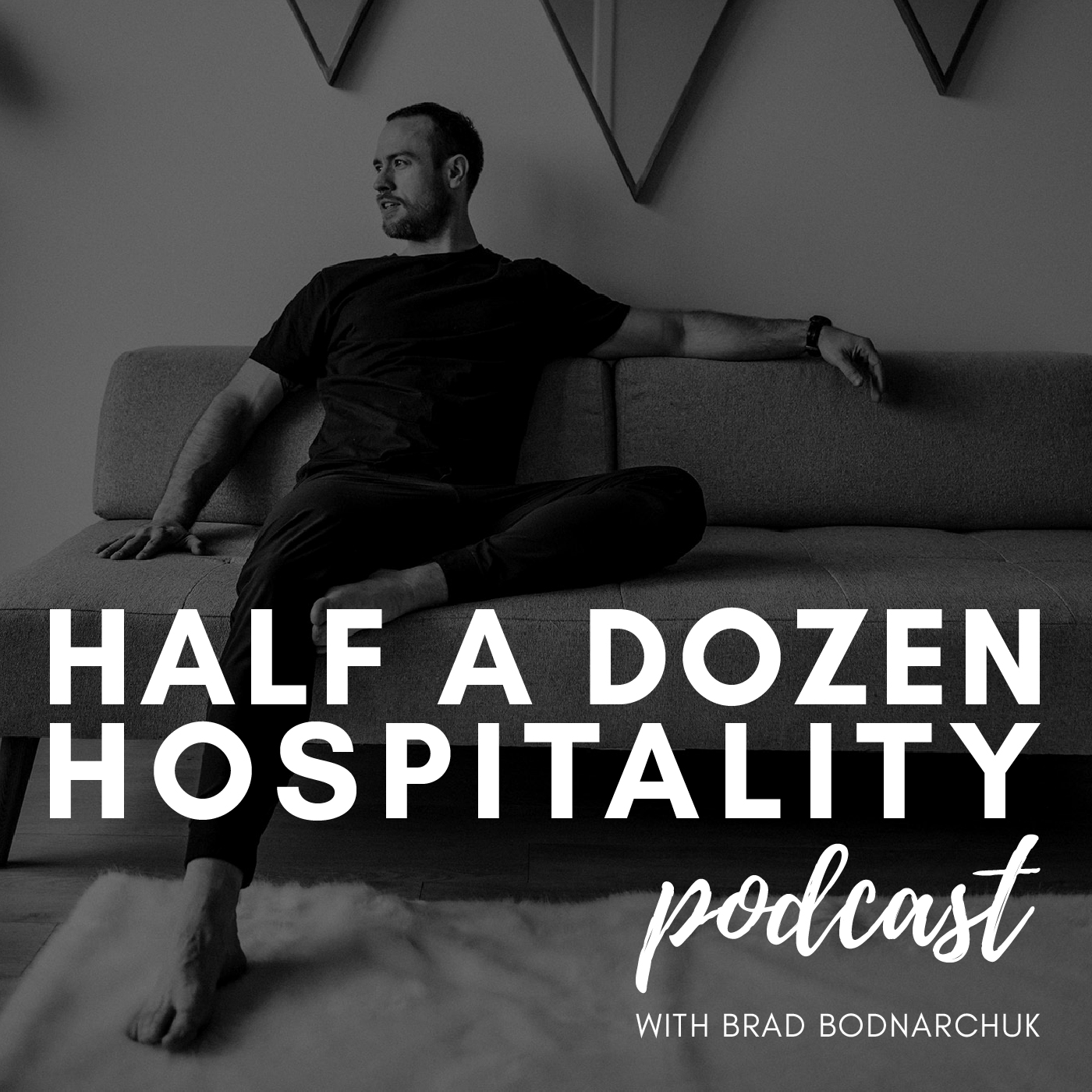 I've been lucky enough now to sit down with a few of Canada's brightest culinary crusaders and Rebecca challenges for the top of that list.
After years in the industry wearing many different hats, Rebecca has found herself caring for and curating the Ontario Culinary Tourism Alliance as the President & CEO.
While Rebecca's role and job title are impressive in there own right what I found more impressive was her openness, passion, and true care for this industry.
After years in this industry, for most, it can spell burnout and an abrupt departure to do something else, anything but food. However, Rebecca has an undeniable passion to see food in Canada shine and she's doing an awesome job.
Rebecca and her team are set to execute another Terroir Symposium in Toronto on May 6th of 2019. Where we can expect to see and hear from some of the countries most influential members of the hospitality space. An event that I am confident sets the standards, here in Canada, of what a food symposium should be.
I truly enjoyed my time with Rebecca and look forward to more opportunities to pick her brain and learn from her.
Tune in to learn something from Rebecca today.
***Don't forget you can check out this podcast on YouTube as well***