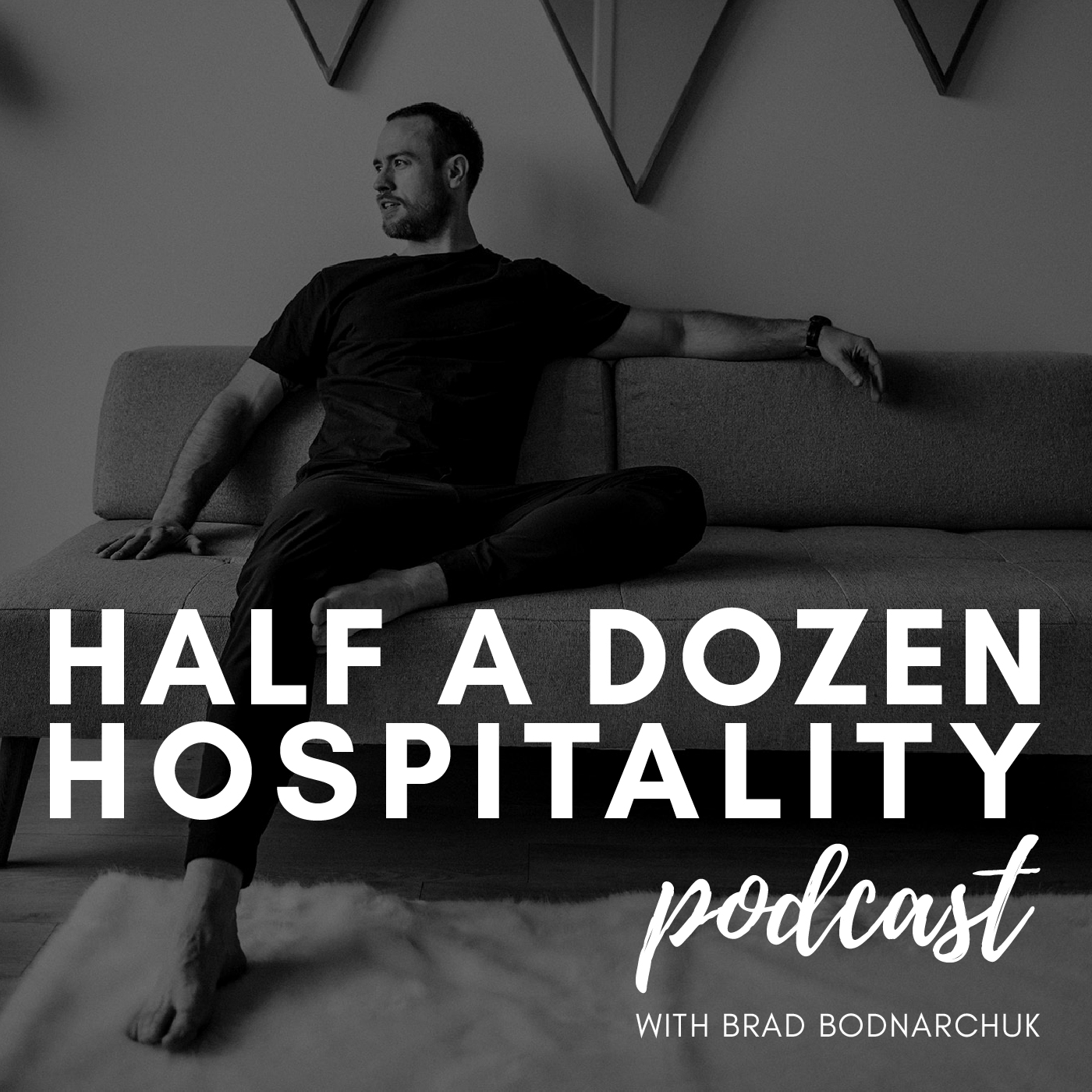 Lindsay O'Donnell is the Founder and Marketing Director of Piquant Marketing and she is wildly honest, open, and extremely talented. Lindsay came to launch her own business after her time at major grocer Whole Foods came to and end and she was drawn to simply do things differently. Now the Mom of one, partner and fledgling entrepreneur is creating a name not only for herself but all of those on her working team as well as each and every one of her clients. Lindsay's take on the industry is refreshing and extremely insightful. It's easy for me now to understand why she is experiencing so much success and is destined for a ton of growth ahead.
On this weeks podcast you will hear Lindsay discuss everything from what PIQUANT is and why they exist. Lindsey breaks down her ideal clients and discusses trends that are so important for her and her team to stay on top of on behalf of their own business but also the business of their clients.
IN THIS EPISODE:
Morning routines

The importance of having BIG goals

Diet and its impact on our lives

FU level money

Establishing yourself as a thought leader
QUOTES:
"It's funny my morning routine used to be really strict"  (4:15)
"Try to pick a quota of maybe 1 to 3 people to send products to a month" (17:55)
"We slept over at the Greenpeace office and then we had to reenact an activation were when you sneak into someplace and chain yourself to something." (26:48)
(On her daughter's diet) "I'd rather give her all of the information and have her make the choice."  (38:47)
"One of my life goals is to have F@&$ You Money!" (1:04:50)
LINKS:
Find out EVERYTHING you need to know about PIQUANT MARKETING HERE
Follow PIQUANT  Facebook | Instagram | LinkedIn
Who Do You Want To Hear From The Hospitality Space Featured On The Half A Dozen Hospitality Podcast?
Email Us At brad@bradbodnarchuk.com To Let Us Know Who And Why