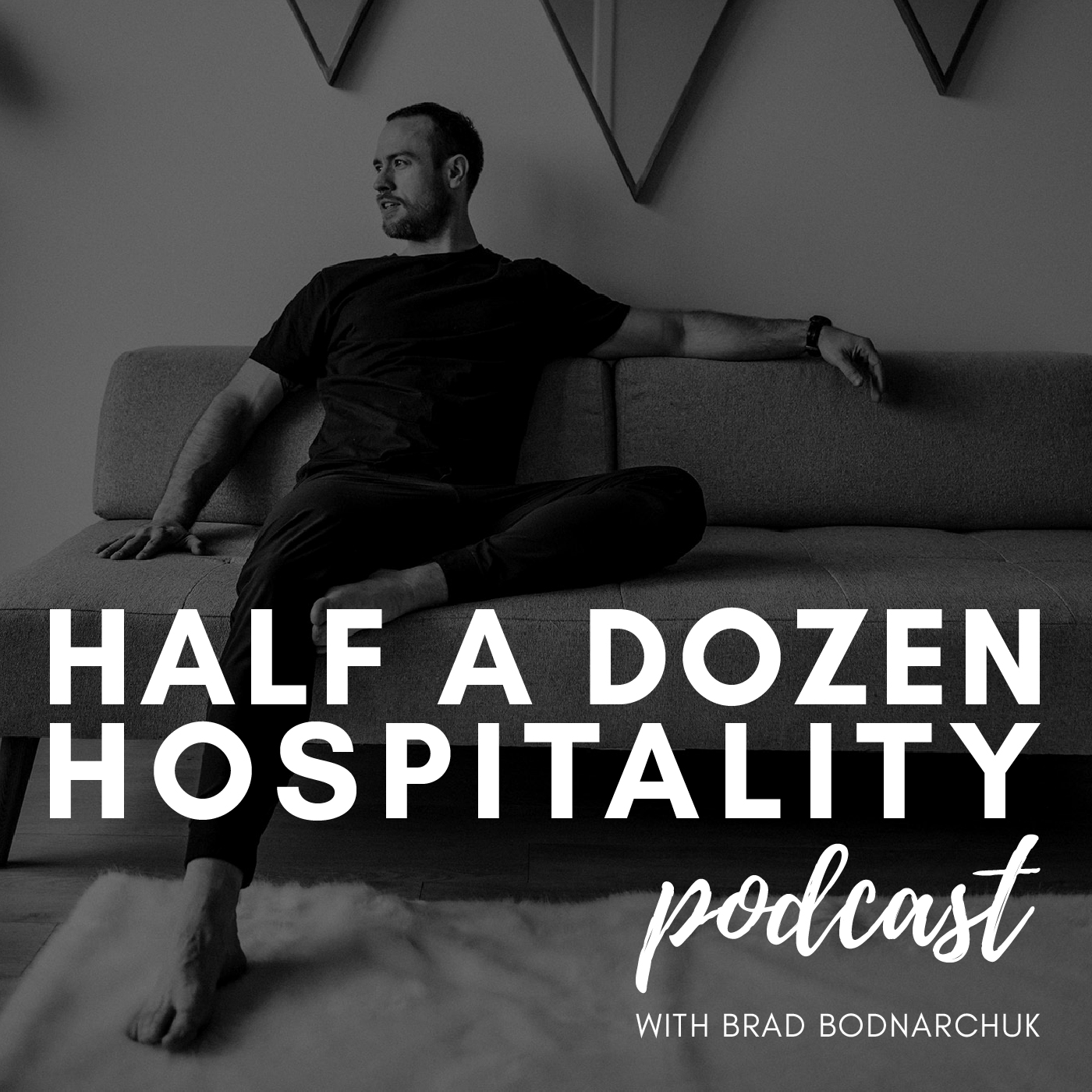 Gianmarco and I had only met for a brief moment a few months back but I had admittedly had him on my radar of guys I'd love to met and host on the podcast and he straight up didn't disappoint.
I headed into this podcast my favourite way, knowing very little about the person I was sitting across from and therefore allowing a true discovery to take place. i was intrigued to learn more about Gianmarco and like all of my guests, better understand why he does what he does.
The owner of Vancouver's Trans Am Restaurant comes from a strong background of years in the hospitality industry. And now with the help of his team (two studs in Edie & Dave) at Trans Am they've been able to break the mould of what a "restaurant" in 2019 should be and do what seemingly comes so naturally to them.
From a cancer scare, to a no cell phone policy we cover it all on the latest podcast and I cannot thank Gianmarco enough for coming onto the show and being so raw.
In this podcast you will learn:
What is on the bathroom walls at Trans Am

How a health scare changed the way Gianmarco looked at life

The reality of cooking in most Vancouver kitchens

Happiness

Success

And how to seek help in our industry if and when it is needed
To learn more about Gianmarco and his team be sure to give them a follow them HERE
Tune In To The Full Episode HERE