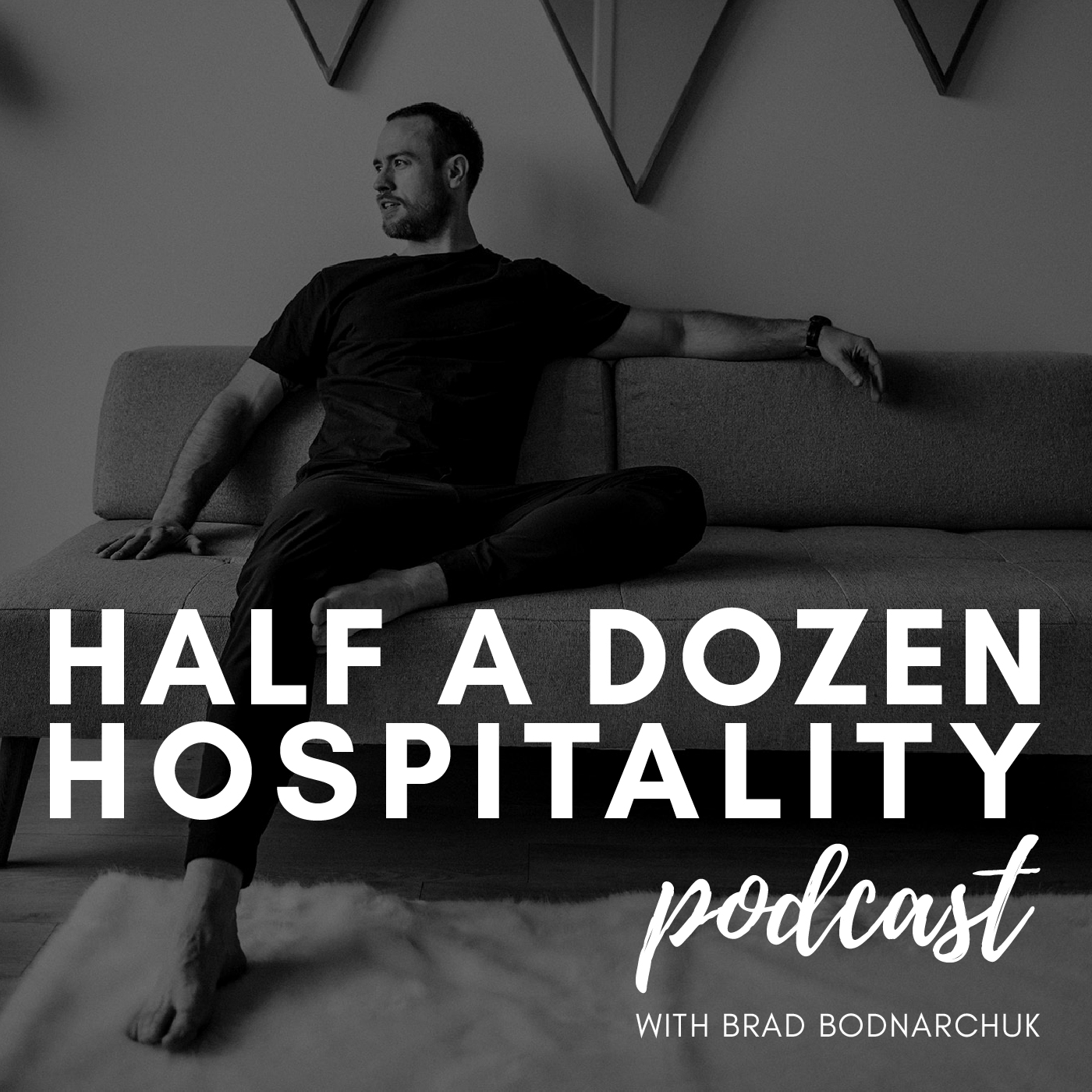 It was a book I read years ago called Omnivore's Dilemma by Michael Pollan that sparked a sincere interest in me to as more questions about where my food came from and how it was produced. Having the opportunity to sit down with Matt L'Heureux from Aurora View Farms was an absolute pleasure and a moment in my day that I really enjoyed. I was able to ask Matt anything, and I did. Matt has a plethora of knowledge considering this isn't the world he was brought up in, however he and wife Elizabeth have taken the ball and run with it. Matt and Elizabeth's approach to farming is one that I am proud to support and I can't thank them enough for not only farming the right way in my eyes, but for also being a crucial aspect to the success of The Half A Dozen Dinner Series that sees us giving back to those who are less fortunate. If you yourself are an omnivore and are local here in BC, be sure to give Aurora View Farms a try!
IN THIS EPISODE YOU'LL LEARN:
The true difference between grass fed beef versus conventionally farmed beef

The bumps in the road to becoming a farmer

Barriers to entry

Common misconceptions about Canadian farming

How to be a full time farmer with 5 children
QUOTES:
"I used to work for BC Hydro as a contractor, I trimmed trees, and I did vegetation management, and my wife didn't like that I was away almost every day of the year, so we thought 'Ah lets buy a farm?!'"  (5:46)
"There's a tendency, I mean you know what you know, but I really had to learn to listen a little bit." (14:18)
"It's interesting to go and watch that but it's really highly commercial, and, but dairy milk in Canada is amazing." (25:50)
"Look it man I have to drive 50 minutes everyday to work."  (35:10)
"I was amazed when I first came to the Vancouver Farmers Market." (46:01)
LINKS:
Find out EVERYTHING you need to know about Aurora View Farms HERE
Follow Aurora View Farms  Facebook | Instagram
Who Do You Want To Hear From The Hospitality Space Featured On The Half A Dozen Hospitality Podcast?
Email Us At brad@bradbodnarchuk.com To Let Us Know Who And Why