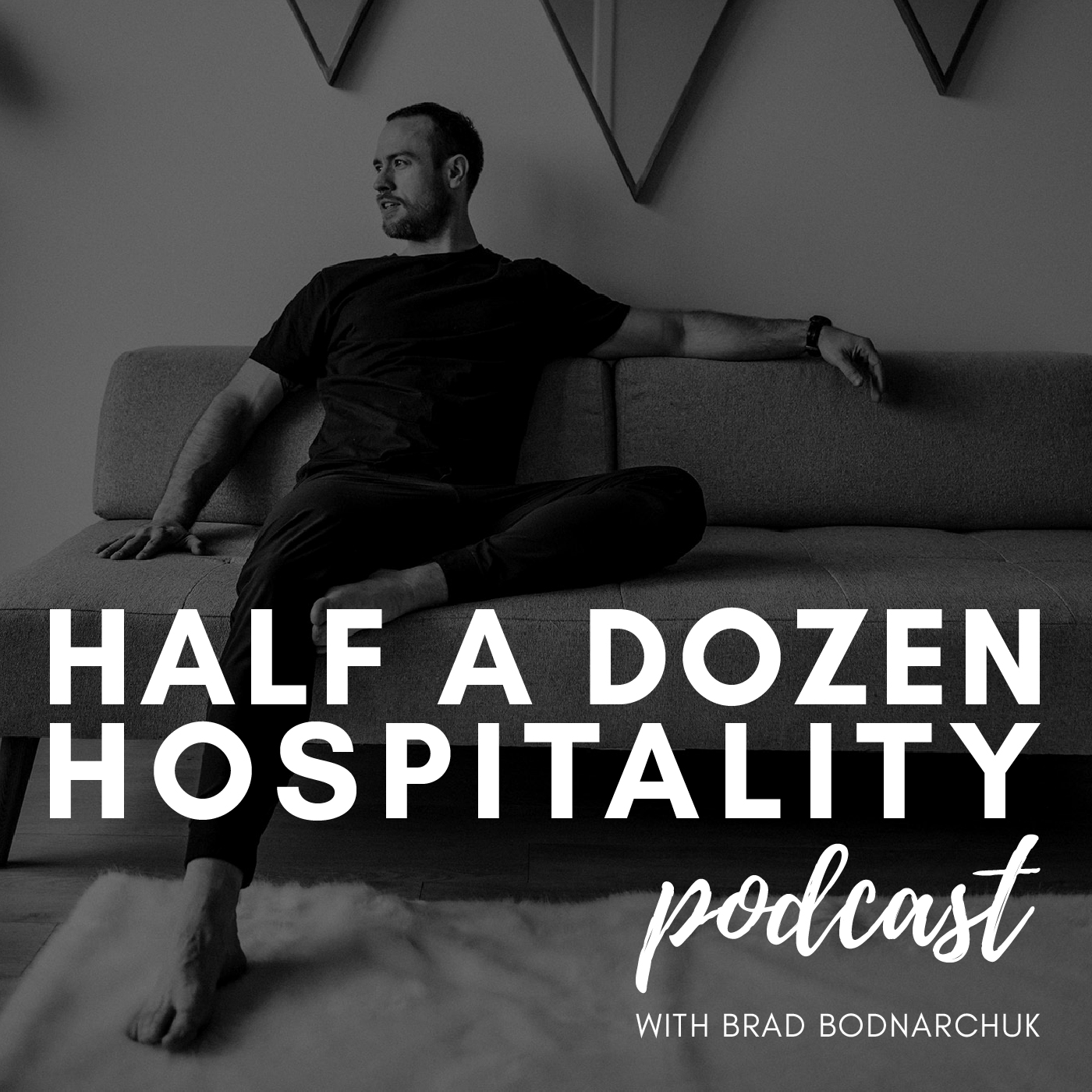 Jill Azanza inspires me, period. Jill is an extremely passionate farmer at K&M Farms in beautiful Abbotsford, B.C and farming is in her blood. Jill's father started the farm years ago and now Jill has taken on the role to lead the business and the farm, and judging by the person Jill is, K&M is in great hands. Jill is a wealth of knowledge, which I think is a prerequisite to even being a decent farmer these days, but her knowledge goes beyond. Jill is very active in her community, fighting for her industry on every level she's needed. She also takes part in the Young Agrarians Program as a mentor here in BC to help young up and coming farmers. Sharing her knowledge and expertise to ensure our land is in good hands moving forward, Jill is doing everything she can to leave this place better than when she found it. Jill is an incredible personality who is doing so much for her business, her family, and the local farming community. It was an absolute pleasure for me to sit down with her and just simply learn. Thank you Jill.
IN THIS EPISODE YOU'LL LEARN:
The reality of farming pasture raised poultry

Fighting to keep the land from massive development

What it takes to me a Mom, a Partner, a Daughter, a Farmer, and a Mentor

Why you should eat LESS CHICKEN

What truly supporting your local farmer looks like
QUOTES:
"Owls love brain, that is why they are so smart"  (6:43)
"It comes down to how efficient are you on that land. How much can you produce?" (19:06)
"Pasture management is a HUGE part of our business." (19:30)
"Make the farming more attractive in a way... "  (38:44)
"I would love for them (butcher shop) to feature seasonal items." (56:08)
LINKS:
Find out EVERYTHING you need to know about K & M Farms HERE
Follow K & M Farms  Facebook | Instagram | Youtube | Twitter
Who Do You Want To Hear From The Hospitality Space Featured On The Half A Dozen Hospitality Podcast?
Email Us At brad@bradbodnarchuk.com To Let Us Know Who And Why