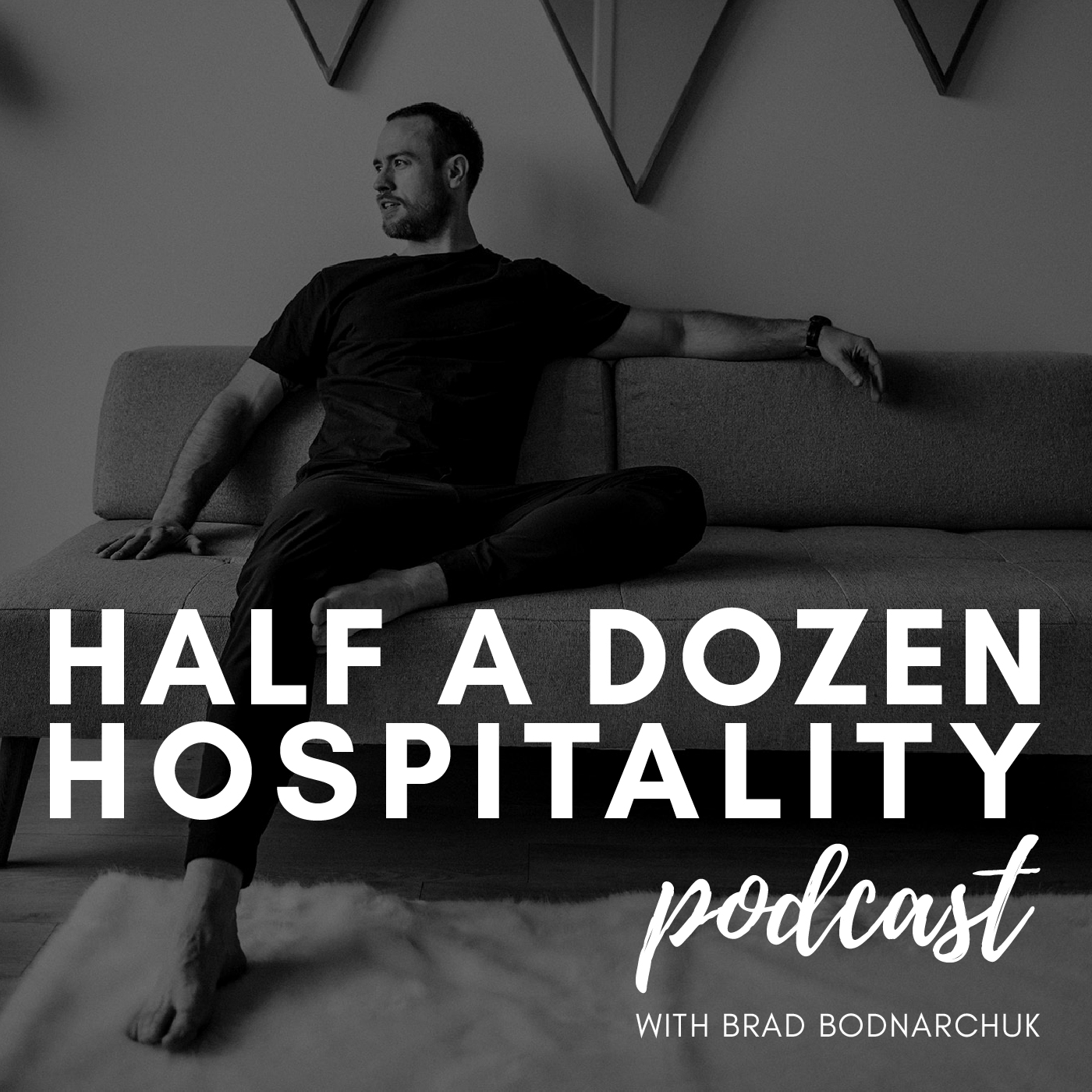 The world we live in is truly incredible and oh-so large with over 7 billion people calling planet earth home. What I find truly fascinating about the world we live in today is while it is so big, it can, at times, be so small. I was able to arrange, with the help of social media, a conversation with someone I have been admiring from afar for quite some time. Ioana Negulescu, a Restaurant Strategist out of Romania and host of the extremely gorgeous and popular website Berries & Spice. Ioana grew up with food always on the table and it being such a big part of her upbringing it is no surprise she finds herself immersed in food today. Ioana speaks with so much joy and levity I could have chatted with her for hours, and I do hope we can connect again soon for round II. In the meantime I know you all will enjoy this episode as it was truly an experience for me that I won't soon forget. It's a small world after all!
IN THIS EPISODE YOU'LL LEARN:
What dishes define her childhood

The International fair that lit a fire in Ioana at age 13

The food trends in Central and Eastern Europe

Sustainability in your restaurant today

Life in Vienna as a Foodie
QUOTES:
"All of the cooking, learning by doing and experimenting."  (6:15)
"What is very interesting is that when you go to the supermarket for example, meat is REALLY expensive. It's not something you can afford on a daily basis. " (17:55)
"Beans and chickpeas, and lentils and all of that, and you end up charging 20 Euro for a little bean based dish." (33:48)
"I think it is sad that unhealthy food is more affordable than healthy food."  (40:27)
"One of them was to put together some recipes for a restaurant and I did that last year." (1:00:32)
LINKS:
Find out EVERYTHING you need to know about Ioana Negelescu HERE
Follow Ioana Negulescu  Facebook | Instagram | LinkedIn
Who Do You Want To Hear From The Hospitality Space Featured On The Half A Dozen Hospitality Podcast?
Email Us At brad@bradbodnarchuk.com To Let Us Know Who And Why