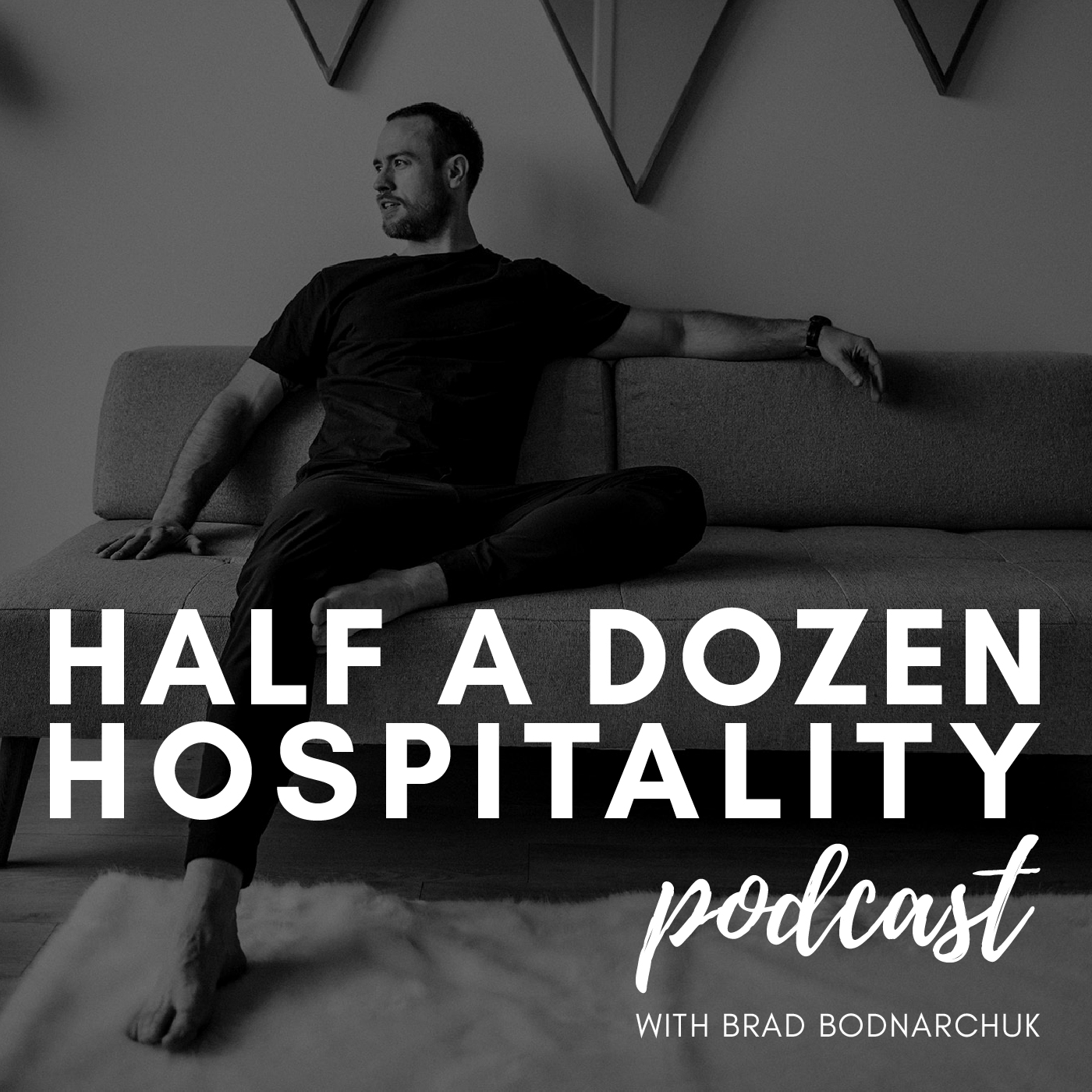 Claire is gracious, fun, humble, and extremely talented.
Oh did I also mention she's relentless?
Claire has taken her skills and passion and has gone all in on the smartest investment, I feel, she can make. She's investing in herself.
From years supplying the cities weekend Farmers Markets patrons with her superb baked goods, Claire has decided to take the leap and open up what looks to be a WIN in LIVIA in Vancouver.
If you're wondering whether or not LIVIA will have arches, don't worry it will. Lots of arches. In all seriousness Claire has been visualizing LIVIA in her minds eye since she was a child and now we are gifted not only with a space of her own to enjoy her incredible creations in, but we get the opportunity to step into Claires visions that have been percolating for years. 
I cannot express how nice it was to meet with Claire and have her onto the show. I will be patiently waiting to step into her space to experience her menu, the arches, and all that is sure to be stunning and fun in LIVIA.
***Don't forget you can watch this full interview on YouTube***